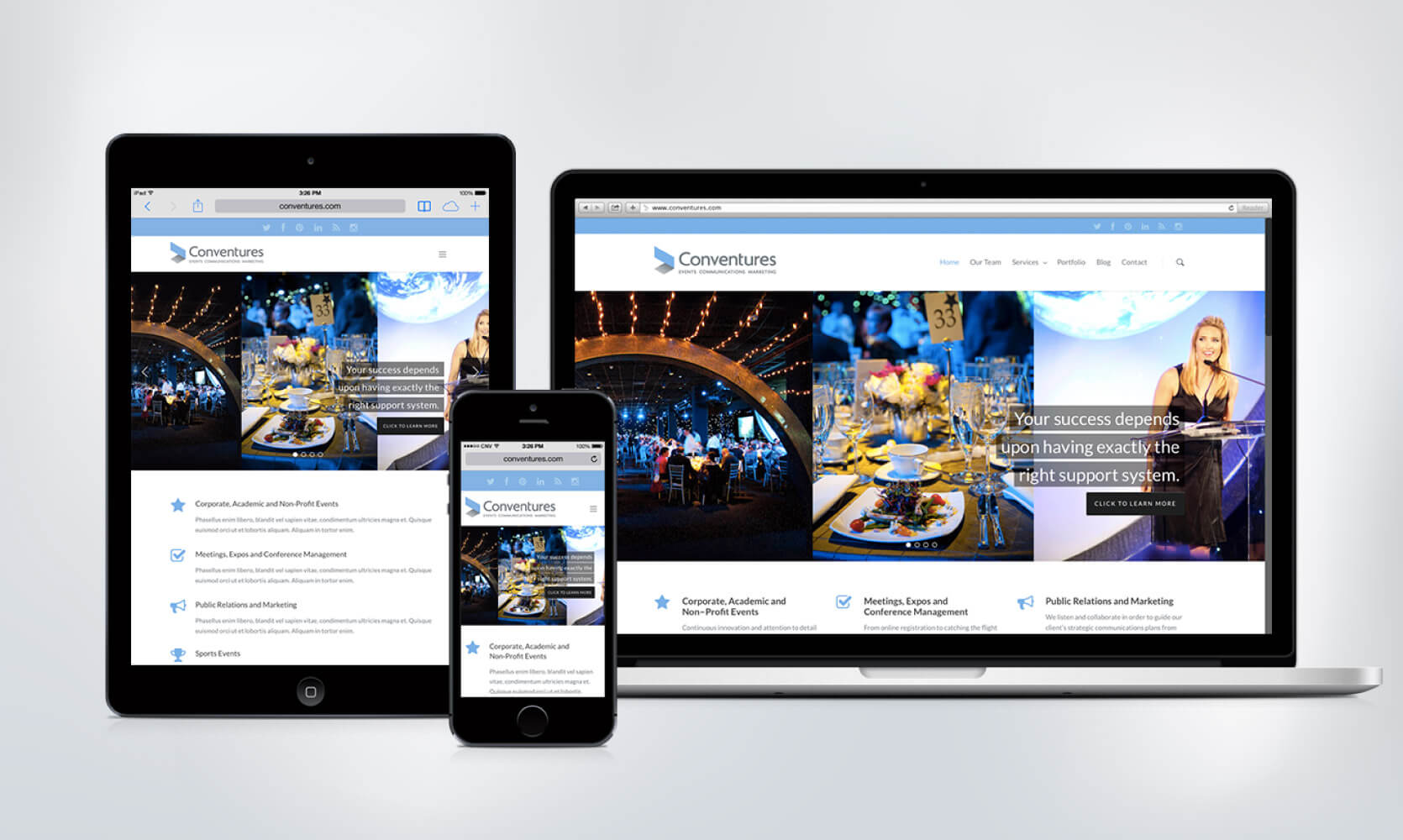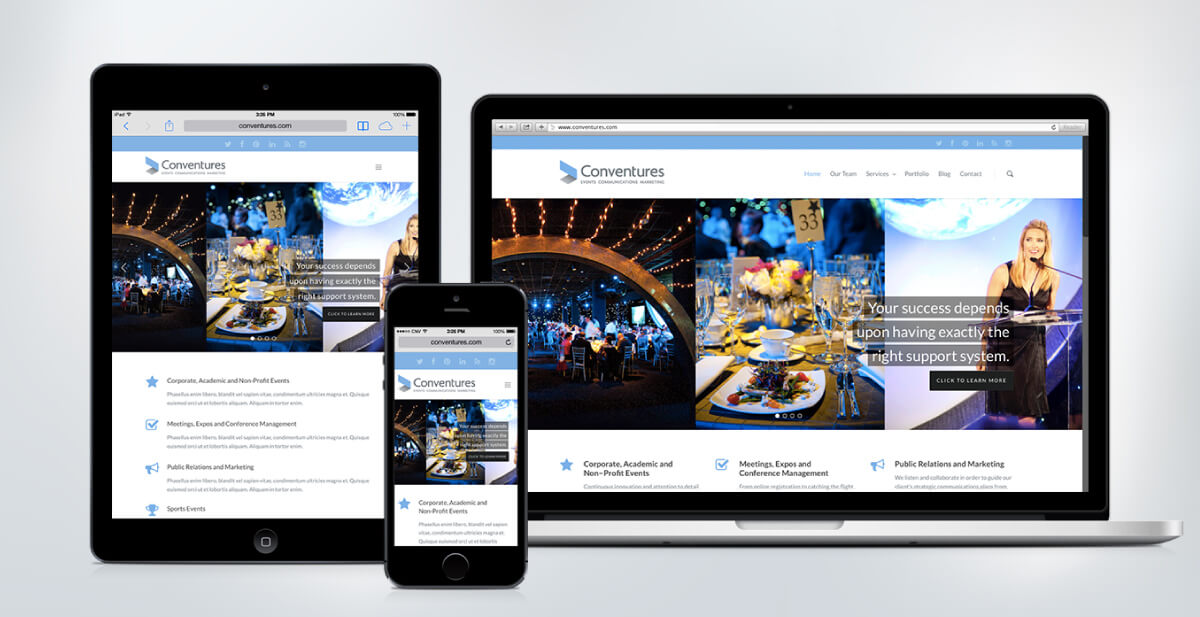 Our most cherished conversations here at Conventures are face-to-face. We sit with our clients to listen, brainstorm and plan. Nothing will ever replace the responsibility and the joy we feel in having those discussions directly, with no filter or chance to miss the subtlety of a point.
What you have in front of you, this blog, is new to us. We're excited to share our insights into the past, present and future of the event industry in New England.
Our hope is to extend the conversations we've had with you for years into a place where many of us live so much of our lives today.
We've learned a lot of lessons over the last four decades in the event-planning business and we keep learning something new each day. We've been honored to work on so many important projects in Boston and across New England over those years. Every undertaking, whether its scale is grand or intimate, presents us with a unique set of challenges and opportunities.
Each project we work on is central to our mission and we strive to ensure that nothing is overlooked. It's both the broad view and our attention to minute details that we'll explore in this space.
In the coming months, our staff will be sharing their thoughts on a range of topics.
We'll discuss these and many others subjects. We hope you'll join in with your thoughts, ideas and questions.
Please enjoy Conventures' new blog and our brand-new website. We, of course, appreciate any feedback. You can even stop by and sit with us for a talk about it.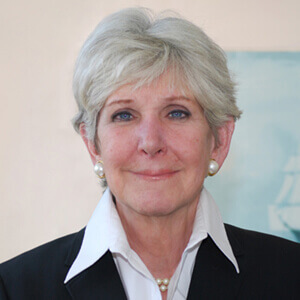 Dusty Rhodes
Founder and President