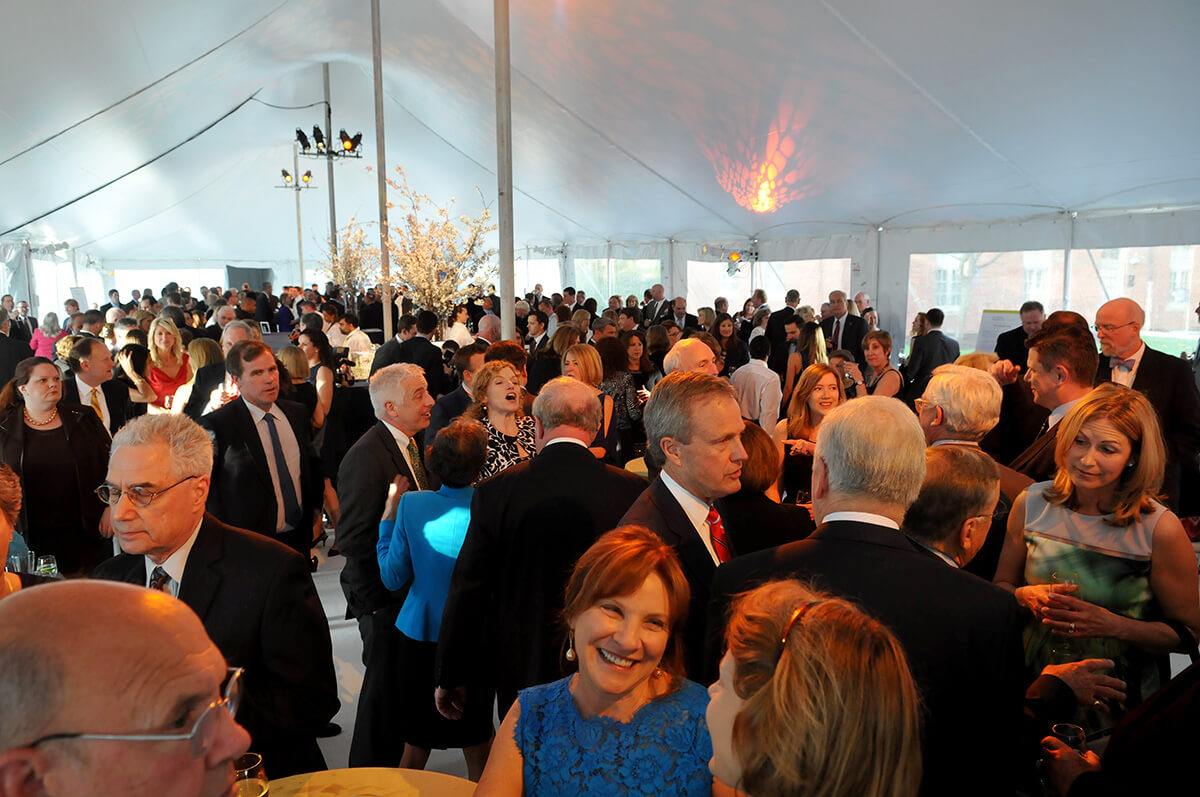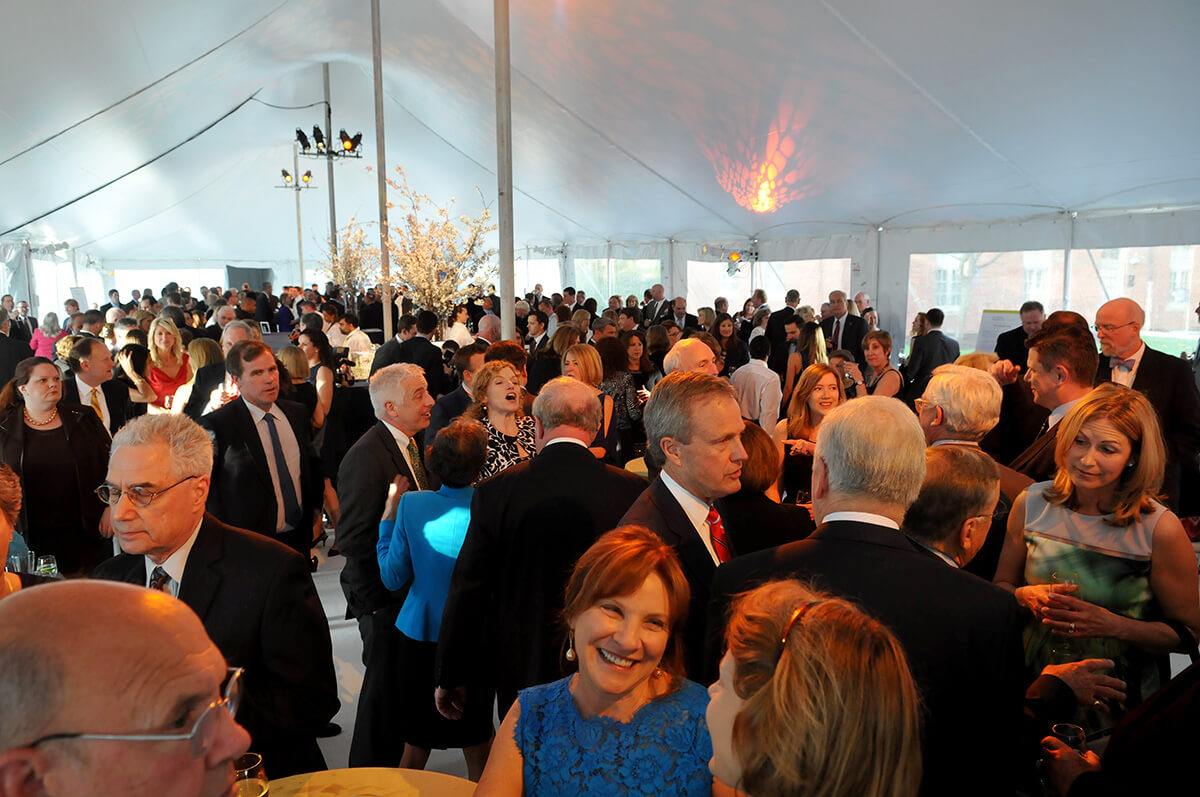 Most nonprofits know there are major benefits to hosting an annual gala or awards dinner. However, they also know the climate for fundraising events has become much more competitive in the past decade. With multiple fundraisers per week in the city of Boston, how do you create an event that will consistently supplement your yearly fundraising efforts and position and brand your organization in the civic community?
Through 10 years in event planning, working with a wide variety of clients, I've learned firsthand that it all starts with your committee.
5½ Steps for Building your Committee:
1. Find Your Leaders … Early!
Building a great committee takes time. In my experience, you have to get started at least ten months prior to your event with the critical step of selecting two to four people to chair your event committee. The more time they have to define their own roles and start filling out the committee, the better.
2. Who should be your committee chairs?
Choosing the right co-chairs for your event is the key to building the best foundation for your committee. The chairs should be well known and have a lot of influence in the community. They should understand your mission, have a passion for your charity and be able to build a network of support.
3. Build a committee "Prospects List"
Identify civic leaders who have a personal connection with your organization's mission; research companies whose giving guidelines are consistent with your mission; and create a "wish list" of civic leaders that may not have any connection to your organization, but who you want to get involved. There is no magic number for the number of people to have on your list; focus on quality, not quantity!
3a. Don't forget to have a "rock star" on your committee
You don't have to have a real rock star on your committee, unless you happen to actually know one. What I mean is someone whose celebrity and charisma is a draw to not only potential donors and sponsors, but also fellow committee members.
4. Approaching your prospects
A letter from your event co-chairs should be sent to each of the prospects requesting their service on the committee. As with all asks, the most effective way to get a response is to follow up with someone in person or on the phone. The follow-up is key in this process, so before the letters are sent, determine who the solicitor will be for each prospect. The follow-up process can be very time consuming, so be mindful of the amount of work you request of your co-chairs and committee members.
5. Motivate your Committee
Once you have identified 15 – 20 members of your committee, you must keep them engaged. Hold two committee planning meetings and remind your committee to make their sponsor prospects calls. To keep your committee members engaged in between meetings, send weekly updates on financial progress and recent happenings with your organization.
Katelyn Connolly is an Account Director and can be contacted at kconnolly@conventures.com and 617-204-4242