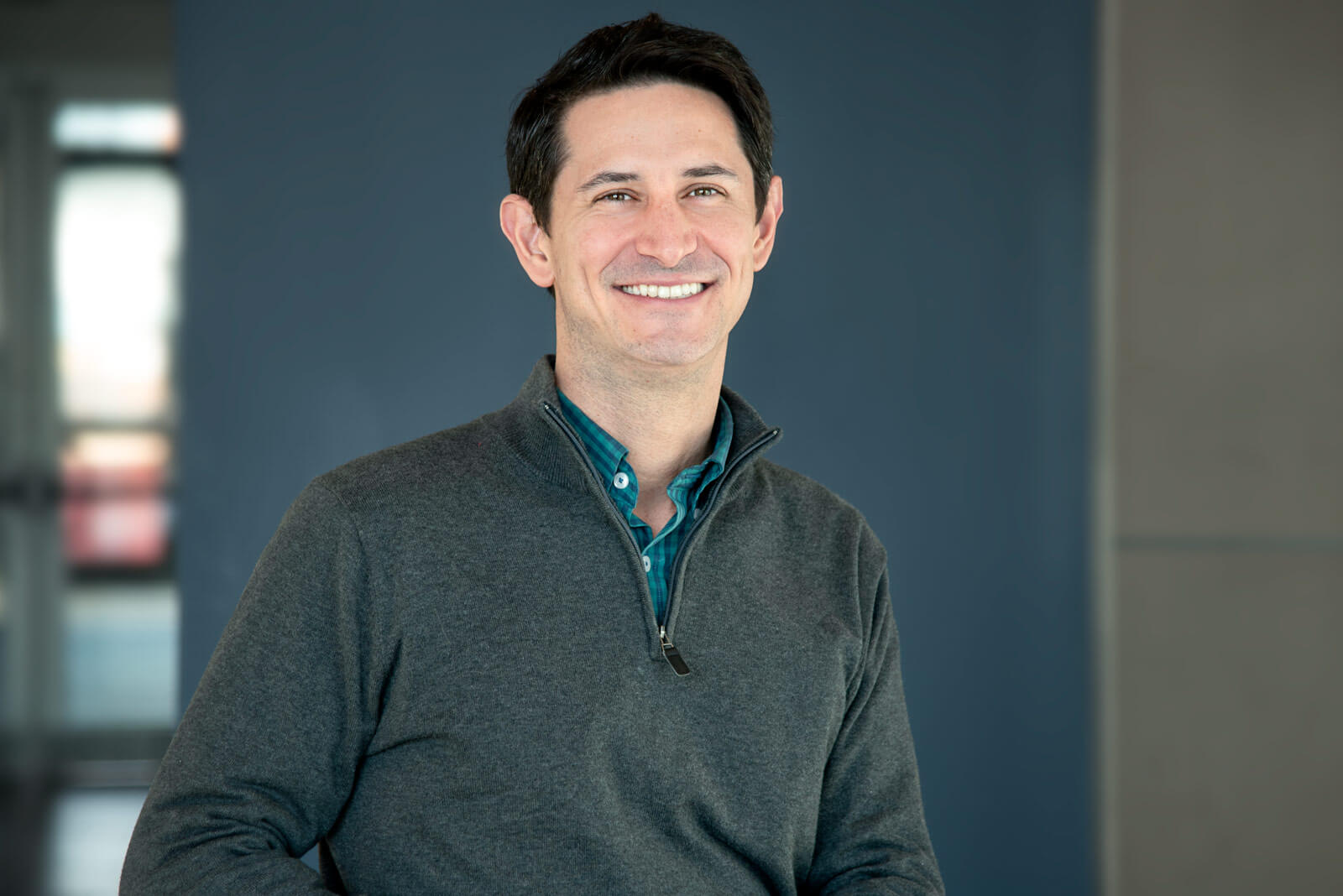 Meet Conventures! Part of an ongoing blog series to introduce you to all the great people who make up our team. We hope you enjoy this opportunity to get to know us a bit better.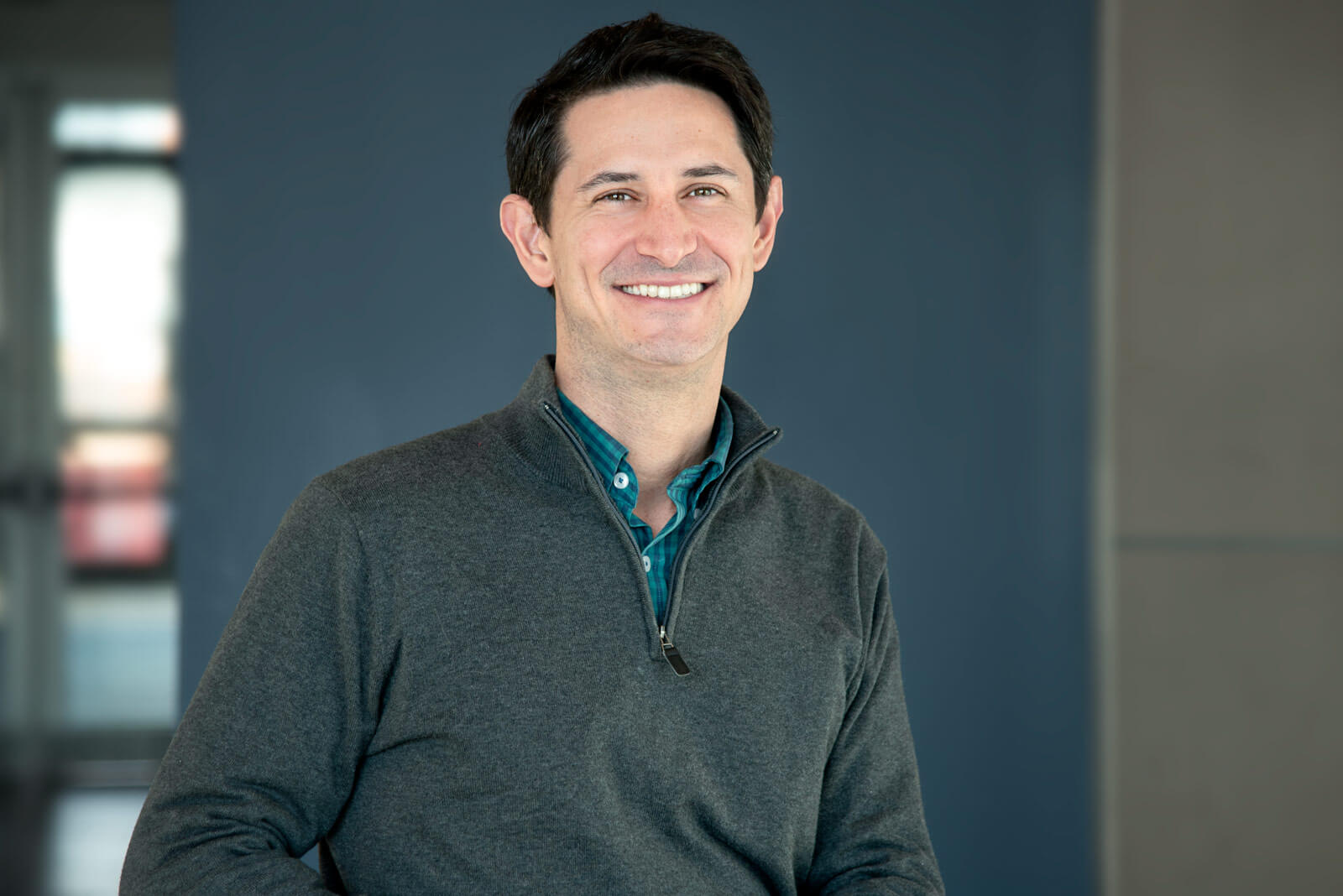 Director of Marketing and Communications
Hometown: Weston, MA
Years at Conventures: 4 in total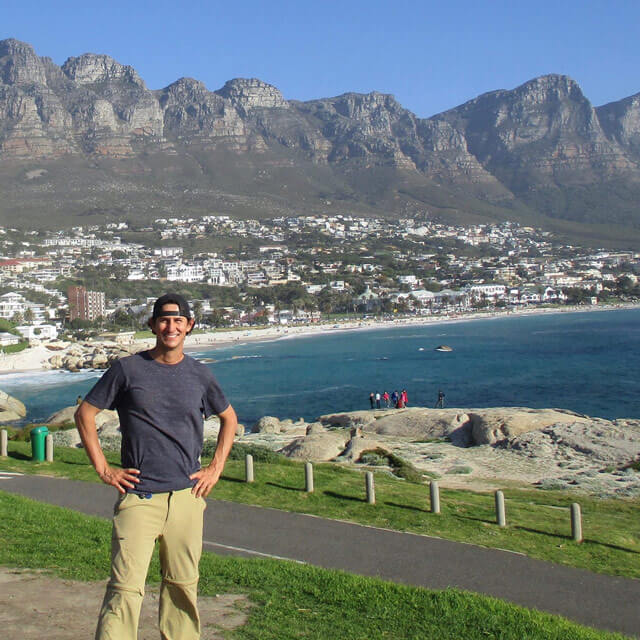 When did you start working here? And B.C. (Before Conventures) — work, school?
This is not my first stint at Conventures! But I began here most recently in July of 2018. I was here from 2005 to 2008, when I worked as an Assistant Account Coordinator, and had worked as an intern before that. In 2008 I ran a marketing campaign in New England for IZZE Sparkling Juice. And from 2009 to 2018 I worked at the Boston Athletic Association, in a number of roles, most recently as the Director of Communications.
What would you tell someone just starting out in events? Anything you wish you'd known?
You gotta be able to hustle. You have to unload a truck, negotiate a sponsorship arrangement, arrange a vendor delivery, and switch around your speaking program sometimes all at once. If you can hustle, multi-task, have fun, and be a voice of clear, calm vision in critical moments, you're someone in whom others will place great trust.
Most important skill you've learned working at Conventures?
Teamwork. One team, one dream.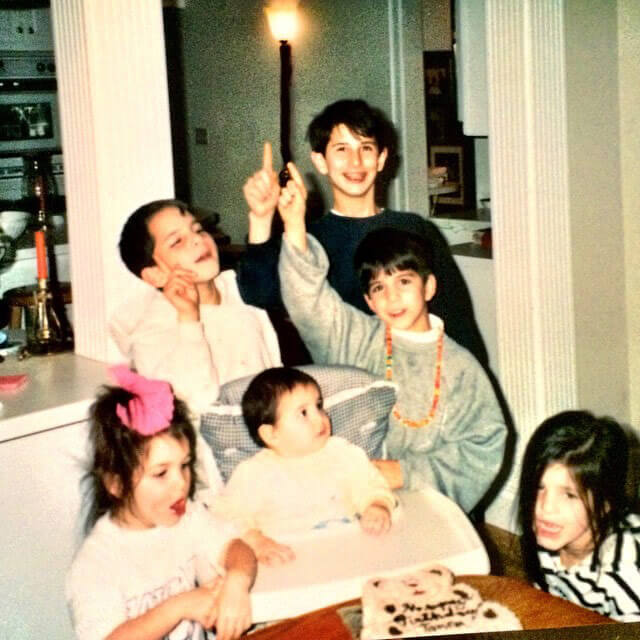 What's your number-one, must-have item at all events?
Easy. Box cutter.
When you aren't working, where can we find you?
Either running, traveling, or teaming up with my rockstar girlfriend on something cool.
Best piece of advice you've ever been given or a quote you live by?
From Dusty—The success of an event is 50% dependent on how well you've prepared, and 50% dependent on how well you react.
Friends are visiting Boston for the first time. Where do you take them?
Fenway, or the Boston Marathon Finish Line.
If you could have one superpower, what would it be?
I would want to time travel, but only if I know how to dress. I can't show up to the signing of the Declaration of Independence in Dad Jeans and a Coors t‑shirt.
If you could switch places with one person who would it be?
I don't know! Mandela? Obama? Madeleine Albright? A Jonas Brother?
If you could hang out with any animated character, who would you choose and why?
I would hang out with Tony the Tiger and teach him how to say, "Theyyy'rreee Average."
What's your favorite place you've ever visited?
The next one. But Botswana, Cambodia, Ethiopia, Laos, and Australia are all terrific.
And finally, give us one of your psych-up songs… please.
There are so many to choose from. My downloaded music is all over the map. I can go from house music to country to classical to hip hop to classic rock all on one walk to the office. By the time I show up, I am ready to plan an event. And usually out of breath because I am basically running by the time I've arrived.