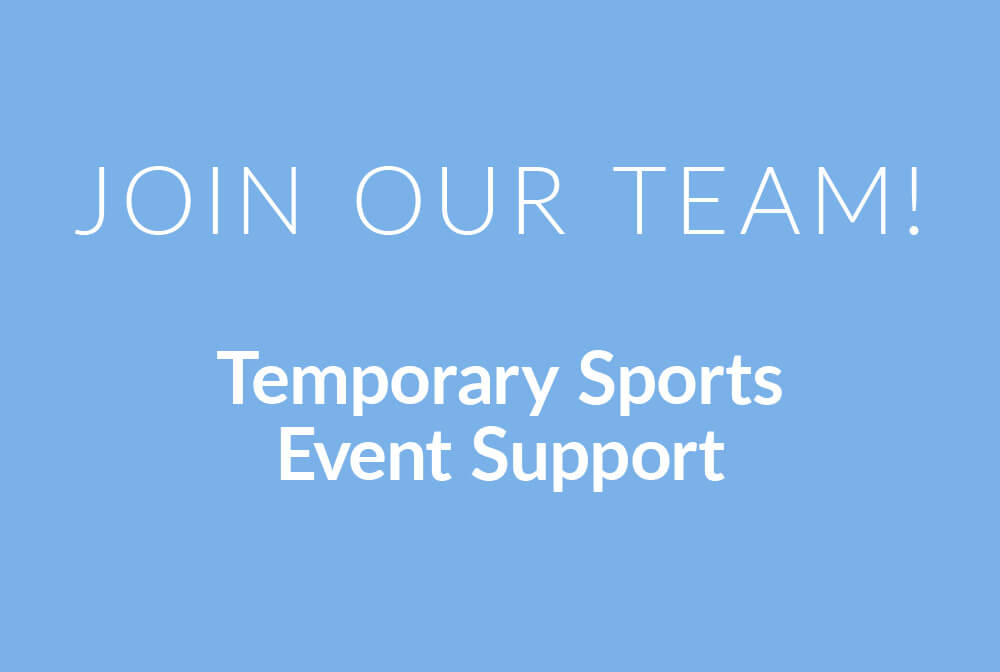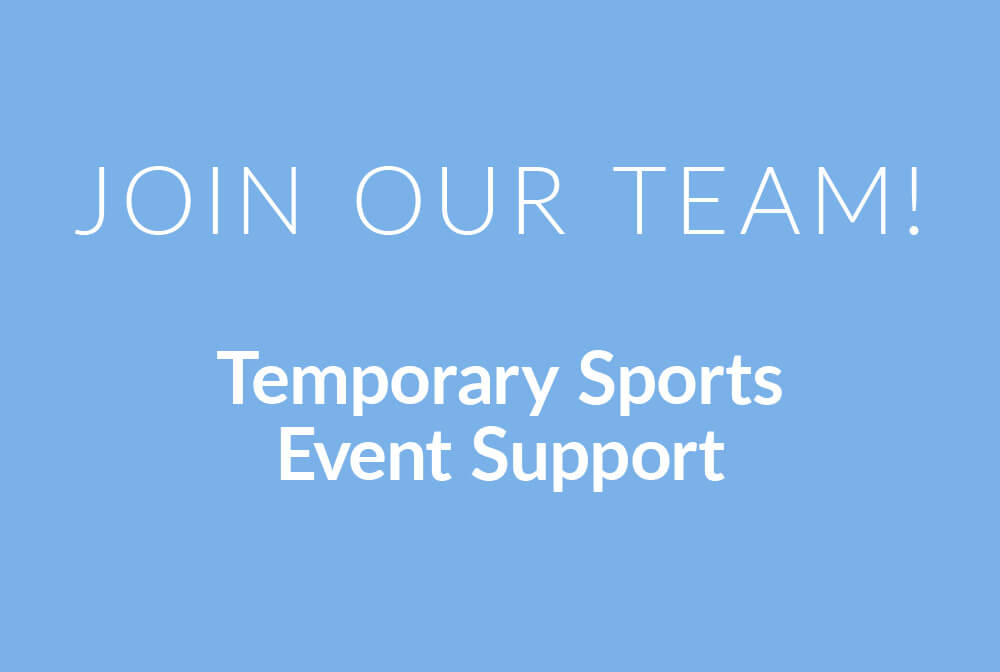 Temporary Sports Event Support
Start Date: Immediate
Location: Conventures, Inc. 88 Black Falcon Avenue, Suite 202, Boston, MA 02210
Level: Some event experience preferred
Reports Directly To: Event Directors and Event Managers
Job Description: With a wide range of events and clients, Conventures is entrusted with the production of high-impact and memorable sports events across New England. As a member of our sports event support team, you'll be assigned to particular events as they are scheduled, and help manage the on-site production of the events. Such events include road races, walks, and other sports events for non-profit and for-profit clients.
The right candidate will be able to assist in the event planning process, and become familiar with all of the event production components. At the event, the candidate will contribute to the overall production by completing tasks on schedule and with a high degree of professionalism. The candidates must be able to work at events, which are sometimes scheduled for nights and weekends. Payment will be commensurate with the length of the contract and the scope of the work.
Event management a plus, strong organizational skills, multi-tasking ability, and team-first attitude a must. Must be a strong writer. Agency experience is a plus.
The ideal candidate will have a strong sense of purpose, responsibility, ambition, and fun.
Major responsibilities include:
Playing a key role in the event production of indoor and outdoor events.
Assisting in the event planning and strategy.
Full understanding their role and responsibilities before the event.
Guide the social media strategy for Conventures and its clients.
Performs other duties as assigned.
Required Qualifications:
Very good writing ability.
Must be able to be mobile for several hours at a time.
Excellent customer service skills, and excellent problem-solving capabilities.
Technical and logistical experience with events; experience in mass participatory events, and entertainment desirable but not essential.
Experience with a creative agency is desirable but not required.
Must be able to lift 45 lbs.
Strong personal and communicative skills.
Ability to think quickly, analytically, and decisively.
Excellent relationship building skills. Work as a team player.
Ability to work collaboratively with fellow employees and key consultants.
Must be able to travel to and from the Boston office for meetings.
Conventures requires proof of being up-to-date on COVID-19 vaccination as a condition of employment, subject to applicable legal requirements. Up-to-date means having received all recommended COVID-19 vaccination doses in the primary series and a booster dose(s) when eligible, per CDC guidelines.
Interested and qualified candidates should send a cover letter and job-specific resume to careers@conventures.com. Qualified candidates will be contacted for further information. Conventures  is an equal opportunity employer that does not discriminate based on age, gender or religious affiliation.