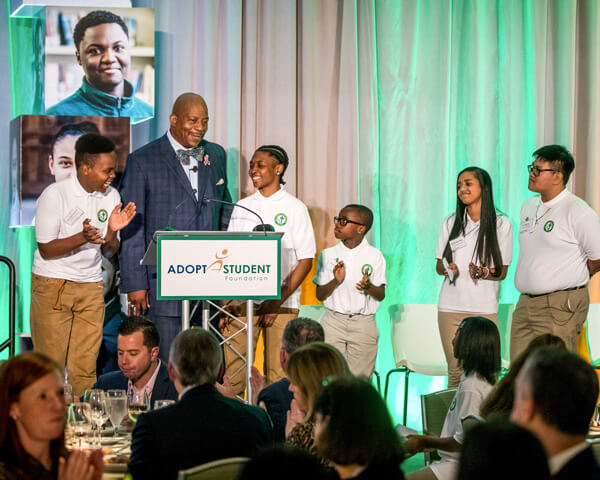 It's been quite a month.
First and foremost – Black Lives Matter. We're proud to work with several organizations who make this world a more equal and understood place, and we're all-in to continue the advocacy for allyship, understanding, justice, and equity. Events unite us, engender understanding, and expand our perspectives – we can't wait to be back at it. Please join us in donating to Black Lives Matter and learn more about the work ahead here.
Secondly – Through the dense COVID-19 fog surrounding us, we're steering our clients to engaging experiences through virtual and hybrid models. We've seen brilliant success, terrific flexibility, and we're excited to roll-out new ideas. If you have thoughts about your fall or winter events, we're happy to serve as a sounding board before you click send.
Thirdly – There's never been a more crucial time for well-planned communications. Whether it's a summer email rhythm for your followers, a media outreach plan, or a programming sprint on social media, the time and tone of your words matter. As you think of your external communications, we're happy to help you plan the prose, sequence your content, and respond with dexterity and polish.
Check out some of our Communications services here.