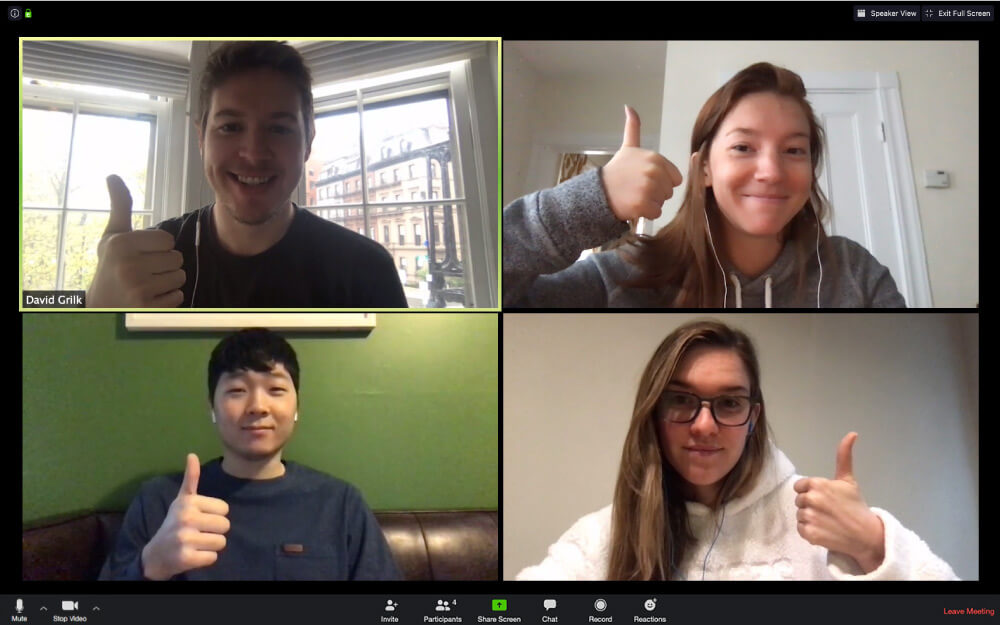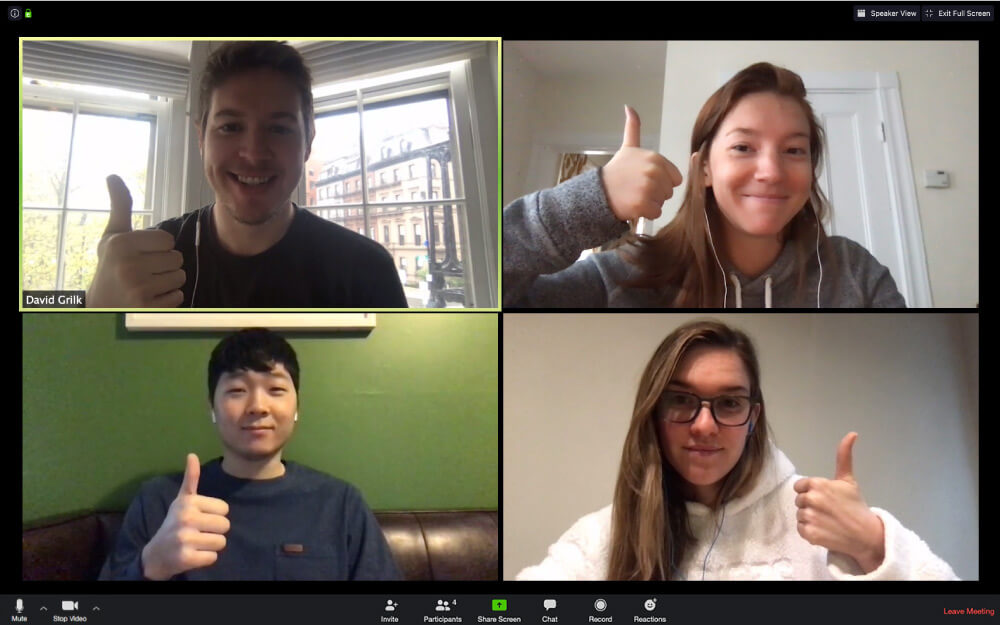 The world is going virtual – for now at least! While we will always favor the magic of in-real-life events, we have our thinking caps on as we determine how to best navigate and bring to life this new venue (your home, backyard, etc.)!
As members of our Sports Team actively work to adapt some of their events to a virtual space, we asked them to share some considerations and changes they are making along the way.
Here's what they had to say:
Do you think any event can make the transition to virtual? What sort of things do you need to keep in my mind when making the shift to virtual?
Yes, any event outside of professional sports can go virtual in some capacity. The most important things that you need to keep in mind are based around the fundamental programs of your event. How do I continue to make this fun? How do I continue to make it unique? How do I tie in the cause that everyone is supporting? How can I make this profitable while shifting budgets over?
What aspects of the in-person event were most important to keep?
When switching to a virtual event, it's important to identify the elements of the physical event that are most important to your constituency and finding a way to integrate those virtually. That doesn't mean you need to replicate all elements. It just means narrowing in on those important themes and translating them virtually. If you can keep a similar event structure of what your participants have to come anticipate, you are more likely to bring that same drive and determination to participate.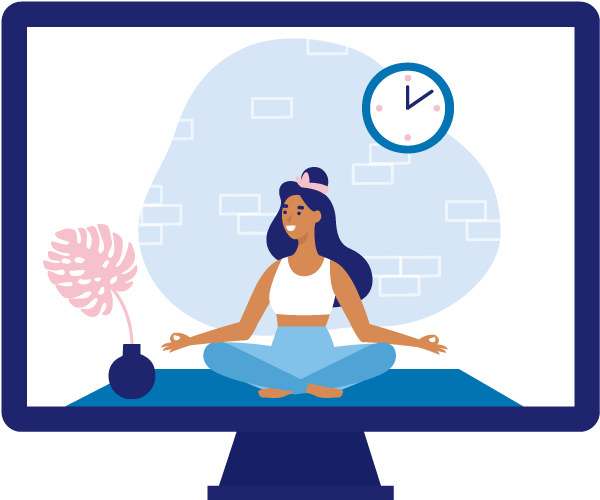 How does a virtual event's planning process differ?
The biggest difference is narrowing down ideas that are feasible to put into production. Because virtual is somewhat new, everyone has a million ideas on what you can do for a virtual event. All of the ideas seem great. Once you are tasked with implementing them either individually or together with other ideas, it's almost impossible to make all work. By narrowing your ideas and creating a specific game plan, it allows you to focus on making good ideas great.
What sort of considerations go into virtual sponsorship fulfillment?
Like physical events, virtual events lend themselves greatly to finding sponsorable elements. For some events, this just means transitioning naming rights from a physical element to a virtual one. However, going virtually also allows for new ways to incorporate sponsors, whether that be as simple as virtual backgrounds on Zoom calls or creating a new event element such as a "pre-race warmup" that is now sponsorable and not just part of the physical event.
What's been your biggest takeaway from planning a virtual event?
My biggest takeaway is that people are incredibly creative. The team as a whole has come up with so many great ideas on what we can do differently when going virtual. With that said, I'm most looking forward to implementing these ideas in a way that translate to a fun, successful and entertaining event where our most important event elements come through just as clearly as if we were standing next to a stage getting ready to start a physical event.