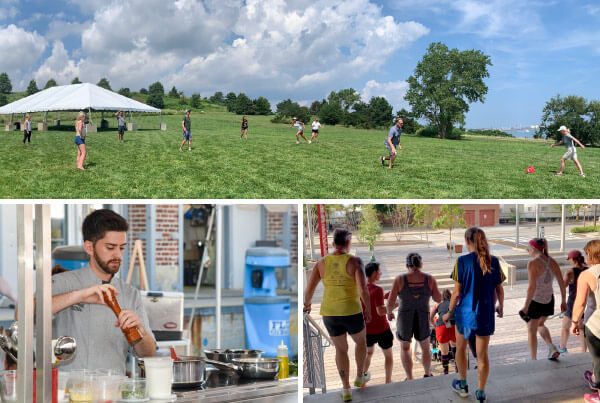 Inspired by the pirates we helped bring to the Boston Seafood Festival, the Conventures team took to the high seas this past month, as we headed to Boston's Spectacle Island for our annual summer outing. We did not commandeer any ships but we did engage in a fierce inter-squad kickball battle.
The month is one of our favorites and here's a bit about what we got up to:
Boston Seafood Festival
After a busy July, we kicked off August with the eighth annual Boston Seafood Festival at Boston's historic Fish Pier. More than 5,800 guests enjoyed music, pirates, educational activities, and of course, seafood. This year, the Festival really ramped up its education—nine different chef demonstrations filled the day, and shared some bring-it-to-your-own-kitchen-inspiration, with background on the sustainable harvesting practices that help certain populations thrive.
Known for making dog and cat treats that enhance the sustainability of New England fisheries, Polkadog Bakery uses skins of locally-caught fish to make pet treats, increasing the utilization percentage of the fish that are caught. Attendees were able to tour its facility to see how these treats are made and how the bakery keeps tails wagging throughout the Boston area. The festival benefits the Boston Fisheries Foundation, an organization that's committed to preserving, sustaining, and sharing the region's seafood and maritime heritage.
Thanks to Caroline Strouss, our team lead on the Boston Seafood Festival, the event saw an uptick in revenue and attendance this year. "We had beautiful weather and great attendance. There are always improvements that can be made to make each year better than the last, but we are definitely happy about this year," she says. Read more in her post-event Q&A.
Click here to see more photos.
Training underway for the Reebok Boston 10K for Women
We are laying the groundwork for the 43rd running of the Reebok Boston 10K for Women! Slated for Monday, October 14, the all-women's race is one of Boston's favorites, and we invite you to click here to sign up! On August 12, runners gathered at Reebok's Seaport headquarters for a 3-mile group training run in preparation for the race (our next run is Thursday, September 12—click here to learn more and RSVP). Also, make sure to check out our new ambassador program, official charity program, and our very first finish line dog, Dewey!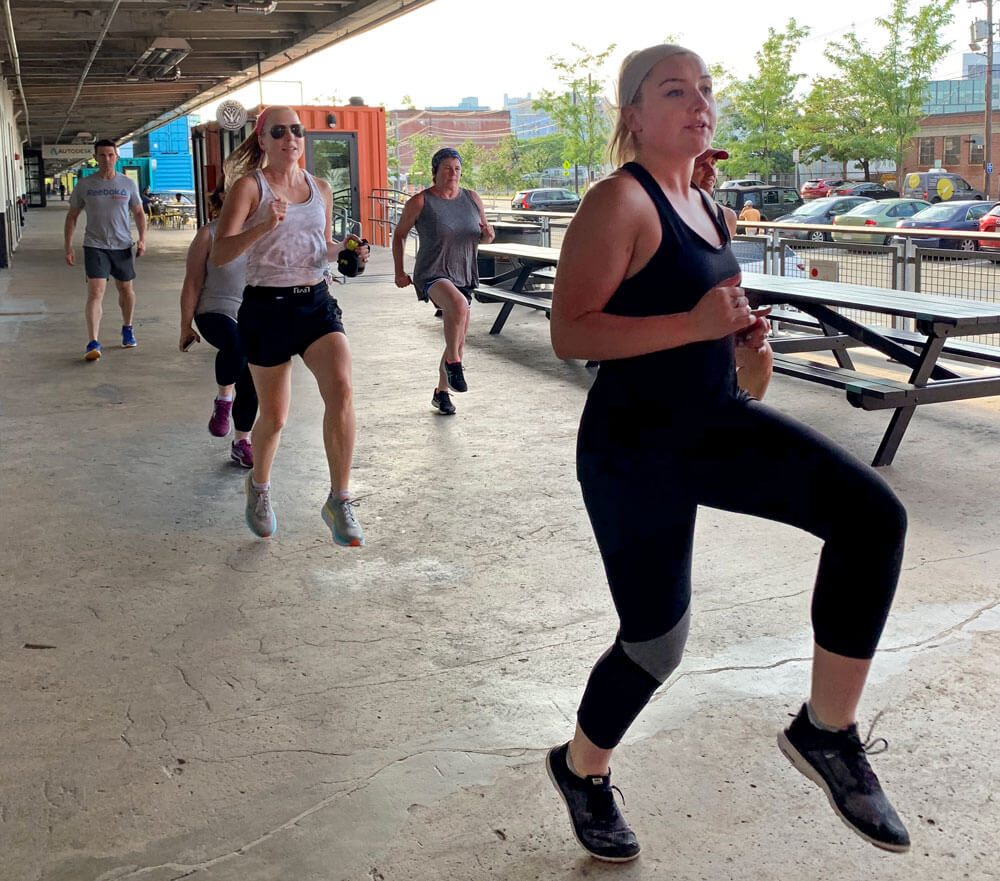 Cabo Verde Investment Forum
Earlier this month we were proud to announce that we will help host the Cabo Verde Investment Forum on September 30 and October 1 at Boston's Seaport Hotel. Hosted by Prime Minister Ulisses Correia e Silva, the goal of the conference is to help Cabo Verde forge new technical and financial partnerships with development partners and international investors.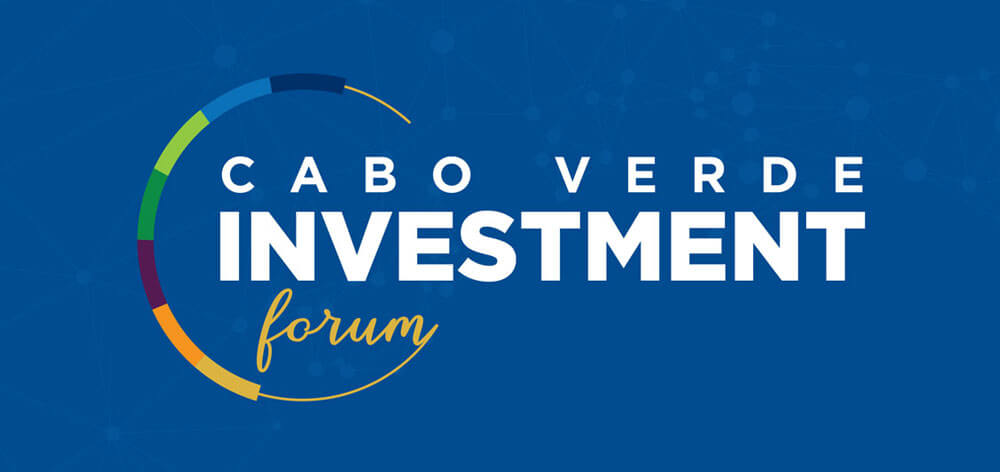 Conventures OOO
On Thursday, August 22, the Conventures staff enjoyed its summer outing with a day at Spectacle Island enjoying the sun, some sport, and a little R&R. We love Boston Harbor and the jewels within it that are the Harbor Islands. In true Conventures fashion we found a 30′ x 50′ tent and laid claim to the shade it provided for lunch and some frisbee. Our day of fun concluded with dinner (and a birthday cake) at Tia's on the waterfront.
This day was a reward for a very busy spring and summer, including 10 events in 13 days, and a busy autumn ahead that features several road races and indoor events of all sizes.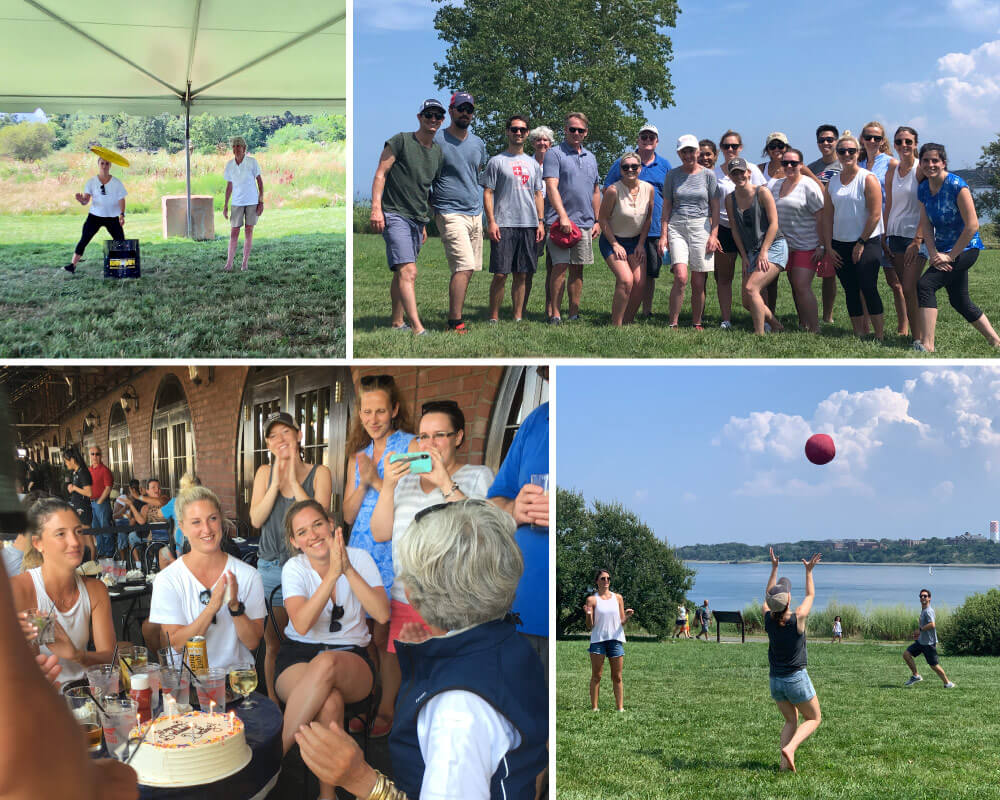 Conventures in Falmouth and Las Vegas
For the second year, our own T.K. Skenderian was the emcee at the Start Line of the Falmouth Road Race. With more than 12,000 runners gathered in Woods Hole, T.K. informed and entertained the masses with help from NBC10's Brian Shactman. Then, both Brian and T.K. jumped in to run the race as well.
Also this month, Running USA announced that T.K. will be the co-emcee of its annual Running USA Conference, which annually unites the best minds in the event and running industry for discussion, best practices, inspiration, and networking. T.K. will team up with Kirsten Fleming, executive director of the Calgary Marathon, to help execute the timing, content, and guest movements at the conference, which will be in Las Vegas in February 2020.