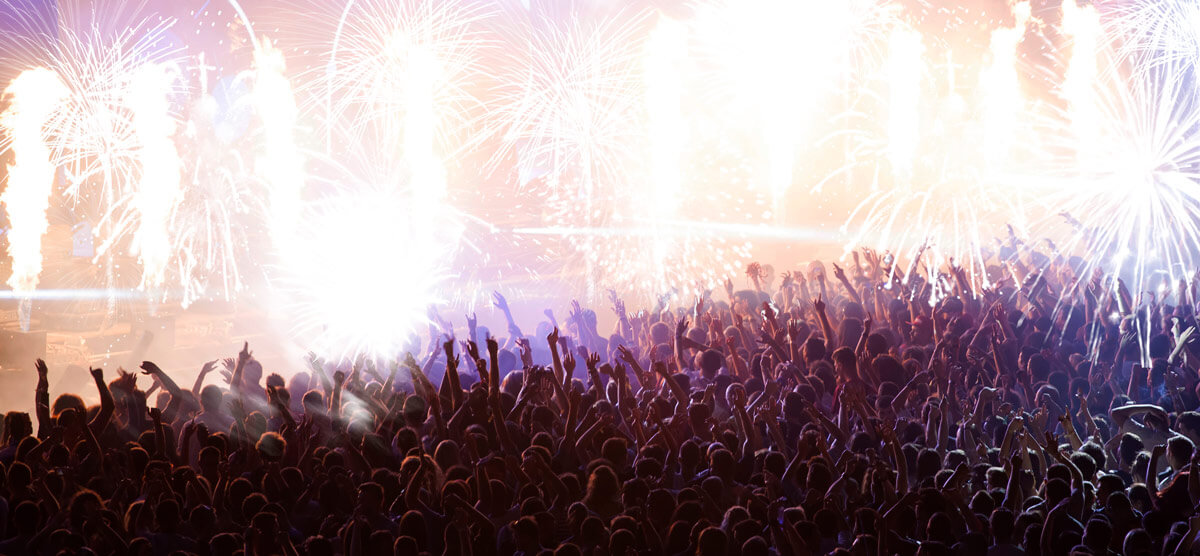 There is nothing that we at Conventures appreciate more than the orchestration of many moving parts into a crisp timeline, especially with the pressure on. The Super Bowl halftime show is all of those things, and after months of planning, hours of rehearsal, and millions of production dollars, they have one chance to get it all right. Assuming you're not going to the game, here are five things to watch for on TV.
1. Watch the moving parts
And by parts we mean staging
On the wide-angle shots of the field (usually taken from the upper deck), watch for when and how they move the staging into place. Each piece of staging, and the accompanying speakers and visual displays, needs to moved into position within six to seven minutes. This means it must be "staged" appropriately and ready to roll, literally. This year's game at Mercedes-Benz Stadium will take place on an artificial surface, eliminating potential concerns about field damage which would otherwise exist with a grass field. When Maroon 5 takes the stage, some of the musicians will likely be playing to recorded track, with the exception being Adam Levine on lead vocals and Matt Flynn on drums—this reduces the amount of set-up time (and remember, most of this audio set-up has to happen in low-light, or darkness). You can expect them to play four or five songs, and be joined by rappers Travis Scott and Big Boi before it's over.
Before the second half begins, look over the commentators' shoulders for workers milling around the field picking up pieces of trash left behind. There are a million things happening at one time, and the orchestration of it all is remarkable.
2. Watch the "fans"
And by fans we mean volunteers
One of the biggest things to orchestrate during the halftime show is actually the people on the field. Usually dressed in something colorful, holding something illuminated, and not able to watch any of the game itself, these "fans" have been given directions on how to behave. Sometimes, they also have to be fast. Watch their movements. See if anyone missed rehearsal. In fact, because this is an annual need for the NFL, they set up a webpage to handle the interest.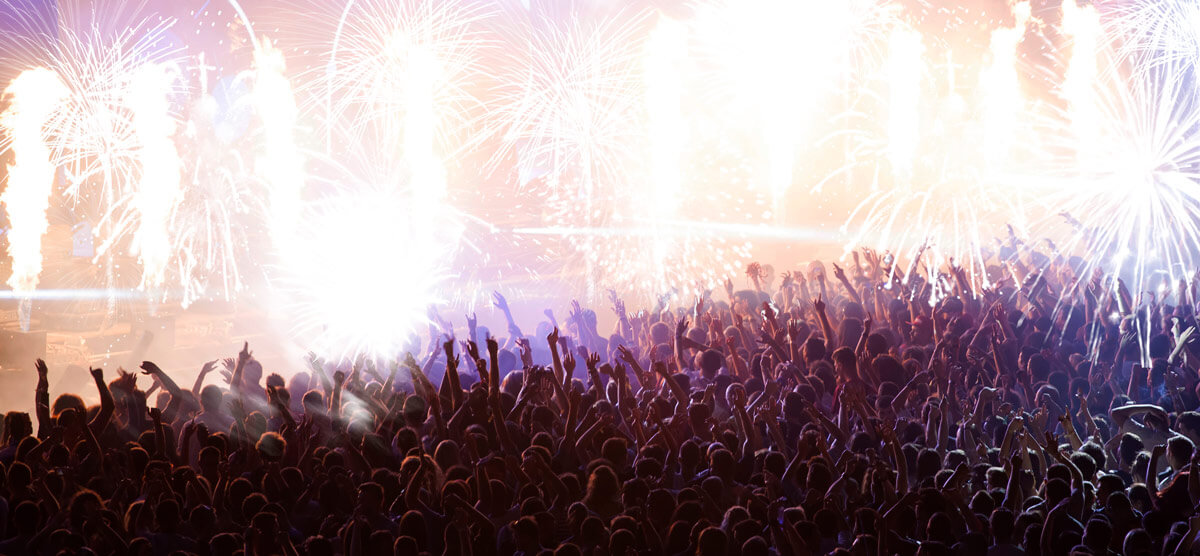 3. Watch for shiny, new tech
Showoffs!
In 2017, it was Lady Gaga's show that featured a sea of illuminated drones over Houston. Other years, it's new innovations in stage lighting, or LED displays on or around the stage. In 2015, it was LED-illuminated beach balls that accompanied the Katy Perry performance (and made Pepsi look GOOD). What will it be this year?
4. Watch for the branding
Do you want a Pepsi now? How about now?
For the seventh straight year, Pepsi reigns supreme here with naming rights, and you can be sure that the company's logo will be everywhere during the "Pepsi Super Bowl LIII halftime show." The company, which has been the official soft drink sponsor of the NFL since 2002, complements its position of the halftime show title sponsor with year-round activations like contests to help customers gain entry into the game, stadium pouring rights, and TV advertising.
And while the branding benefit of more than 110 million viewers (in the US alone) is unquestionable, paying $90 million per year for the rights (alone) is not the only risk associated with the spend. Each performer will dominate spotlights that "brand people" would otherwise hope shined upon logos, and each year's show seems to have some sort of controversy associated with it, which can sometimes reflect poorly on sponsors. Here's what's up this year, equipped with an online petition and everything. To date, Pepsi seems to have steered clear of any anti-NFL sentiment.
5. Watch for the glitch!
We're not talking about Janet and Justin
Mark our words, there will be one small glitch we'll talk about in the days after the event—but then we'll forget about it. There is no such thing as a perfect event (just ask the organizers of the Sochi Olympics Opening Ceremony). But, the Super Bowl halftime shows for the last fifteen years have continually evaded massive, er, malfunctions. Sure, there was the Left Shark of 2015, and the power outage of 2013 (not as a result of halftime show power needs), and a gesture in 2012. But, outside of the 2004 wardrobe malfunction, there has seldom been an awkward glitch that has endured for years.
Our prediction? We'll be talking about something that went awry in the days after the event, but it won't last for more than a week.
Ok, back to work. Happy viewing!