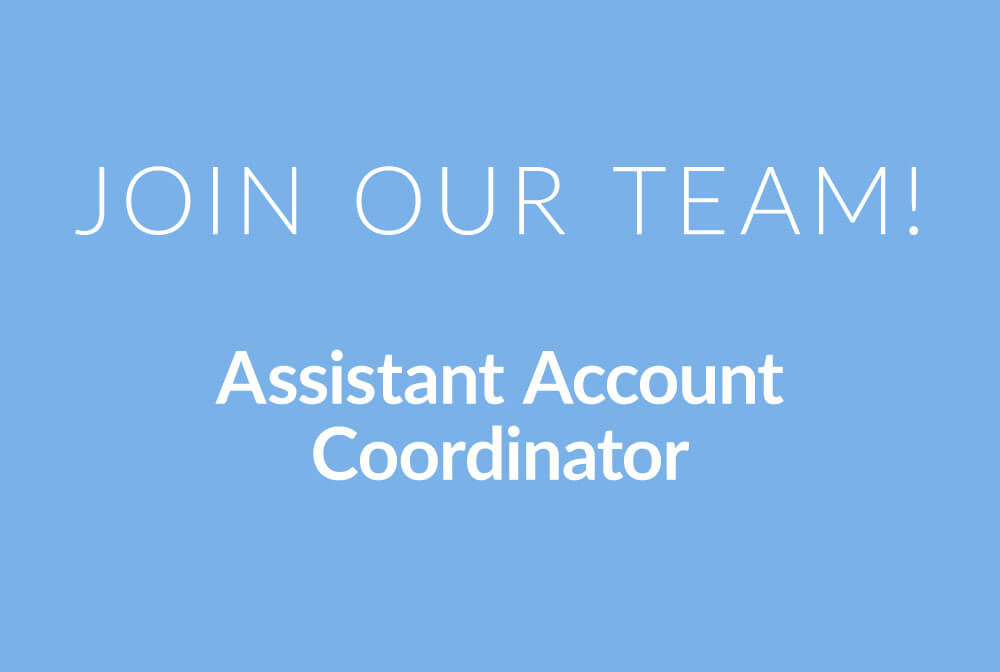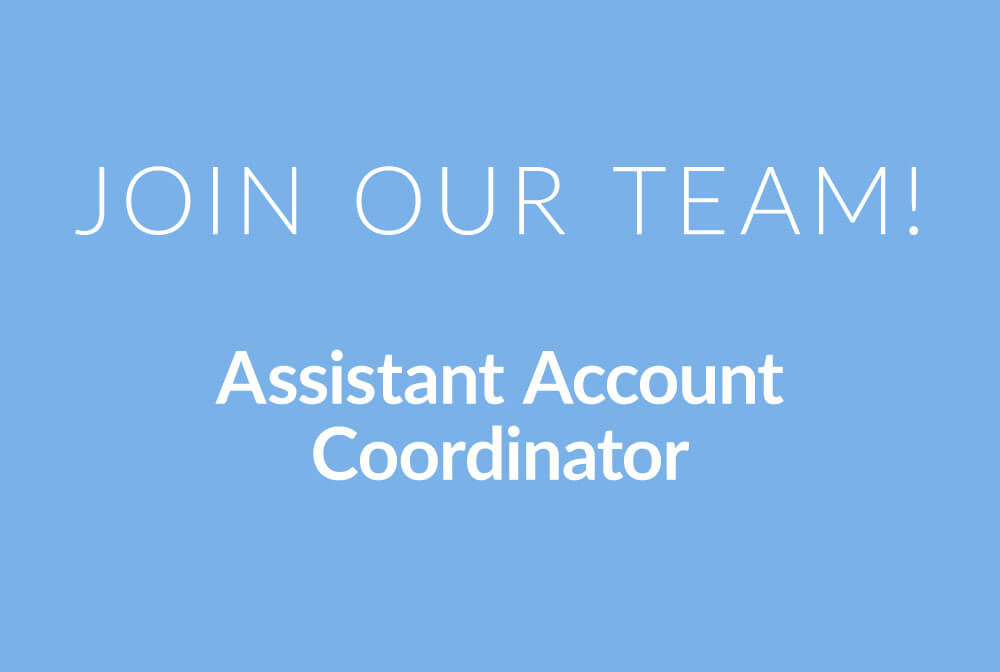 Assistant Account Coordinator, Special Events
Start Date: To be determined
Location: Conventures, Inc. 88 Black Falcon Avenue, Suite 202, Boston, MA 02210
Level: 1+ years of relevant experience
Reports Directly To: Account Director, Special Events
Job Description: Conventures, Inc. is looking for someone to join their Special Events team! The Assistant Account Coordinator will work directly with the Special Events team assisting in all aspects of event planning and implementation. Special Events include: anniversaries and celebrations, non-profit fundraisers, festivals, capital campaign events, ribbon cuttings and more!
Major responsibilities include:
Vendor outreach and coordination
Development of event timelines, budgets, and site plans
Volunteer outreach and tracking
Sponsorship and Host Committee tracking
Drafting meeting and call materials such as agendas and meeting minutes
Drafting design proposals
Tracking signage and collateral needs
Assisting on site during the event as well as set up and breakdown
Assisting the Special Events staff when needed
Performing other duties as assigned
Required Qualifications:
Positive attitude and willingness to learn
Strong writing ability and communication skills
Extreme attention to detail
Ability to think quickly, analytically, and decisively
Must work as a team player
Professional appearance, flexibility, and punctuality
Ability to work some evenings and weekends
1 year of prior event planning and/or hospitality experience
Conventures requires proof of being up-to-date on COVID-19 vaccination as a condition of employment, subject to applicable legal requirements. Up-to-date means having received all recommended COVID-19 vaccination doses in the primary series and a booster dose(s) when eligible, per CDC guidelines.
Interested and qualified candidates should send a cover letter and job-specific resume to careers@conventures.com. Qualified candidates will be contacted for further information. Conventures  is an equal opportunity employer that does not discriminate based on age, gender or religious affiliation.