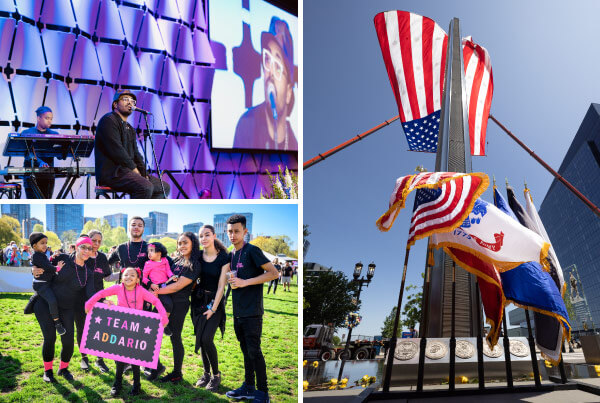 With an average of one event every 2.5 days, May was a busier month than most. While the frequency of events was high, so too was the level of complexity. From thousands of walkers on a loop course, to crisp production timelines, and an on-schedule flyover, there were a lot of moving pieces in May, and we were thrilled to put them all together. Here are a few highlights.
Walk for Hunger
Boston Common was full on Sunday, May 7 for the first in-person Walk for Hunger since 2019. The Walk for Hunger is one of the largest community fundraisers in Massachusetts, with 4,171 participants. It was a pleasure teaming up with Project Bread for this great event and raising money to help feed our communities!
NACD New Jersey Director of the Year Awards
On May 8, Conventures traveled to West Orange, New Jersey to orchestrate the 2023 National Association of Corporate Directors New Jersey Chapter Director of the Year Awards. The event, held annually to recognize and honor directors of public, private, and nonprofit boards, included a reception and speaking program for hundreds of attendees. Conventures managed all aspects of the planning and production, and we were thrilled to collaborate with NACD NJ on a memorable night of appreciation.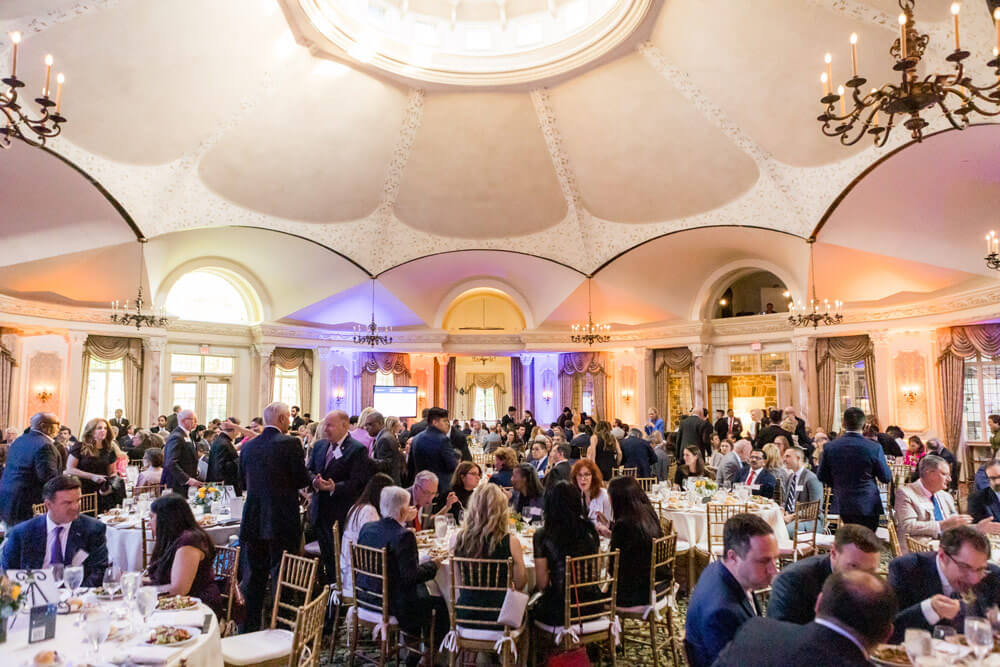 Lantern Festival Gala 2023
We had a fun evening on May 16 at the Lantern Festival Gala, celebrating and supporting the Boston Chinatown Neighborhood Center. We were happy to be a part of the team helping fundraise to improve the lives of Asian and new immigrant families from "beyond surviving to thriving." Across several venues in Boston's Chinatown, Conventures helped produce a memorable night with a 10-course banquet and live performances for hundreds of guests.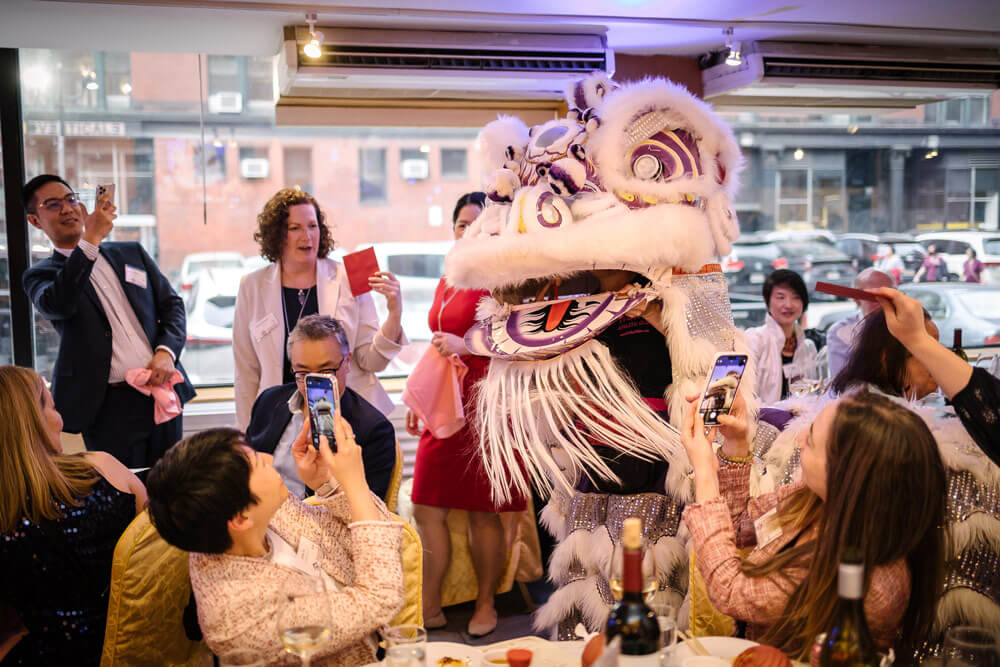 Greater Boston Chamber of Commerce Annual Meeting
Also on May 16, we helped the Boston Chamber of Commerce produce its Annual Meeting at the Omni Hotel in the Boston Seaport. We checked in more than 1,000 guests and orchestrated a 90-minute program punctuated by video tributes, standing ovations, live music, and dinner service. The event remained on time and was an engaging evening for all.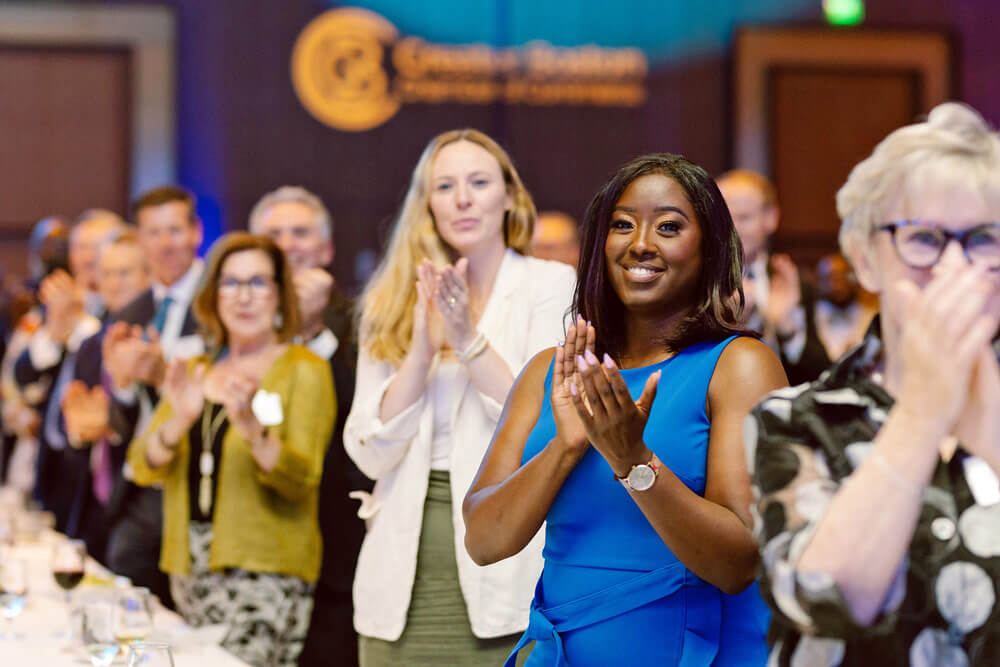 Massachusetts Fallen Heroes Memorial Rededication
The Friday of Memorial Day Weekend, May 26, we choreographed the speakers, performances, cannon salutes, and flyover for the annual Rededication of the Massachusetts Fallen Heroes (MFH) Memorial. In Boston's Seaport District, the event brings together Gold Star Family members, elected officials, distinguished guests, and the general public to unveil updated glass panels with the names of the most recent Fallen Heroes. As part of MFH's Patriot Week, Conventures also assisted with their annual Memorial Gala and InnoVets Pitch Competition.