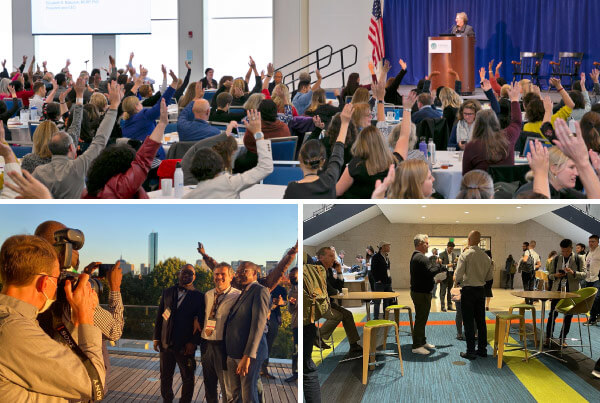 From Financial Technology to Minimally Invasive Epicardial Pacing, we've learned a lot this fall.
It's a great time for businesses and industries to visit Boston, and our team has been hard at work with an array of conferences to manage and produce.
PedirhythmX
Gathering hundreds of the world's top pediatric cardiologists in Boston in October, Pedirhythm was hosted by Boston Children's Hospital and managed entirely by Conventures. From venue and vendor management, to audio-video support, virtual programming, and on-site entertainment, Conventures worked hand-in-hand with Boston Children's Pediatric Cardiology department on the creation of a four-day conference. With engaging sessions led by the world's leading doctors, the conference shared cutting edge innovations and best practices with researchers and doctors from six continents.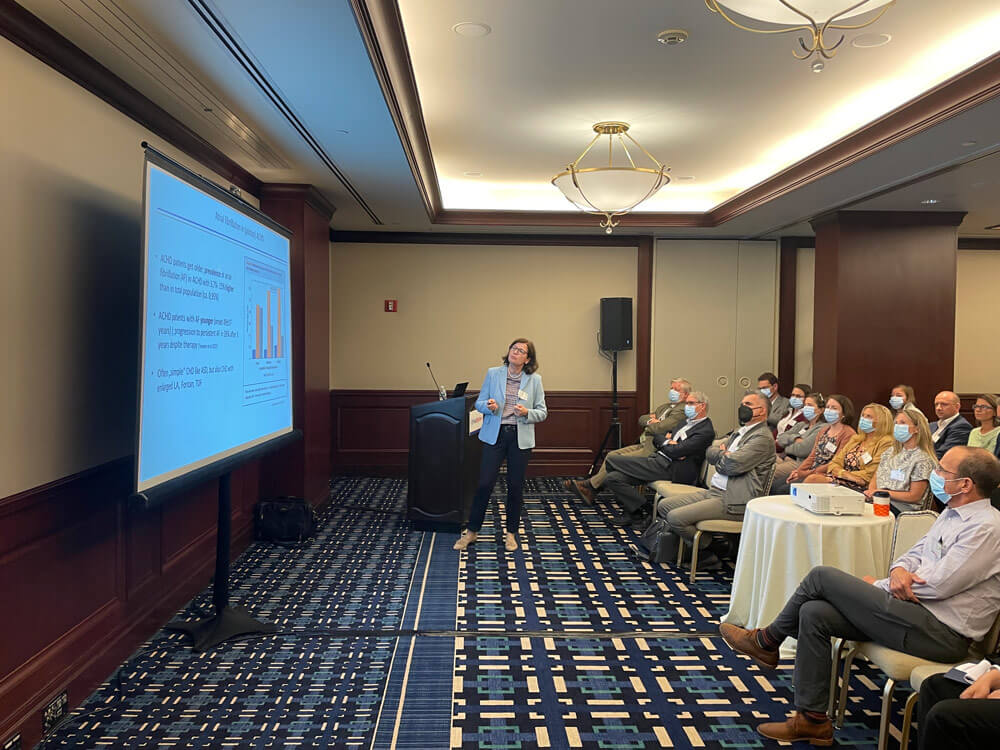 Boston FinTech Week
As the world of Financial Technology continues to expand, Boston has quickly become a hub for the world's best minds in the industry. Conventures worked with FinTech Sandbox to orchestrate five days of content and connection for hundreds of attendees. With venues spread throughout Boston, Conventures managed the complex details that filled each day, and the company helped FinTech Sandbox focus on its sponsors and guests.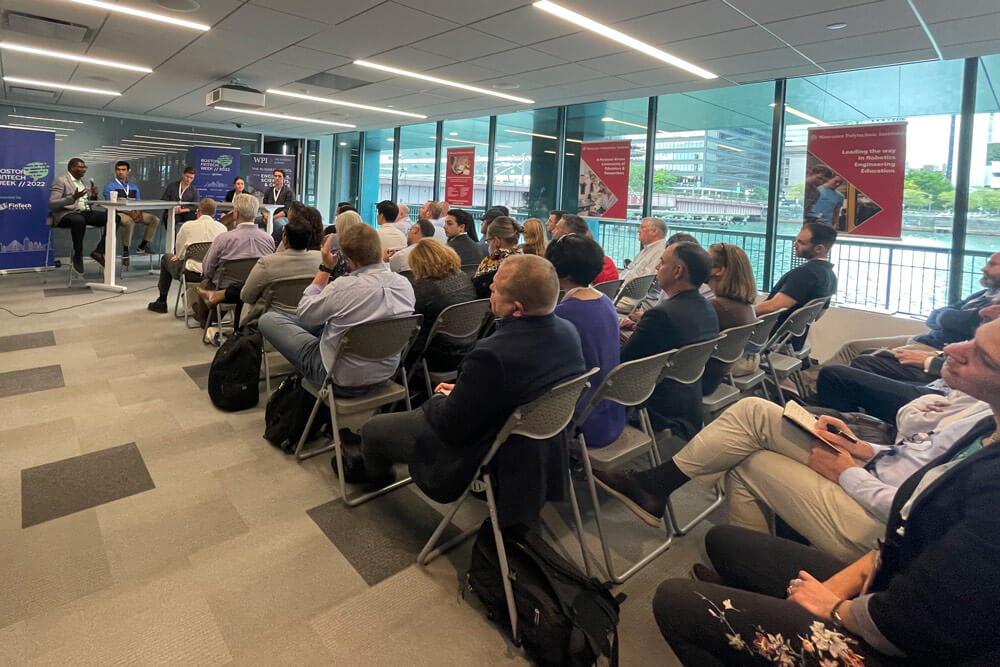 Economic Mobility Pathways
When it comes to helping individuals break the cycle of poverty, both the US and Europe are populated by powerful organizations that work with families and individuals on creating economic mobility. Conventures worked with Economic Mobility Pathways (EMPath) on its four day summit in Boston. Gathering hundreds of change-makers from around the US and Europe, breakout sessions, general sessions, and networking events filled the event's schedule. Conventures organized the many details of the event, and managed the creation of the conference website and mobile app for attendees to use before and during the event.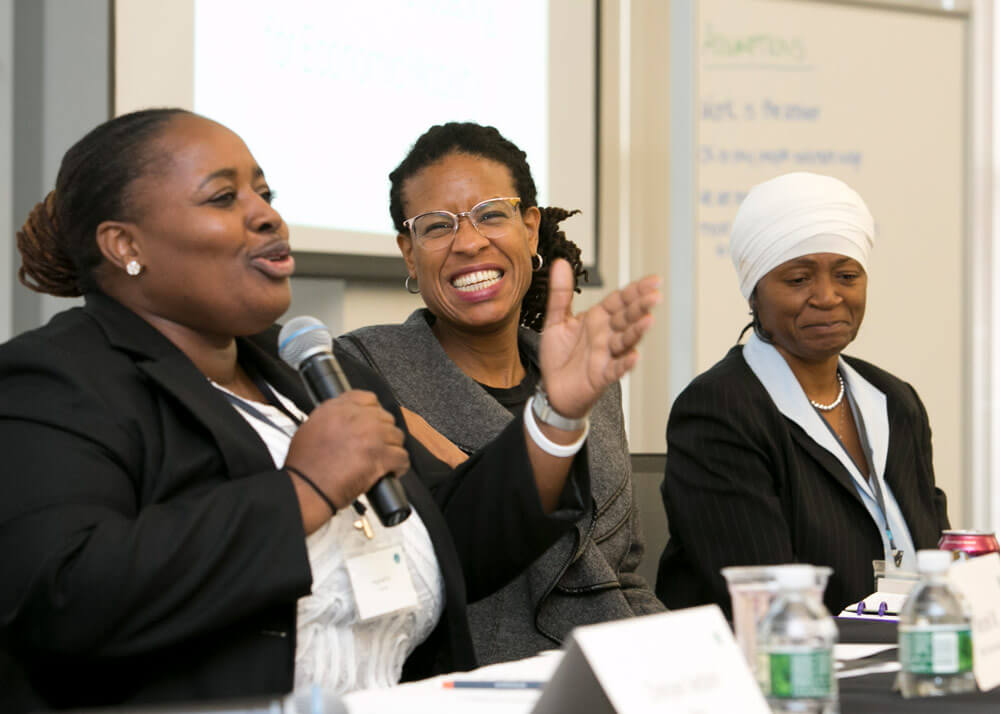 MIT Regional Entrepreneurship Acceleration Program
Gathering individuals from around the world, the MIT REAP program is a highly competitive year-long academic program where cities and regions foster greater entrepreneurship in their areas. Gathering in Cambridge for an annual conference, teams from each region assemble and share ideas across three days of education and networking. Conventures worked with MIT to coordinate all aspects of the on-site logistics, from vendor management, transportation management, to programming and scheduling.