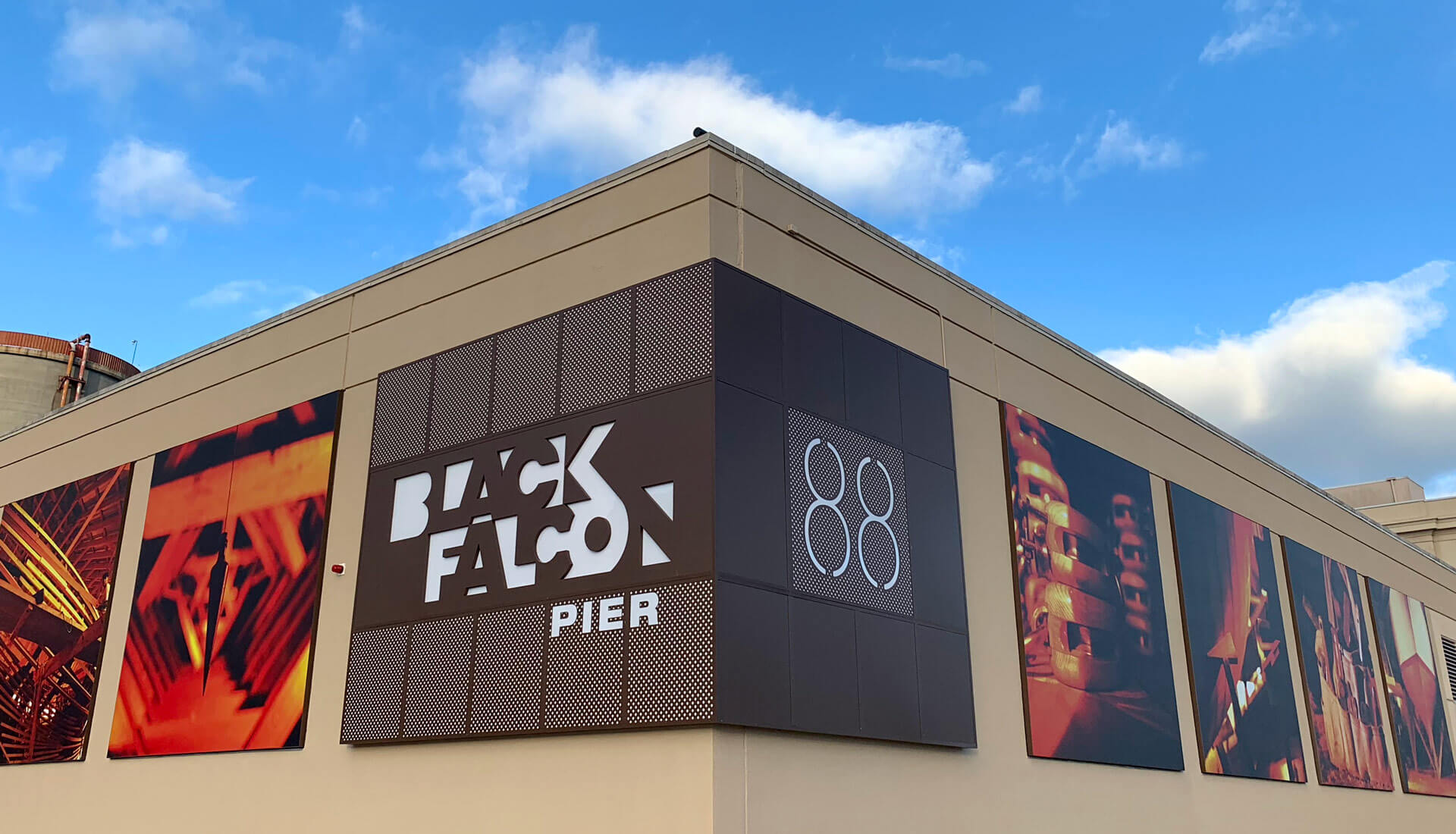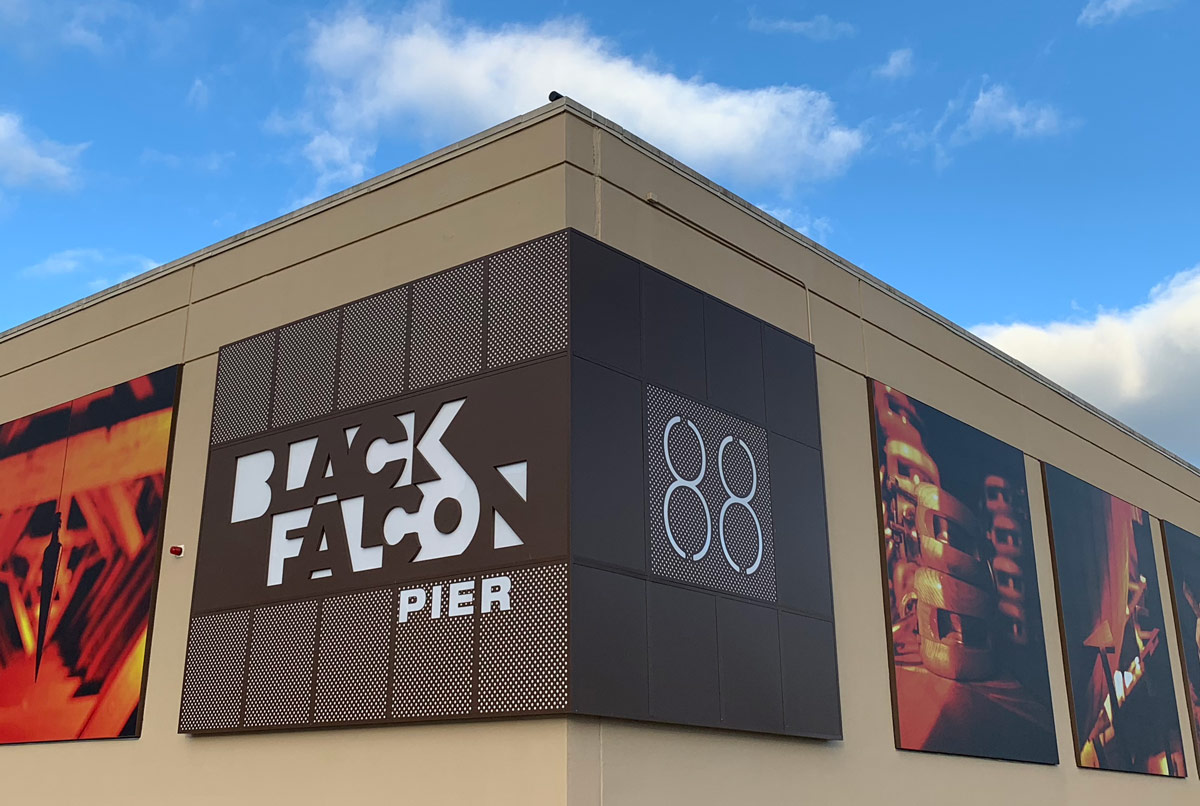 Hey friends!
We've moved! We are thrilled to introduce you to our new home at 88 Black Falcon Avenue in Boston's Seaport! Located near Flynn Cruiseport Boston (and our most recent home in the Boston Design Center), 88 Black Falcon is on Boston Harbor's doorstep, with sweeping ocean views, and plenty of big boats! We look forward to having you visit us in the weeks, months, and years ahead! It's our new home and we love it already.
Please update your contacts:
Conventures, Inc.
88 Black Falcon Avenue
Suite 202
Boston, MA 02210
All of our contact information, phone, fax, email, etc., is unchanged.
A huge thank you to our staff that helped get us packed, shipped, and sorted in our new place. Moving is a big effort, and I'm very proud of the collective muscle we showed in getting the job done. Nice work team!
We hope to see you soon.
Keep planning,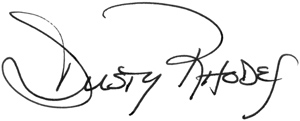 Dusty Rhodes
Founder and President