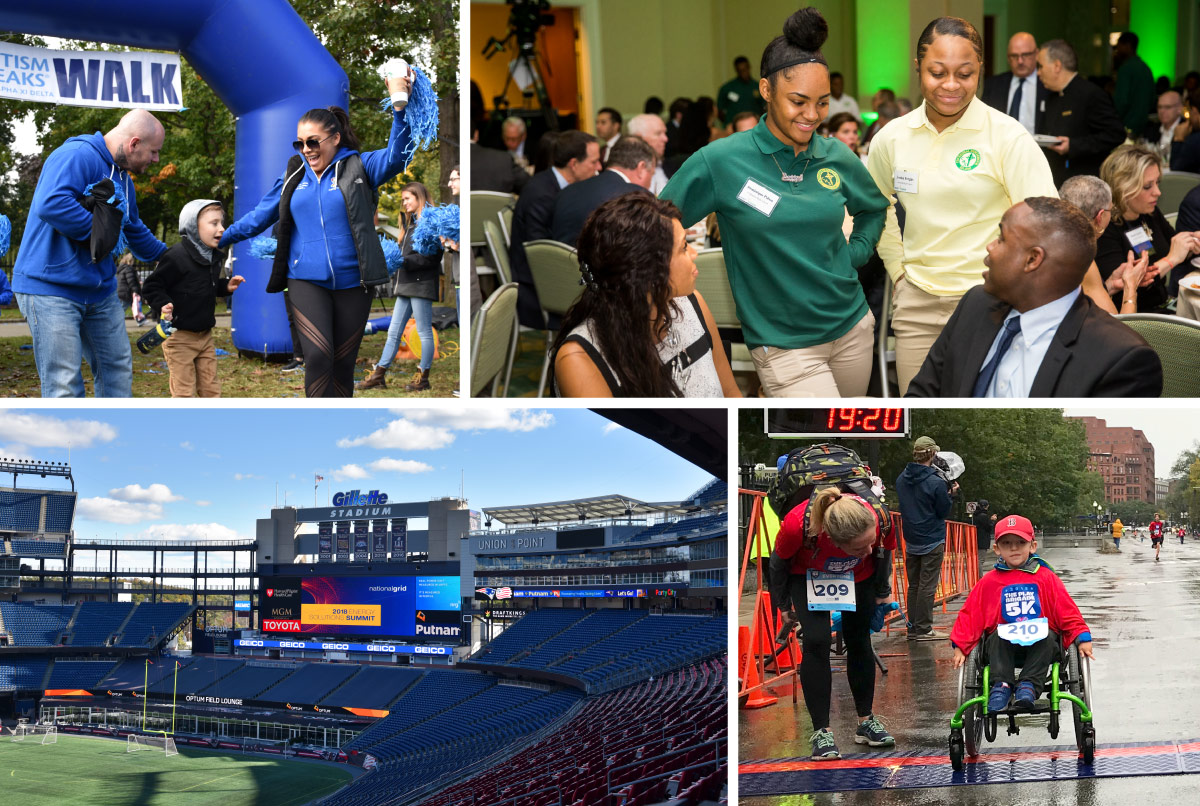 Busy on Boston Common, downtown, and beyond—the Conventures team logged plenty of miles this October.
The Play Brigade takes the Common
The Conventures team set up shop at Boston Common to assist with the Play Brigade 5K on October 13. Hundreds of participants came out to run the 5K course or walk the 1K. With children of all abilities participating, the event created an environment for ALL to run, play, and enjoy the day on the Common. The Conventures crew took care of event set-up, sign-in, and strike in this inclusive and uplifting event.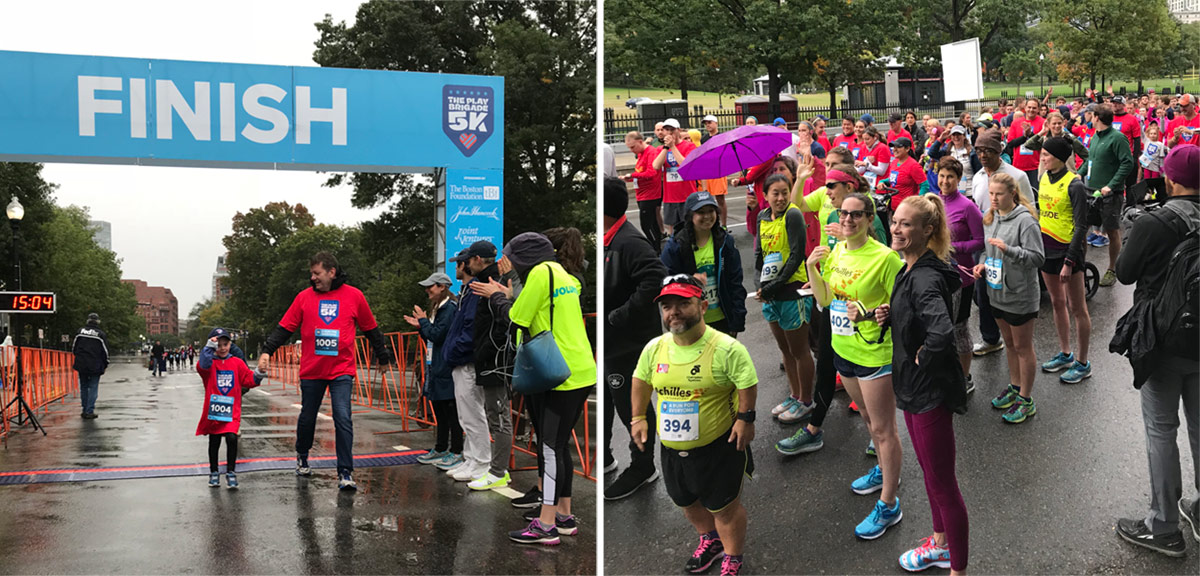 Autism Speaks Walk on the Common
The next day, the Conventures team helped Autism Speaks with its walk at Boston Common. With more than 3,500 walkers raising nearly $500,000, the event is dedicated to improving the lives of people with autism. Conventures is proud to pour its energy into this great event.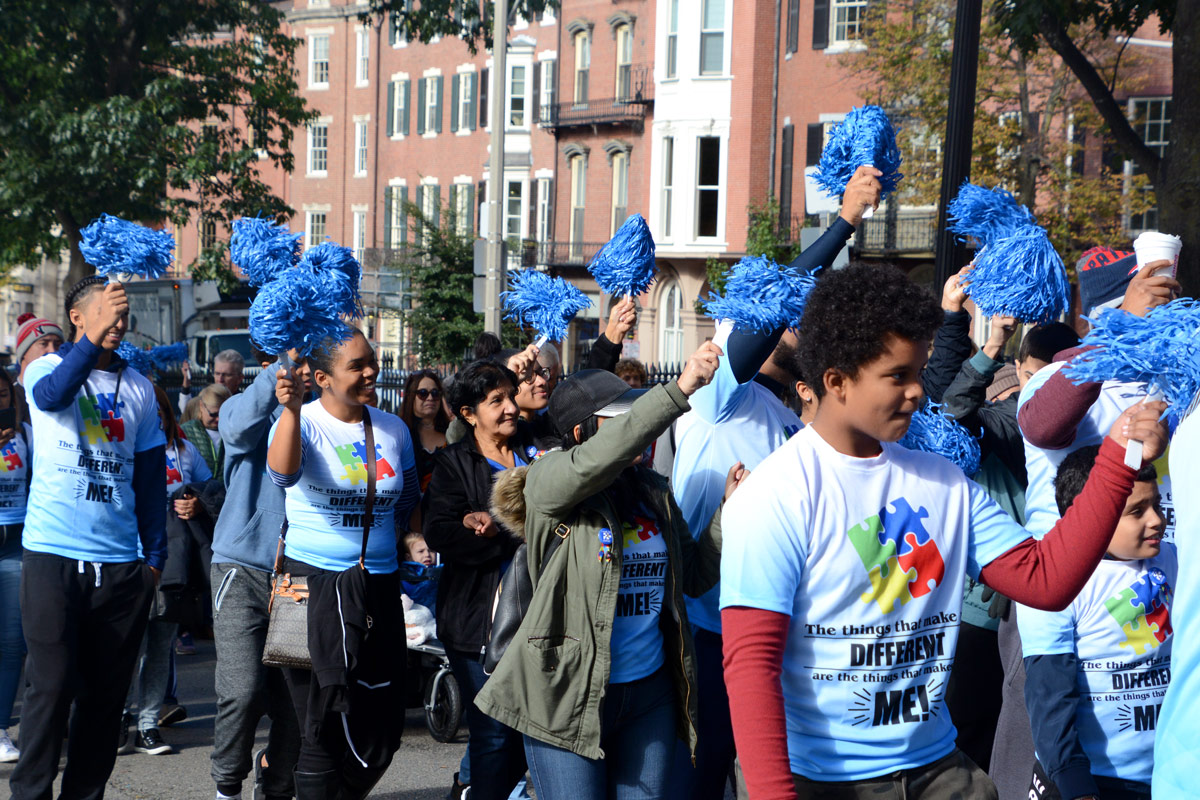 Light the Night Boston
With more than 5,000 walkers, Conventures helped the Leukemia & Lymphoma Society Light the Night at Boston Common on October 17. The fundraising event helps celebrate and commemorate those in our communities who have been touched by cancer, and helps fuel vital research in the pursuit to one day live in a world without cancer. With thousands of lanterns illuminating in the Boston sky, hopes are high for a brighter future.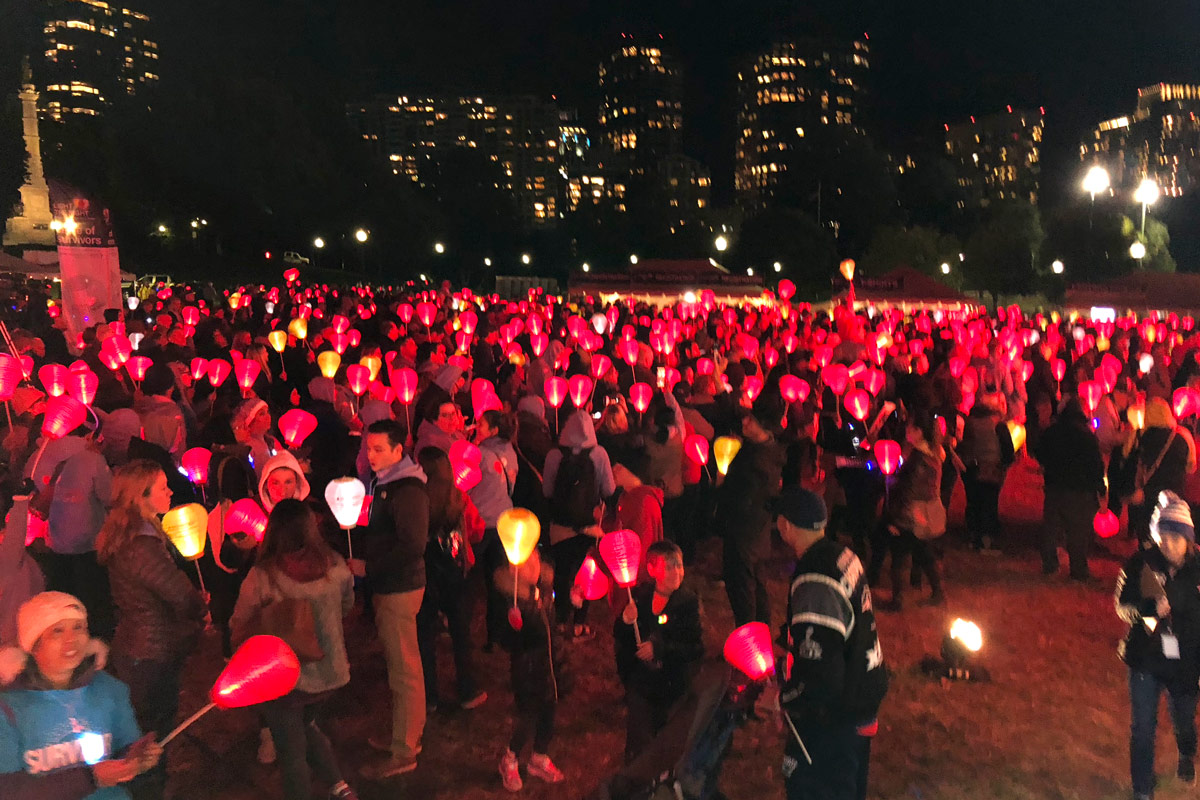 Adopt-A-Student Foundation Annual Dinner
On October 18, the Conventures team executed the Adopt-A-Student Foundation Partnership for Success Dinner, which raised over $1.3 million for student scholarships at Cathedral High School. From initial event planning, set-up, stage management, and registration, Conventures helped to deliver a memorable evening. The money raised for scholarships at Cathedral provide 100% of their inner-city students with access to this transformative education and as a result, for 15 consecutive years, 100% of Cathedral's seniors have graduated and gone on to college—and that's a cause we can all get behind.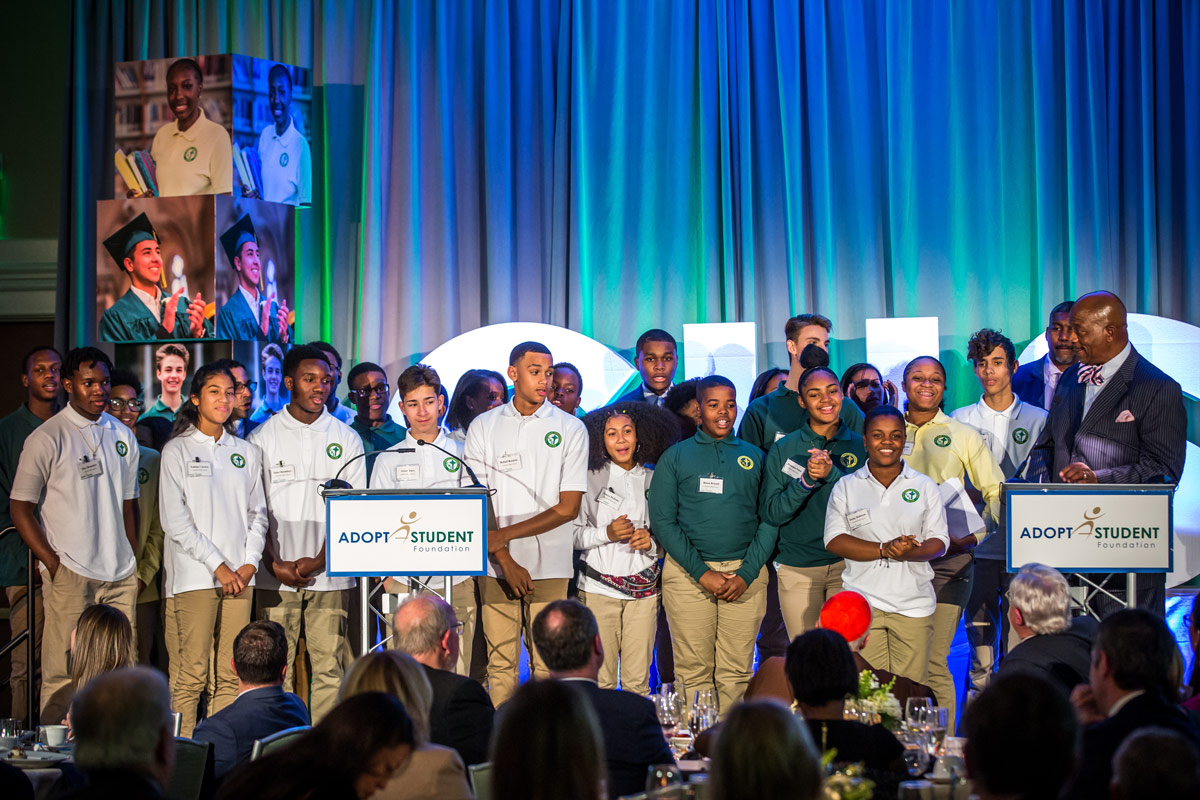 National Grid Energy Solutions Summit
On October 25, Conventures suited up at Gillette Stadium to help orchestrate the National Grid Energy Solutions Summit. With new product showcases, keynote speakers, and innovation in all directions, the Conventures crew mastered each page of the playbook. With more than fifty sponsors and exhibitions, the event showcased the future of energy usage.