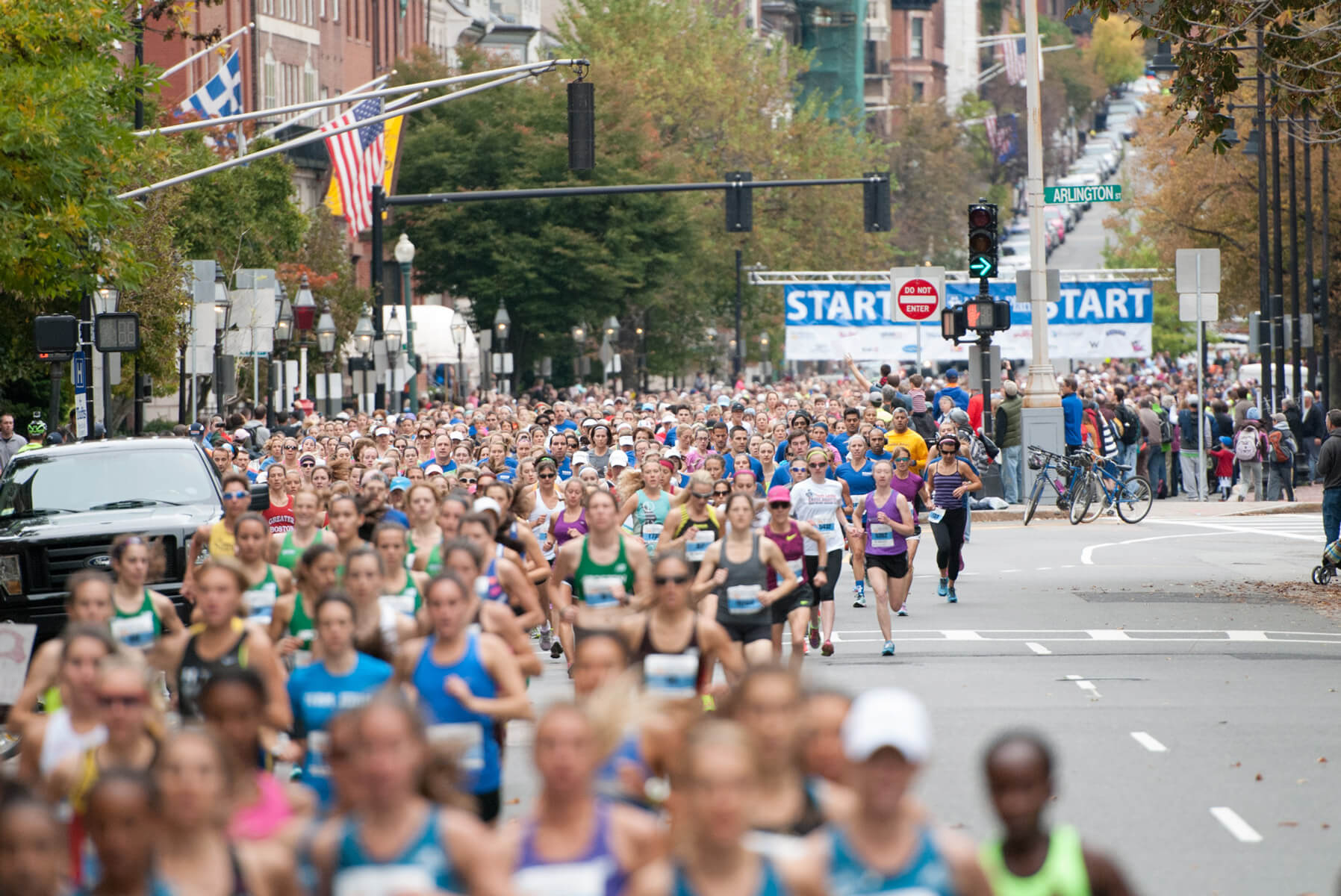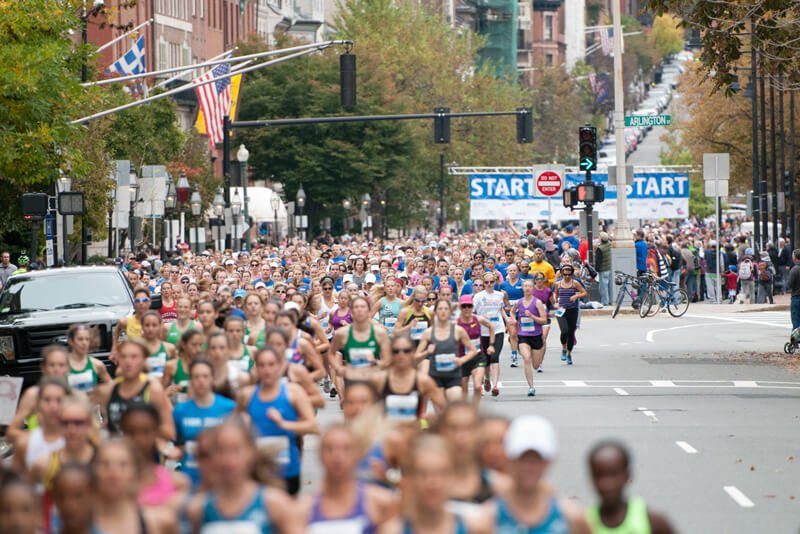 Long before runners line up for the start of your race, a lot of hard work, creativity and, at times, even a bit of good fortune have gone into creating the exact route they will run.
We work with dozens of clients to design the perfect race course to match their goals and their market.
No two courses are exactly the same, so what will make your race course stand out and get your participants and your organization happily to the finish line? Here are a few of the factors that we consider when starting the process of designing a new race route:
1. Location, location, location!
Where do you want your event to take place? Is it important for your organization and business to have your race start/end at your front door? Does the location have the space for parking and/or access to public transportation? Would you like a course that is scenic or particularly challenging because of the terrain?
Do you want your race to take place on roadways, pathways or trails? Do you want an out-and-back course, a loop course, or a course that has a different start and finish location?
2. Whose Roads Are We On Anyways?
You may have found the perfect location, but that doesn't necessarily mean you will be able to put on a road race there. Each town/city/state agency has different policies when it comes to public events. Some agencies have extensive policies in place in order to pull the necessary permits. And some race courses fall within property managed by different towns or agencies.
Before you know it you could be faced with a mountain of different required permits. Each permit you need to pull takes a lot of time and each usually has a certain monetary requirement.
3. Now We're Really Getting Into the Details
Speaking of requirements, if you're planning to shut down roads, that means you must hire police details. Do you have a course that requires a large number of police details due to numerous intersections or a zig-zagging course? Your bottom line may now be in jeopardy of going from black to red.
One race we organize had an original route that covered three different town/city/state jurisdictions and required a burdensome number of police details. By moving that race to a nearby park (under the management of just one agency), we helped avoid road closures, saving them thousands of dollars in details and permitting.
4. How Do We Stack Up Against the Competition?
Nowadays it seems as though in most communities, there's a road closure every weekend for some type of race. So check your competition! Don't get a date set in your heart before researching the running calendars in your region.
Another factor that often comes in to play in certain areas is the distance of the event. Are there a bazillion 5K races and half marathons already organized in your area? Do you have an opportunity to distinguish your race in the market simply by offering a different distance?
Thinking of planning a road race and want some help? Conventures, Inc. has been New England's leader in sports event management since 1977.
David Grilk is an Account Coordinator and can be contacted at dgrilk@conventures.com and 617-204-4209