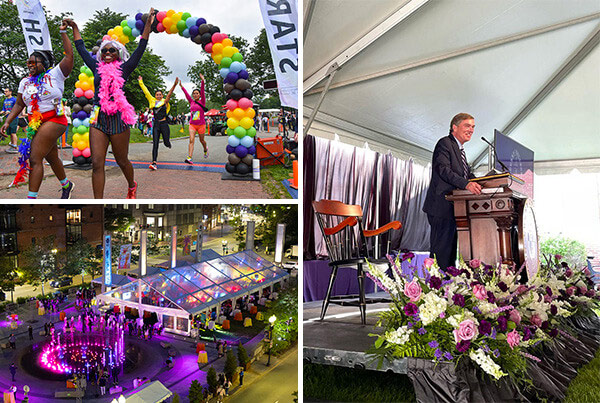 As the sun sets on springtime, the events continue at a high frequency around the city. We were thrilled to be engaged with so many of them as we filled our month of June. Here's a look back at some of them.
Lace 'em and Race 'em.
More than 3,000 excited young girls, coaches, and running buddies participated in the Girls on the Run Spring Season Celebratory 5K on Saturday, June 3. Although the temperature was low, the energy couldn't have been higher as these budding speedsters took over Suffolk Downs. From locating a new site for the event to thorough day-of planning, our efforts invested in organizing this event were instantly rewarded upon seeing the smiles on the participants' faces at the finish line.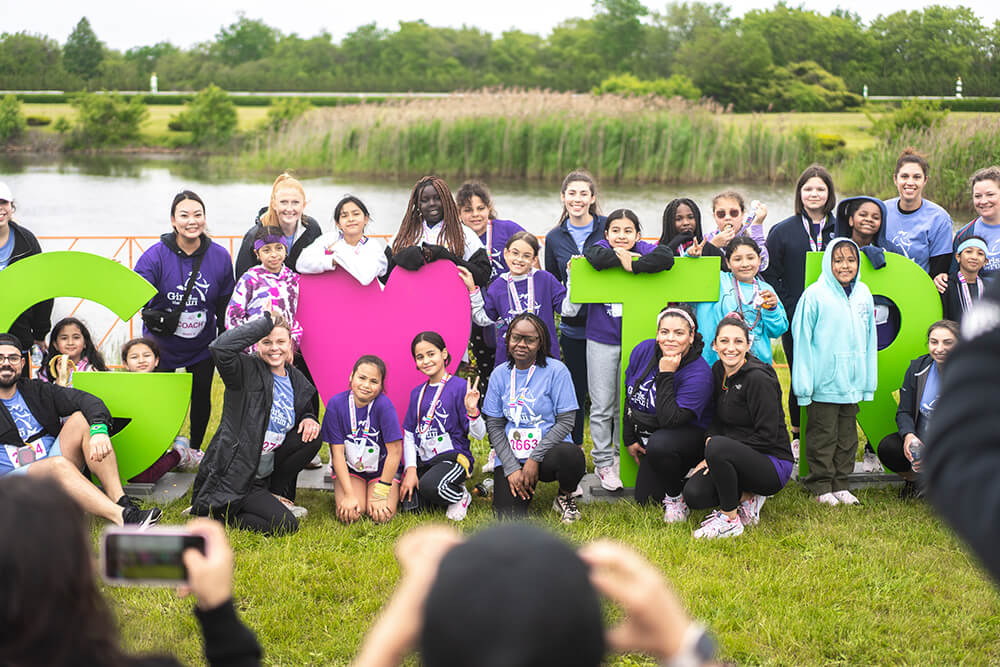 A Glow and Gala
We were thrilled to join forces with the Greenway Conservancy for two cornerstone events for their organizational development – Greenway Gala and Glow in the Park. On Thursday, June 8, the Greenway Gala brought together Greenway Conservancy's community of donors, friends, and neighbors for an engagement and celebration. The next night, Glow in the Park was a young adults' networking event that included live music, lawn games, and food trucks. Funds raised at the Greenway events support Rose Kennedy Greenway, and we were so excited to plan every detail with our partners at the Greenway Conservancy.
Year Three of Road of Rainbows!
We worked with Boston Theater Company to organize the third annual Road of Rainbows 5K on Saturday, June 10. This vibrant celebration of inclusivity and diversity brings an athletic event to the heart of Pride Month. More than 600 runners gathered at the Boston Common for an energetic run and hours of memorable live performances before and after the race. We are already looking forward to next year!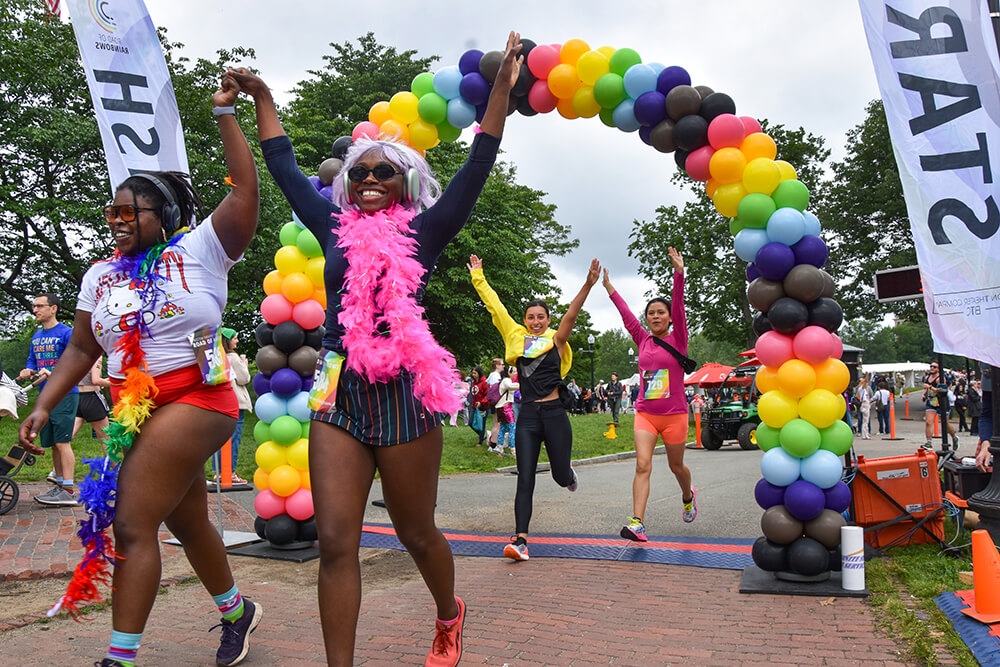 Out of Office in Kendall Square
June 14 was an eventful day at Kendall Square in Cambridge. Beginning at Cambridge Crossing, 44 teams competed in various intellectual, physical, and community service missions, racking up points for chosen nonprofit partners. The day ended with a block party celebration at Tech Square, where the winning team, BioMed Realty, raised the cup!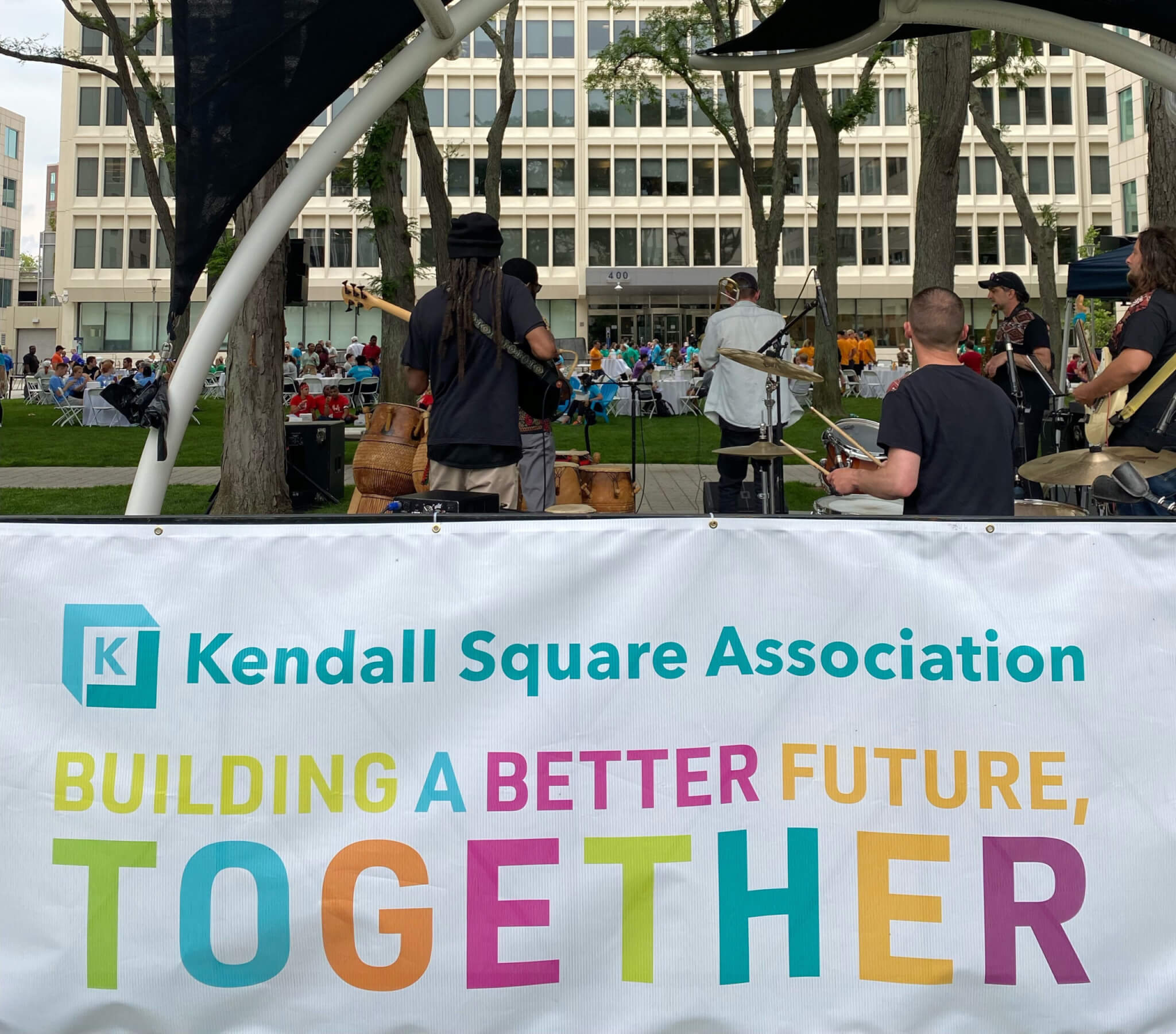 Honoring a Legacy
On Thursday, June 15th, we had the pleasure of producing a Presidential Salute in honor of Kenneth K. Quigley, stepping down after 27 years as President of Curry College. Kicking off the event, we had a heartfelt speaking program including John Fish, CEO of Suffolk Construction; Douglas King, Former Trustee and Founder, and CEO of Douglas A. King Builders Inc., Congressman William Keating, Congressman Stephen Lynch, followed by Colleagues, Alumni and more. We continued the celebration with cocktails and small bites as the President Emeritus said his last few farewells.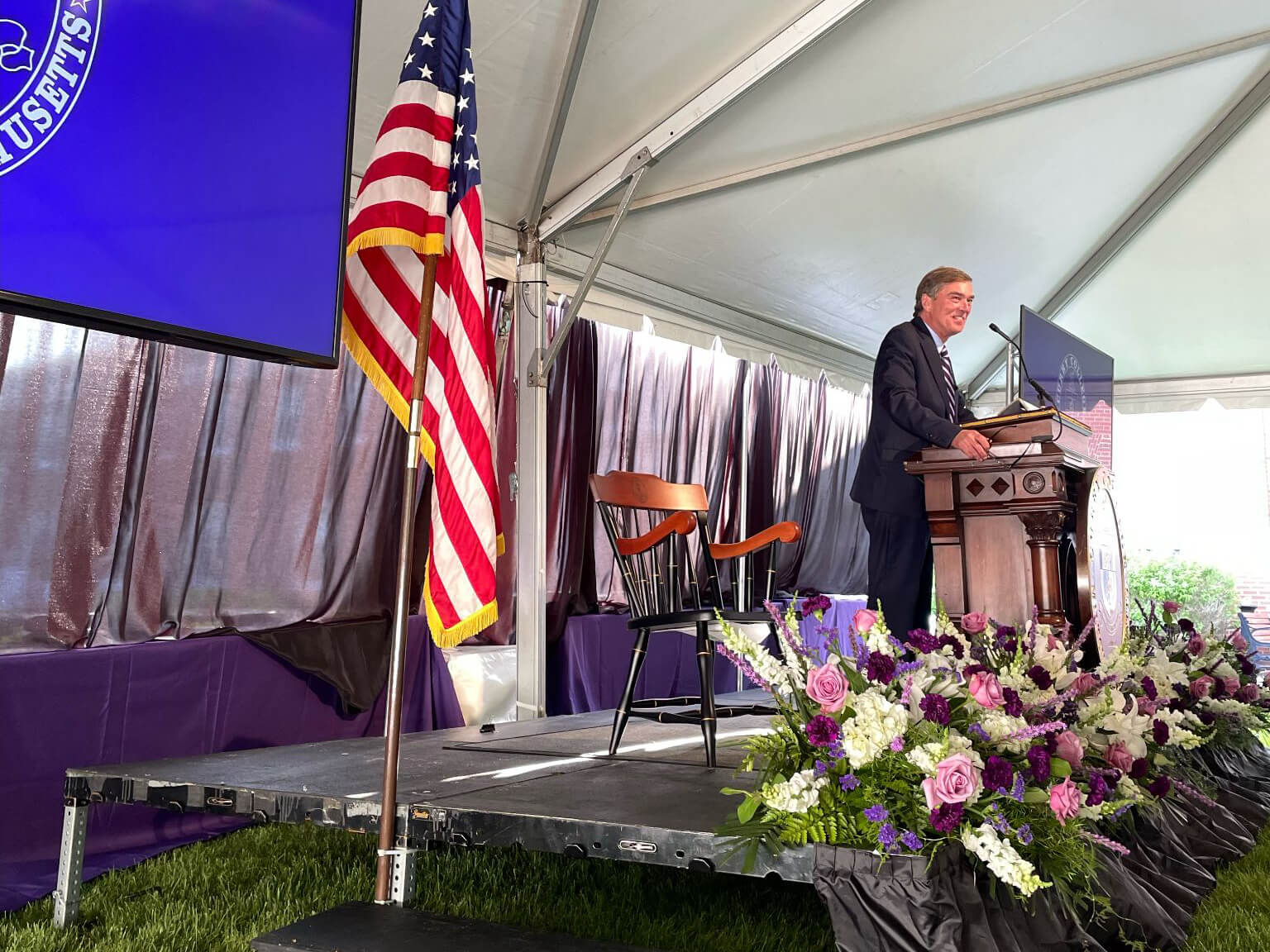 Going the Extra Mile with Co-workers
On Thursday, June 22, we called the shots at the 38th annual running of the J.P. Morgan Corporate Challenge at Boston Common. The event is part of a series in various cities across the globe, creating the world's largest corporate running event. This year, nearly 300 companies and more than 6,000 people participated. After finishing, company teams gathered and celebrated together at local Boston restaurants.