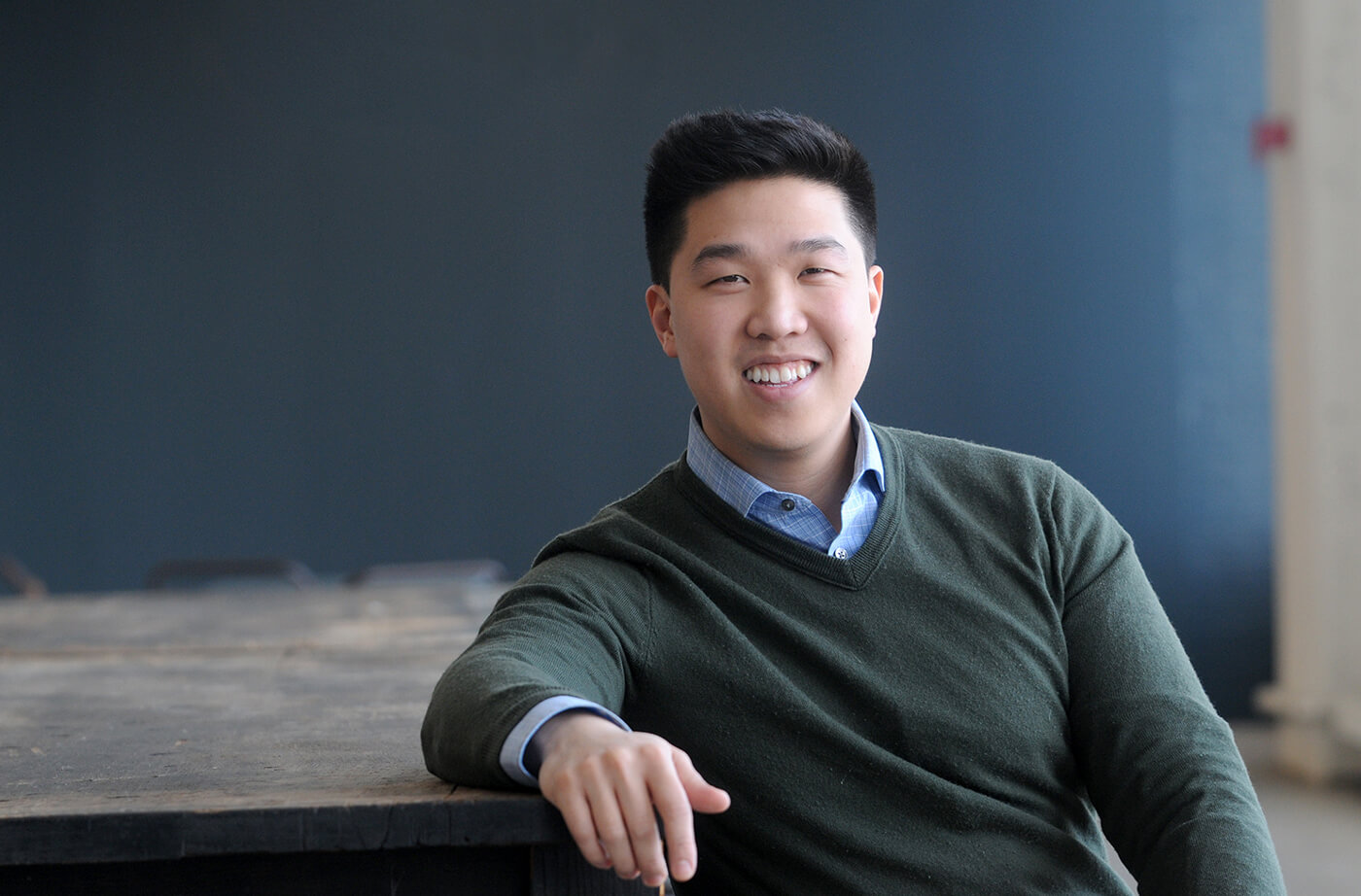 Meet Conventures! Part of an ongoing blog series to introduce you to all the great people who make up our team. We hope you enjoy this opportunity to get to know us a bit better.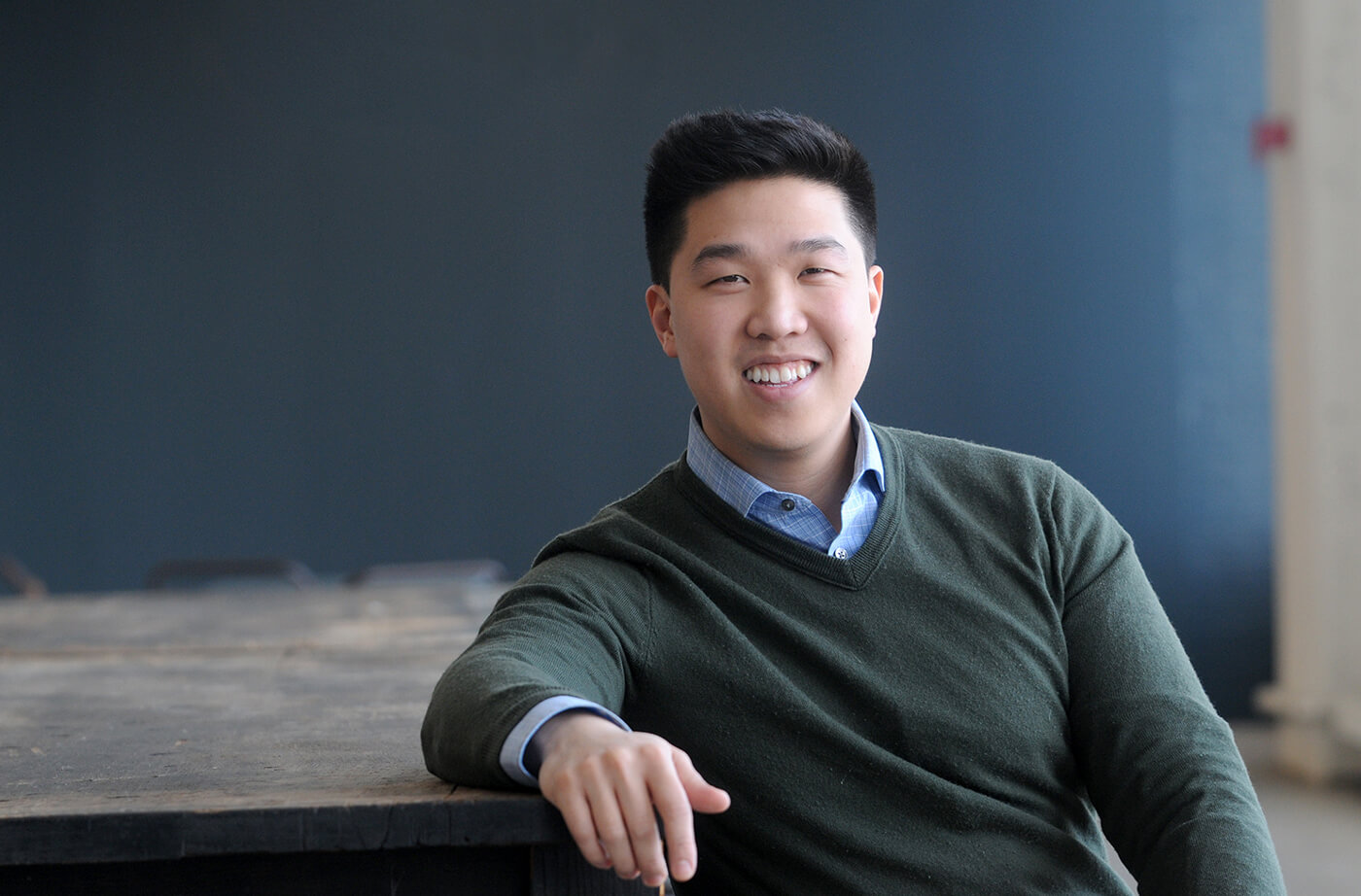 Meet Aric, a longstanding Conventures team member—12 years and counting! Now a Senior Staff Accountant, he also doubles as our in-house tech support. Aric is very much our personal Genius Bar, but with more puns and the patience of a saint. We have been especially thankful for his tech expertise these days, as we have made the transition to work from home. Thanks to Aric, we are able to keep planning, creating, and executing!
Hometown: Weston, MA
Years at Conventures: 12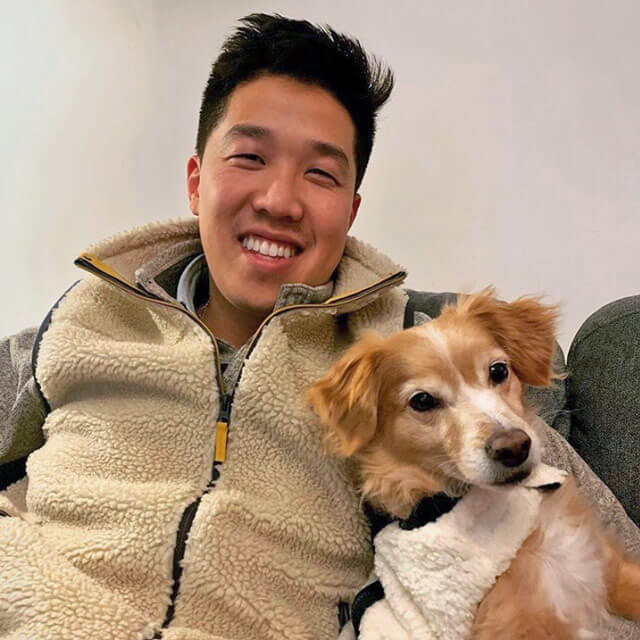 When did you start working here? And B.C. (Before Conventures) — work, school?
I started my internship at Conventures in 2008 when the iPhone 3 was out! I had a Blackberry back then. I went to Suffolk University right in the heart of Boston. I used to intern during the day and take classes in the late afternoon/night. It's been a great journey learning about events. I've been involved with over 300 road races, expos, political conventions, galas, food festivals, walks, memorials, holiday parties, auctions, reunions, corporate outings/entertainment, and destination events.
What piece of advice would you give someone just starting out in events? Anything you wish you'd known?
Get involved with as many events as you can. You can't beat hands on experience across all different types of events. Observe while you are at events. You can't be physically involved in every aspect of the event and your team will depend on feedback you can provide that they may not see. Are trash barrels near you full and not being emptied? Are you noticing a lot of people looking lost or confused? Are random people wandering into the event? Feedback is really important to improving the event.
Most important skill you've learned working at Conventures?
Quick thinking and problem-solving skills. I wrote last time that being able to solve problems quickly at events is really important. You can plan everything as much as possible but there's usually something unexpected.
What's your number-one, must-have item at all events?
Caffeine. Staying sharp is key. A cup of coffee helps my legs move faster for those early morning road races and helps me stay on top of my game for those late night events.
Best work from home tip?
Change your work desk location if you can. Try to keep your work areas different from your relaxation areas if possible. Even with social distancing and quarantine in place, I still get dressed as if I was leaving my apartment.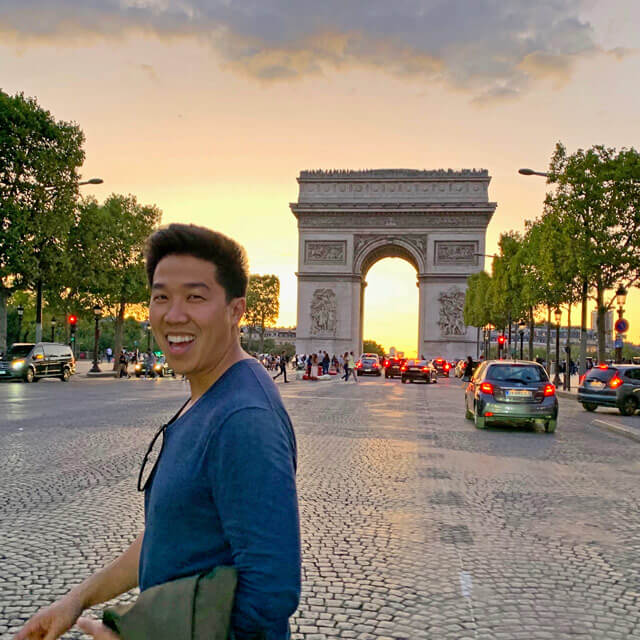 Something new you're trying with all this time at home?
Trying some online classes! Right now we are at the beginning of a photography class for a DSLR that we bought a while ago that we haven't really learned how to use yet! (Really trying to focus and see what… develops.)
What's your favorite place you've ever visited?
I can't choose just one, but some of my favorite trips have been Maui (the Road to Hana), Florida Keys (Marathon specifically), Paris (the food is amazing), and Hong Kong (where my family is from).
First post-social distancing getaway?
Most likely Northampton to get out of the city. There are some really great restaurants and hiking.
And finally, give us one of your psych-up songs… please.
"Game Over" – Lookas & Crankdat, "Ambition" – Wale, "This Fire" – Killswitch Engage