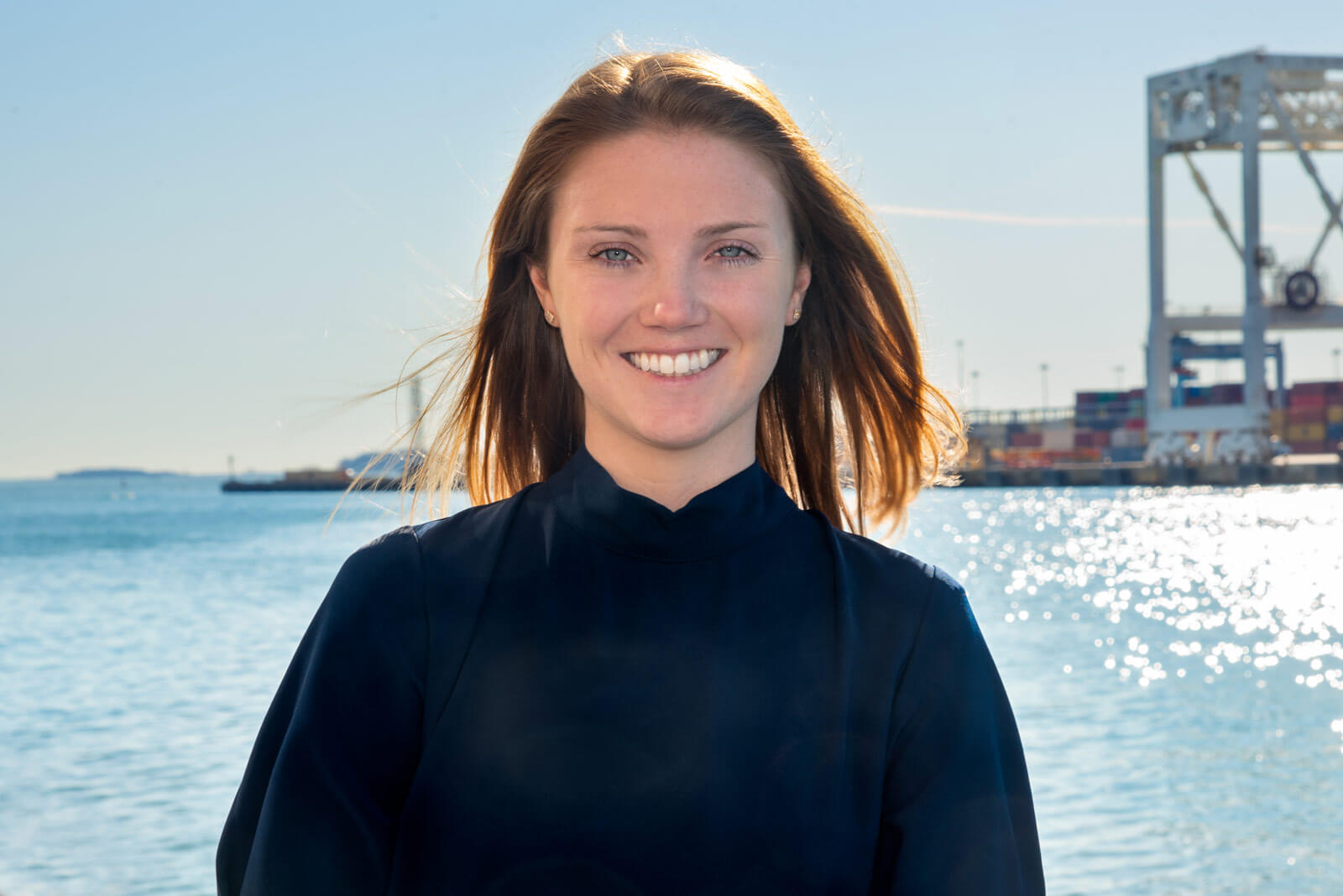 Meet Conventures! Part of an ongoing blog series to introduce you to all the great people who make up our team. We hope you enjoy this opportunity to get to know us a bit better.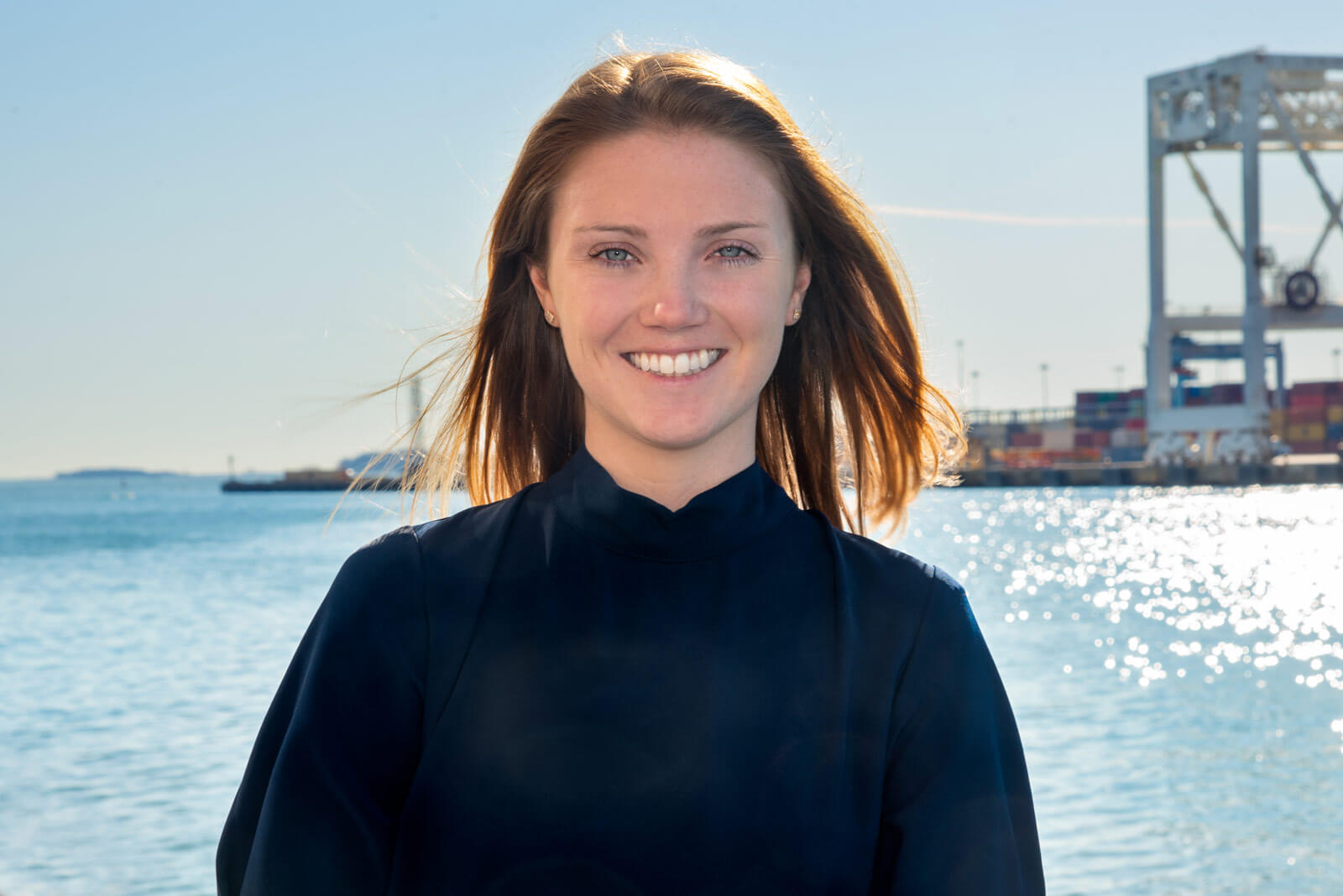 Assistant Account Coordinator, Special Events
Hometown: Madison, NJ
Years at Conventures: 8 months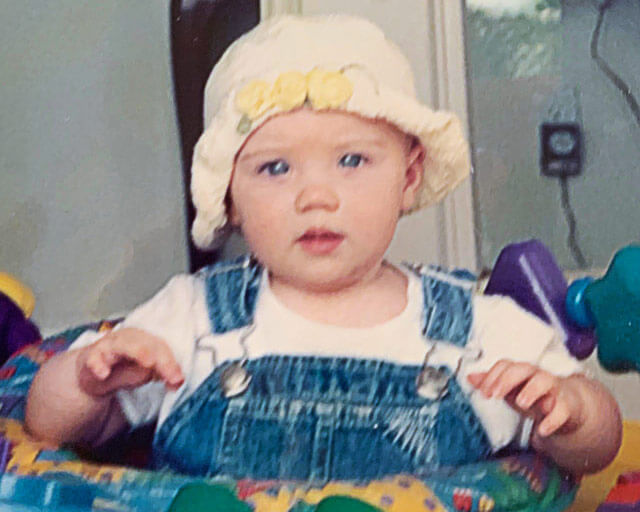 When did you start working here? And B.C. (Before Conventures) — work, school?
I began at Conventures in July 2019 as an intern and was hired as a full-time employee in September. Before Conventures, I graduated from Boston College in 2019 with a Bachelor of Arts degree in Communications. Go Eagles!
What would you tell someone just starting out in events? Anything you wish you'd known?
Be ready for change. More often than not, some aspect of the event will change on event day and you need to be ready to adapt to the change immediately. Also, always wear comfortable sneakers or shoes and don't forget to bring gloves for outdoor winter events (my fingers still haven't forgiven me).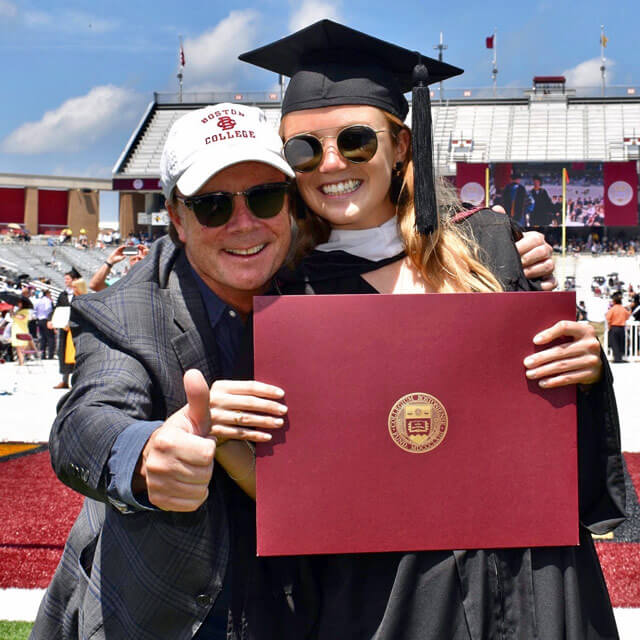 Most important skill you've learned working at Conventures?
While I have learned so much in my short time here, I would say the biggest skill I have learned and worked to become better at is communication. Whether it be with co-workers or clients, communication is the key to success. I have learned to always follow up with my teammates and clients, to speak up when necessary at an event, and to ask the appropriate questions in order to make sure everything is done correctly and promptly.
What's your number-one, must-have item at all events?
Phone! And snacks! Ok, if I had to pick one it really might be snacks… depending on the event of course!
Friends are visiting Boston for the first time. Where do you take them?
This would definitely depend on the time of year but ideally, I would take them to brunch in Southie, head over to Boston Common and Newbury Street to walk around, walk through the Seaport on the way back (and hopefully stop at the Cisco pop-up!), have a delicious dinner in the North End, and maybe top the day off with a Bruins or Red Sox game!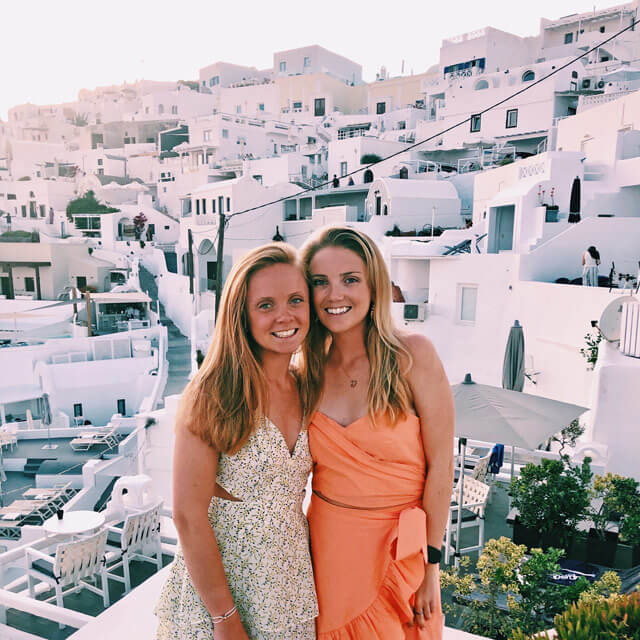 What's your favorite place you've ever visited?
Either Dubrovik, Croatia or Santorini, Greece! I feel like Croatia is a bit underrated, but I visited for the first time while studying abroad and would go back in a heartbeat!
What's the best meal you've ever had?
I had the best steak and pasta of my life at La Giostra in Florence, Italy. I am also obsessed with ice cream– no matter the season. The ice cream at Scoop N Scootery in Arlington, MA is life changing and well worth the drive.