Meet Conventures! Part of an ongoing blog series to introduce you to all the great people who make up our team. We hope you enjoy this opportunity to get to know us a bit better.
Account Executive, Special Events
Hometown: Weston, MA
Years at Conventures: 9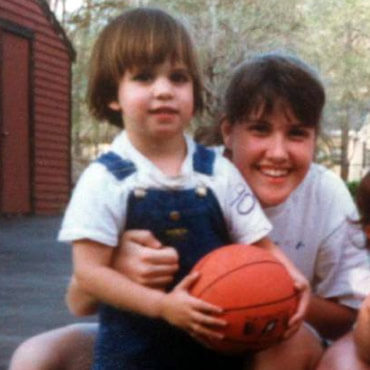 When did you start working here? And B.C. (Before Conventures) — work, school?
I worked at a construction site in college during the summers before working at Conventures. However, I have been involved with events since I was 12 years old, with Sail Boston 2000 being my first big foray into the event industry.
What would you tell someone just starting out in events? Anything you wish you'd known?
No job ever beneath anyone, so always do what you can to make the event the best it can be. Some jobs are tougher than others, but they need to get done and the success of the event of can depend on the smaller things. And lastly, be on the lookout for potential issues that may arise, it's important to be ready to adjust if the time comes!
What is something you learned when working one of your first events?
Being able to successfully navigate the permitting process for an outdoor event is both an art and a skill.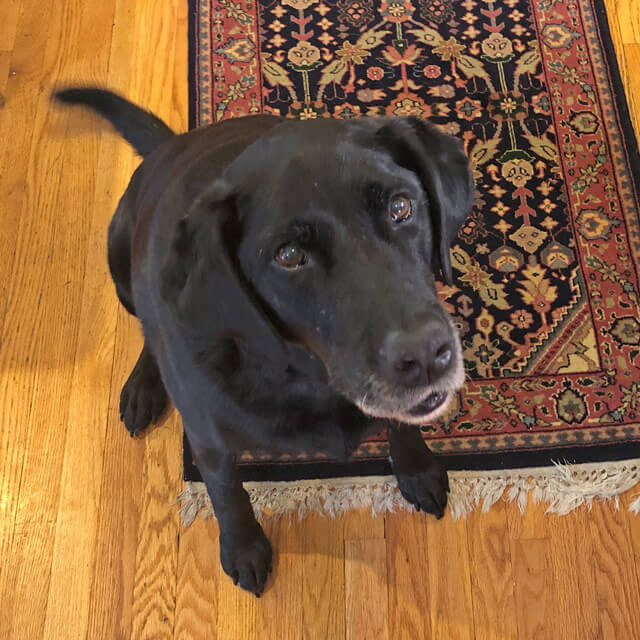 Most important skill you've learned working at Conventures?
That teamwork makes the event flow better and much more smoothly. When the overall goal is the same for everyone, people will get in a better groove accomplishing what needs to get done.
Does one event that you have worked at stand out to you the most? If so, why?
Sail Boston 2017 — everyone worked so hard. By the end of each day we could barely stand! It certainly was a big event that had a lot of moving parts. Playing my part at that event, and managing my area helped me appreciate the larger magnitude of the whole event.
What's your number-one, must-have item at all events?
A can-do attitude and extra pockets. Leaders need support to pull off great things, and often times the best support you can provide is an extra set of hands and the right attitude.
When you aren't working, where can we find you?
Running around Castle Island, or going to breweries. I also like to travel, especially for Patriots' away games. I enjoy going to the movies, and I have just started to get into cooking. I also like making my friends laugh. But most importantly, I love wrestling my dogs, and losing to them.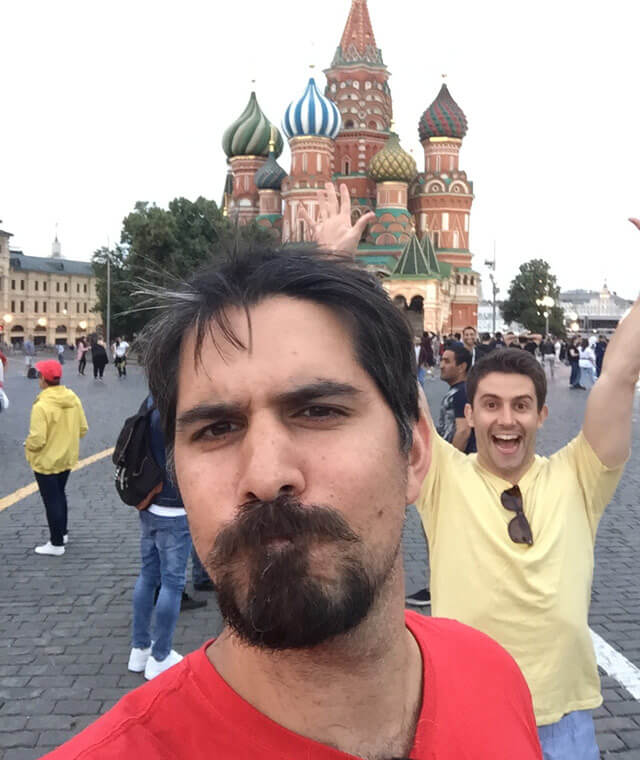 Friends are visiting Boston for the first time. Where do you take them?
Legal Harborside or Typhoon — the sushi there is incredible. But if it's just one friend, Local 149 in South Boston has a very relaxed atmosphere. I am also a huge fan of Pizzeria Regina, so much so that I often suggest getting it for lunch every few Fridays with my coworkers.
What is your most-used emoji?
The laughing face.
What's your favorite place you've ever visited?
Kauai, one of the most beautiful places on earth. I also went to Russia for the World Cup in in 2018. Russia is really cool, and there is nothing like the World Cup. There was so much energy and passion. I am certainly thinking about going to Qatar in 2022 for the next World Cup.
And finally, give us one of your psych-up songs… please.
"War Pigs" by Black Sabbath. When I played baseball, my favorite song was "It's Alright" by The Traveling Wilburys.