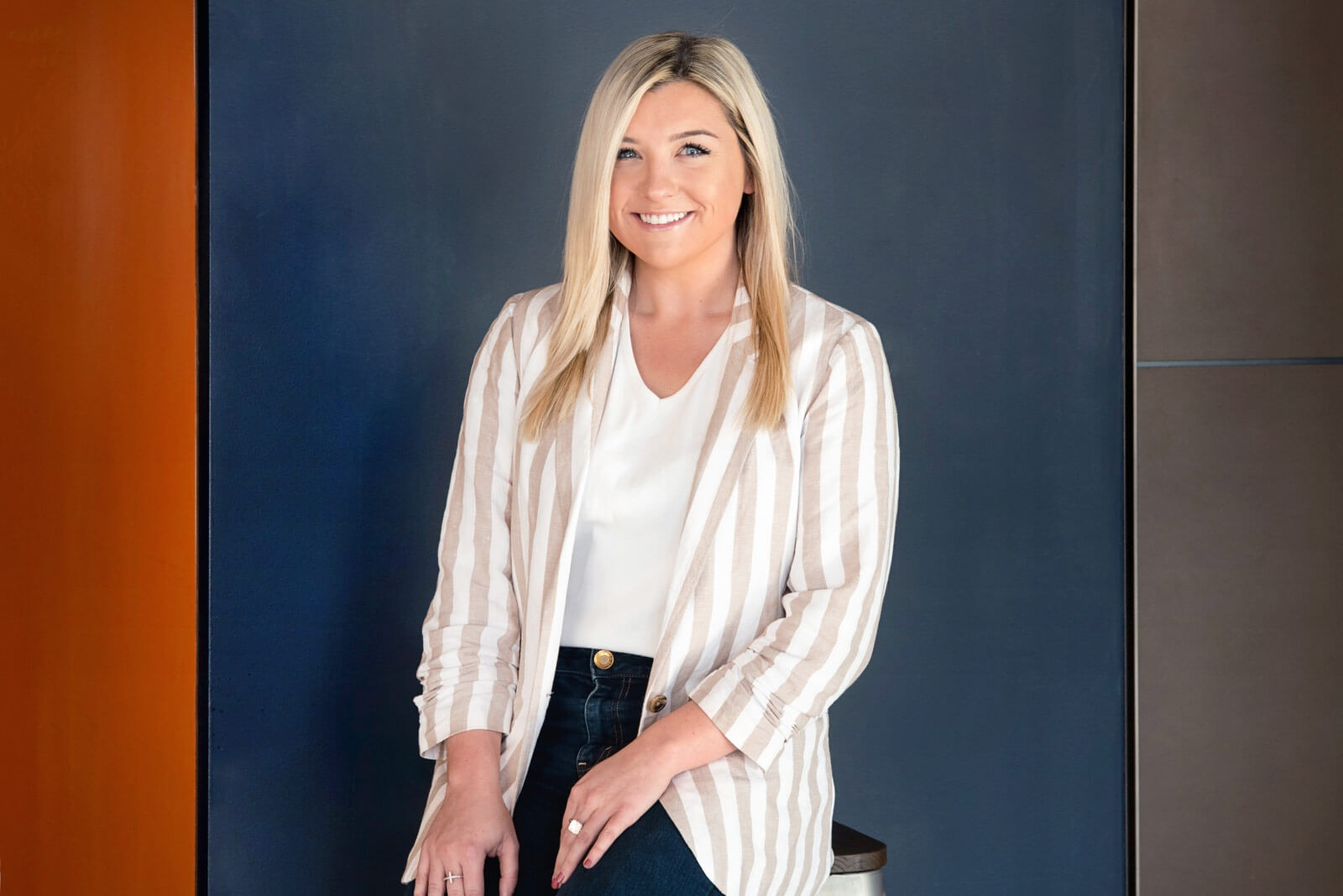 Meet Conventures! Part of an ongoing blog series to introduce you to all the great people who make up our team. We hope you enjoy this opportunity to get to know us a bit better.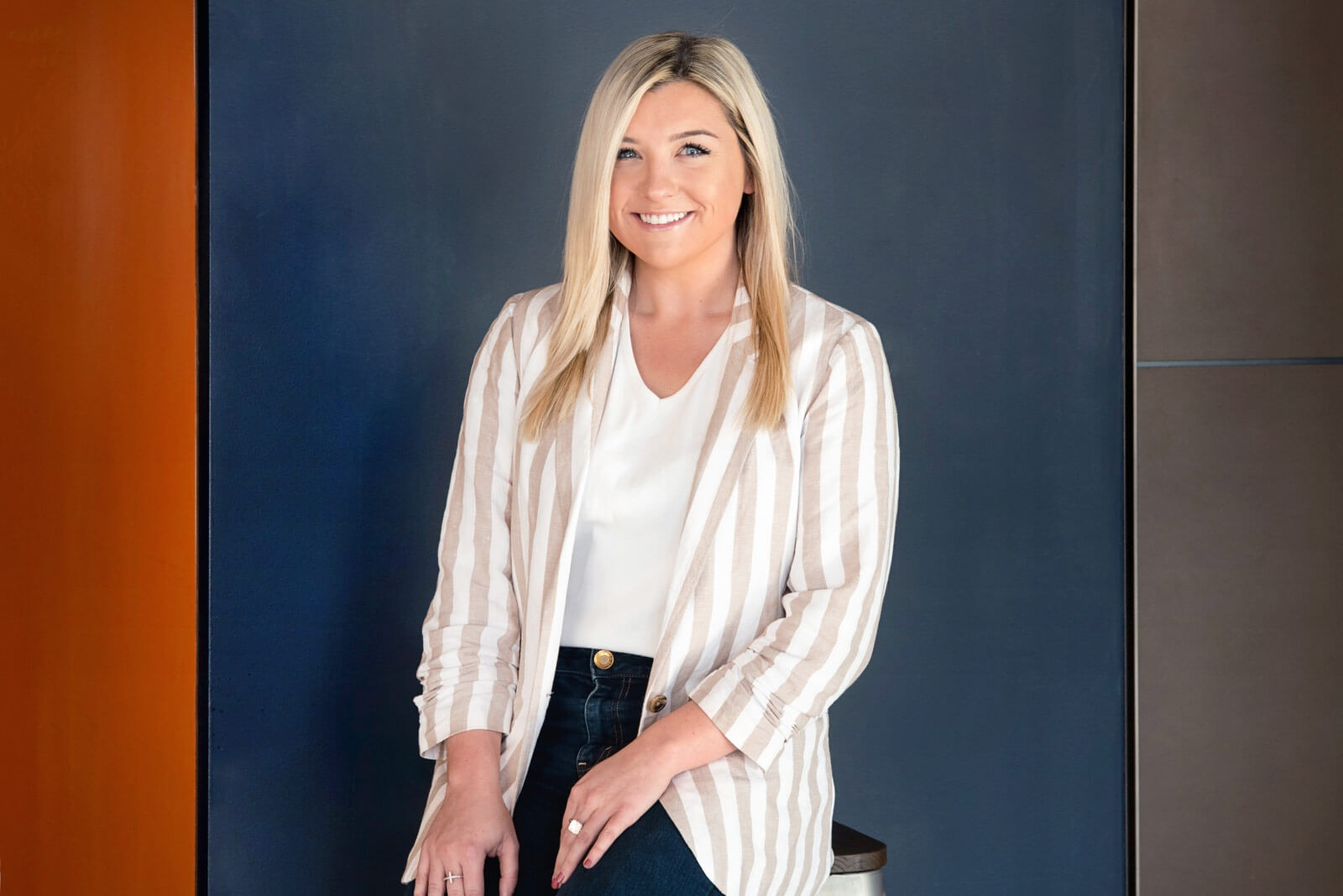 Assistant Account Coordinator, Special Events
Hometown: Norfolk, MA
Years at Conventures: 8 months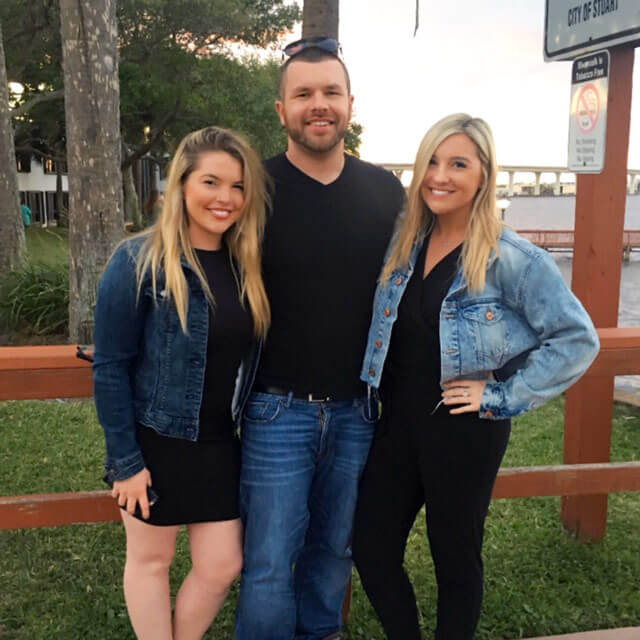 When did you start working here? And B.C. (Before Conventures) — work, school?
I started my journey at Conventures as an intern in March 2019, and I officially joined the Conventures team as a full-time employee in June 2019.
Before Conventures, I received my Bachelor of Arts degree from Roger Williams University in 2017. Then I went on to work for Abbott Diagnostics as their Office Assistant and Event Coordinator.
What would you tell someone just starting out in events? Anything you wish you'd known?
A problem will arise, and when it does: stay calm, take action, analyze, and learn. So when the same or a similar situation occurs again, you will be better prepared.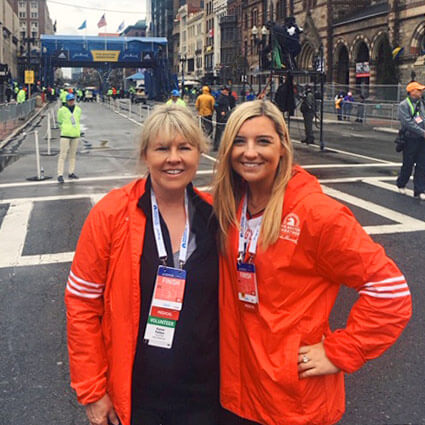 Most important skill you've learned working at Conventures?
The most important skill I have learned so far working at Conventures is to consistently follow up. Whether it be a client, vendor or anyone I interact with about event-related information, I always make sure to follow up with them to ensure effective communication and that all parties are in agreement.
What's your number-one, must-have item at all events?
A must-have item at all events is my phone, but velcro is a close second.
Best piece of advice you've ever been given or a quote you live by?
"Sometimes we're tested not to show our weaknesses, but to discover our strengths." — Especially working at Conventures and in the events industry as a whole, I've learned a lot about my work ethic and discovered certain strengths I didn't know I had.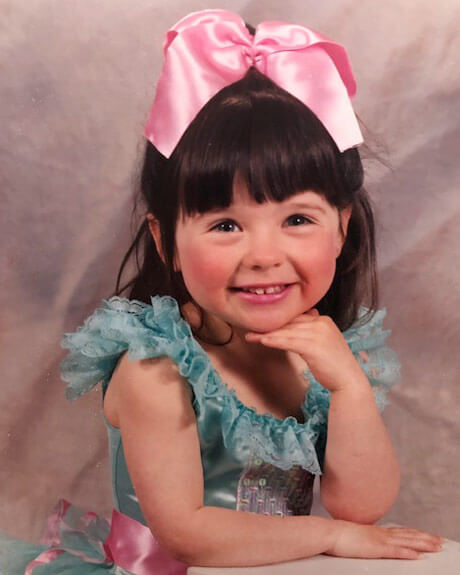 Friends are visiting Boston for the first time. Where do you take them?
I would take them to any rooftop restaurant/bar to see the city views; Newbury Street; Boston Marathon finish line on Boylston Street; Red Sox game at Fenway; Celtics game and to see the classic TD Garden and Zakim Bridge combo… Then go to Foxboro to visit Gillette Stadium and end the trip in the home of the 6X Super Bowl Champions!
What's your favorite place you've ever visited?
Cliffs of Moher in Ireland — If the sheep that roam freely don't sell you on taking a trip to Ireland, then the Cliffs of Moher will.
What's the best meal you've ever had?
Toughest question I've ever been asked. But, the first thing that comes to mind is pizza—so I would suggest Town Spa in Stoughton (Barstool Pizza Review Score: 9) or Lynwood in Randolph (Barstool Pizza Review Score: 8).
And finally, give us one of your psych-up songs… please.
"Dreams and Nightmares" by Meek Mill and "DNA" by Kendrick Lamar.