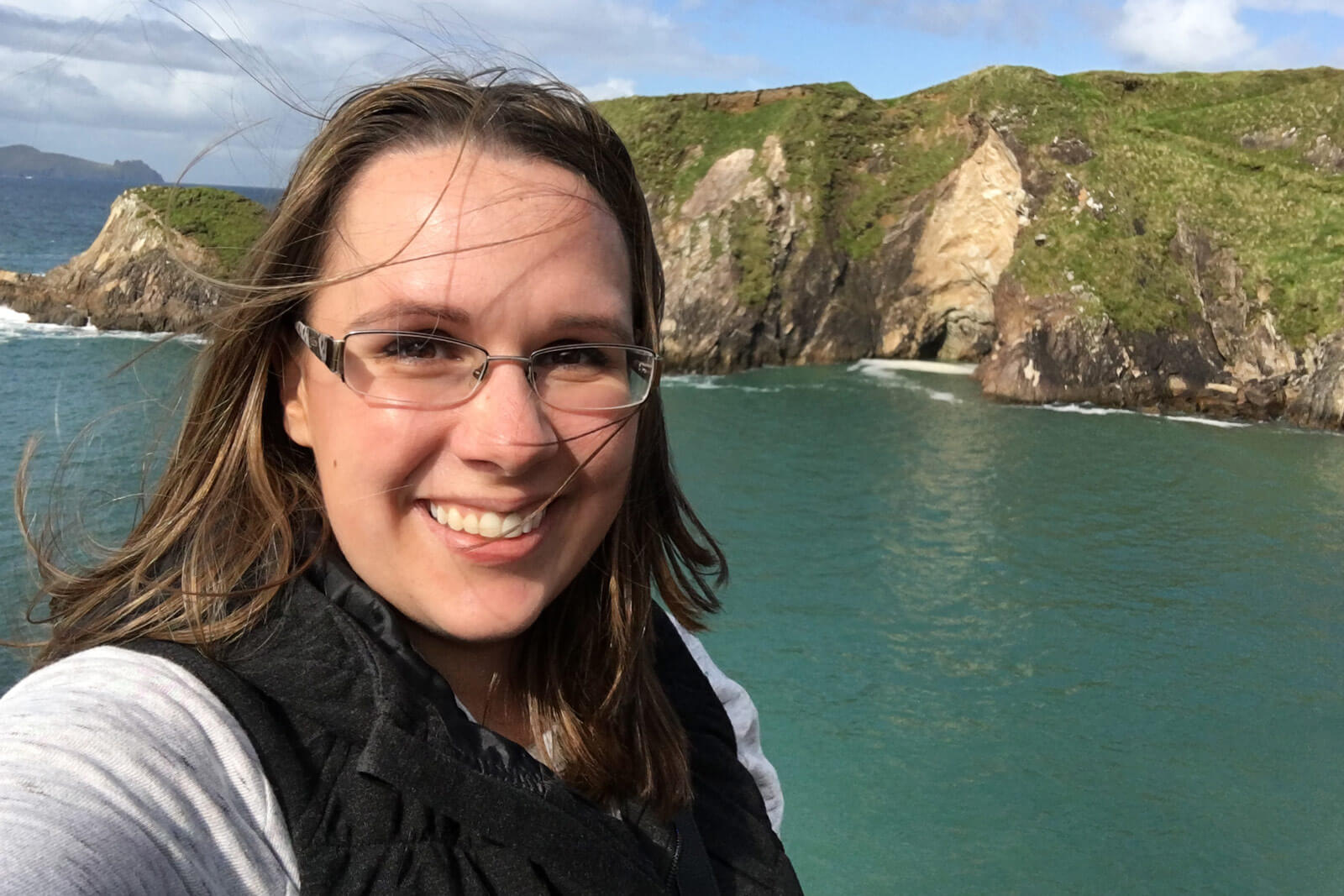 Meet Conventures! Part of an ongoing blog series to introduce you to all the great people who make up our team. We hope you enjoy this opportunity to get to know us a bit better.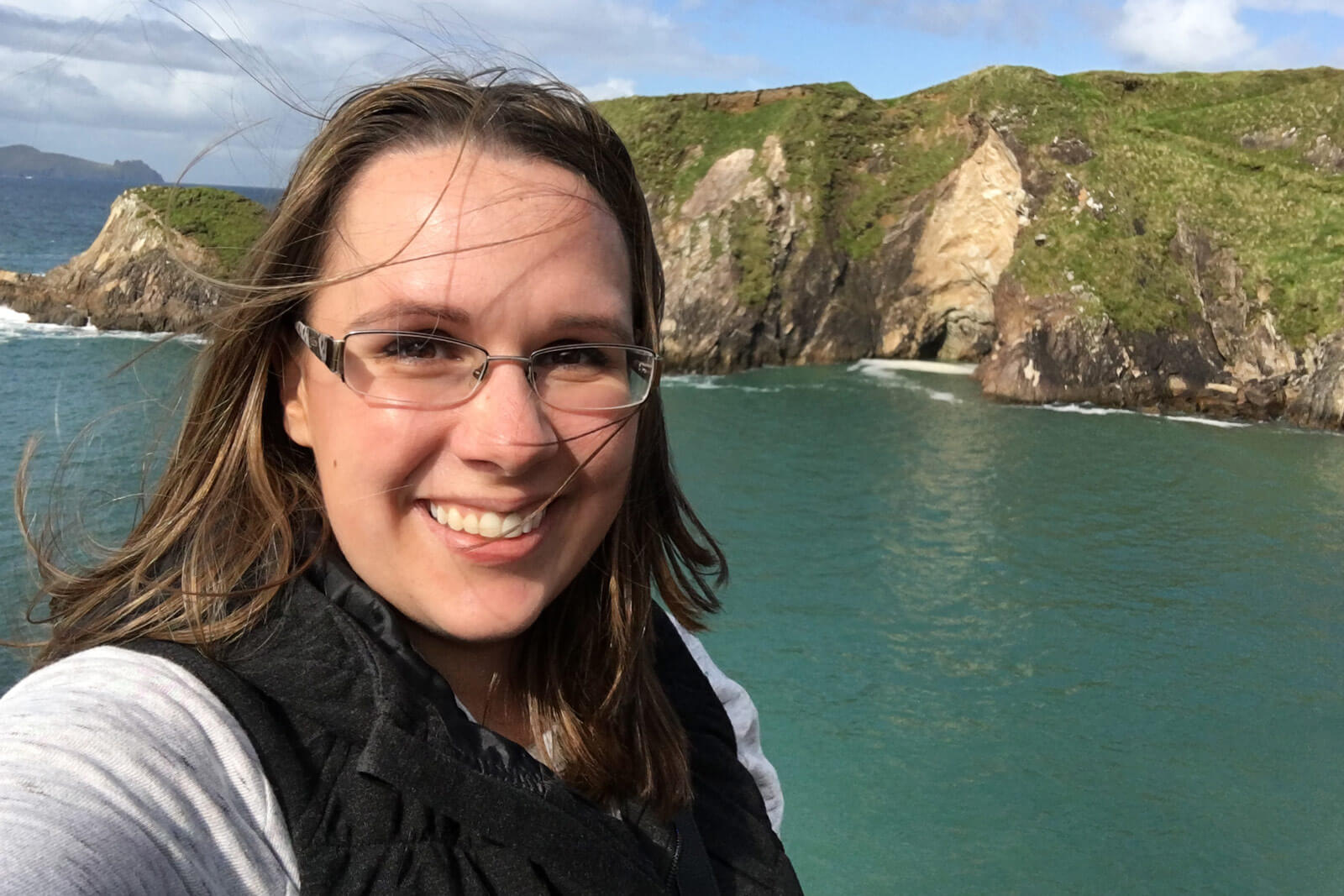 Hometown: Acton, MA
Years at Conventures: Almost 6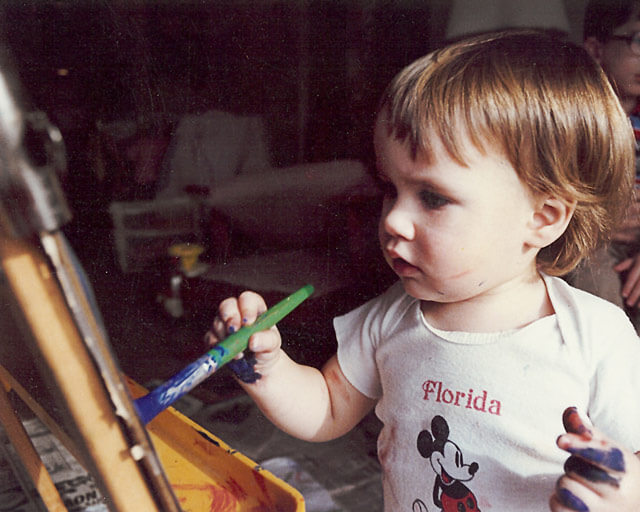 When did you start working here? And B.C. (Before Conventures) — work, school?
I started at Conventures in July 2013. Before that I did a lot of things… I studied psychology and art history at UMass Amherst, and got into photography while in school. I worked as a newspaper photographer after graduating, and eventually as a photo retoucher at a portrait studio. I redesigned all of the studio's promotional materials and fell in love with graphic design, so I went back to school at the New England School of Art & Design at Suffolk University—which ended up introducing me to Conventures!
What would you tell someone just starting out in graphic design? Is there anything you wish you'd known?
Alignment is key. The best way to create a clean and cohesive design is to make sure everything lines up with something. Good alignment is often subtle, but makes a big difference in the finished product.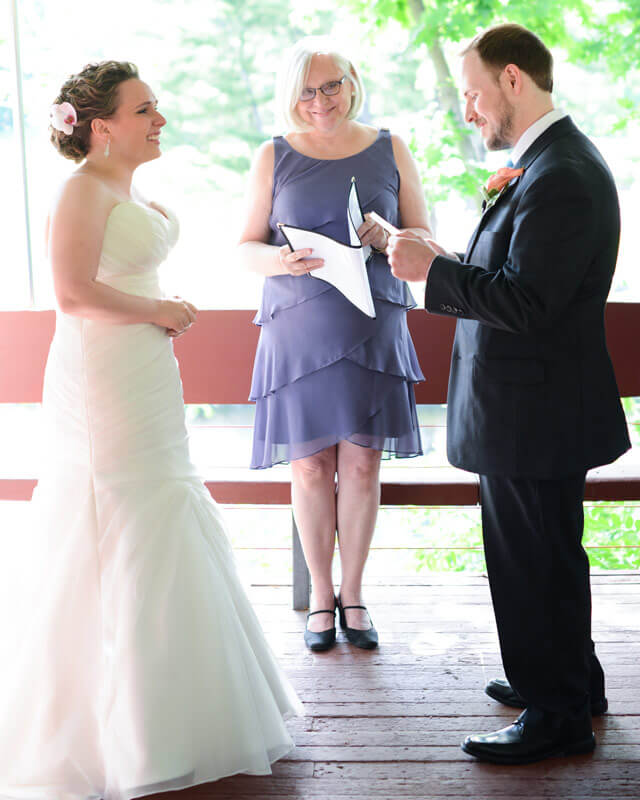 Most important skill you've learned working at Conventures?
To go with what the client wants even if I don't agree, because the most important thing is to make them happy—if I can't convince them my way looks better. 😉
What's your number-one, must-have item at all events?
I don't work too many of the events, but I'm usually there with a camera to capture the day.
When you aren't working, where can we find you?
Baking, working around our house (the leaf raking never ends!) or watching so-bad-they're-good movies with friends.
What are you currently listening to or reading?
I tend to like the alternative stations, but my Spotify is mostly filled with Bastille and The Neighborhood. Pretty much all of my time on the T is spent reading—recently it's been Station Eleven by Emily St. John Mandel, I'll Be Gone in the Dark by Michelle McNamara, and the Dublin Murder Squad series by Tana French.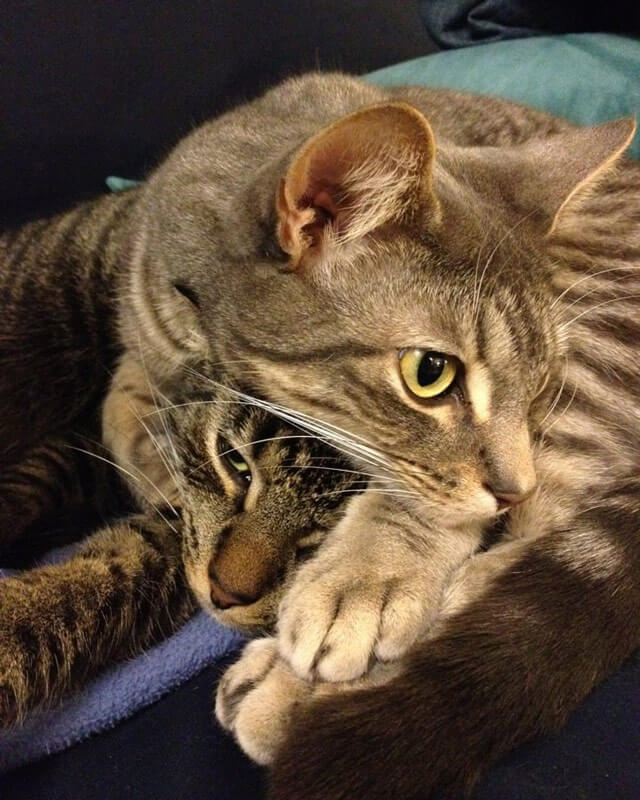 Friends are visiting Boston for the first time. Where do you take them?
Kayaking in the Charles River then go to Temazcal for margaritas!
If you could have one superpower, what would it be?
Teleportation so I wouldn't have to take the Red Line anymore.
What's your favorite place you've ever visited?
In September 2017 we spent two and a half weeks traveling in England, Scotland, and Ireland. It was incredibly beautiful—some places seemed straight out of a movie, so perfect it felt like they couldn't be real! We rented a car and spent a week driving around Ireland which was amazing, and we already want to go back to Scotland again to do the same.
Dogs, cats or other?
Staying in the dorms at UMass was the only time in my life that I haven't lived with at least one cat. I have two now, Oscar and Milo, and they've converted my husband into a cat lady as well.