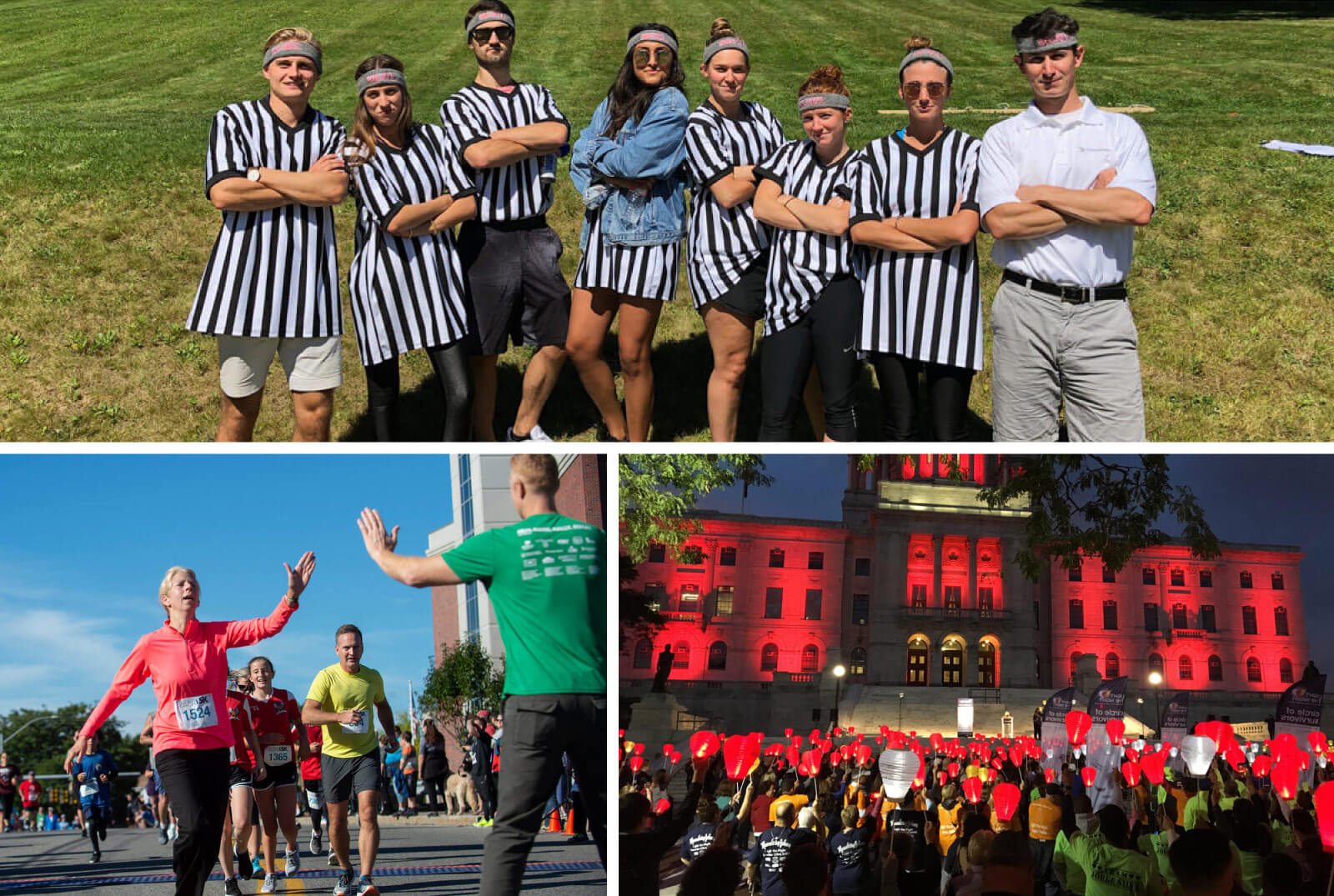 From refereeing in Vermont, to Lighting the Night in Rhode Island, the Conventures team kept busy from New Jersey to New Hampshire in September.
Mercantile Center helps host Worcester's biggest party
Our friends at Mercantile Center opened their doors for the baseball team from Pawtucket that is shipping up to Worcester in the years ahead. Conventures was on hand to help manage the pre-event VIP reception in Mercantile Center offices, and then traffic Red Sox legends and city dignitaries to the stage for "A Grand and Glorious Celebration," organized by the ballclub. Spirits were high and the future appears bright in Worcester.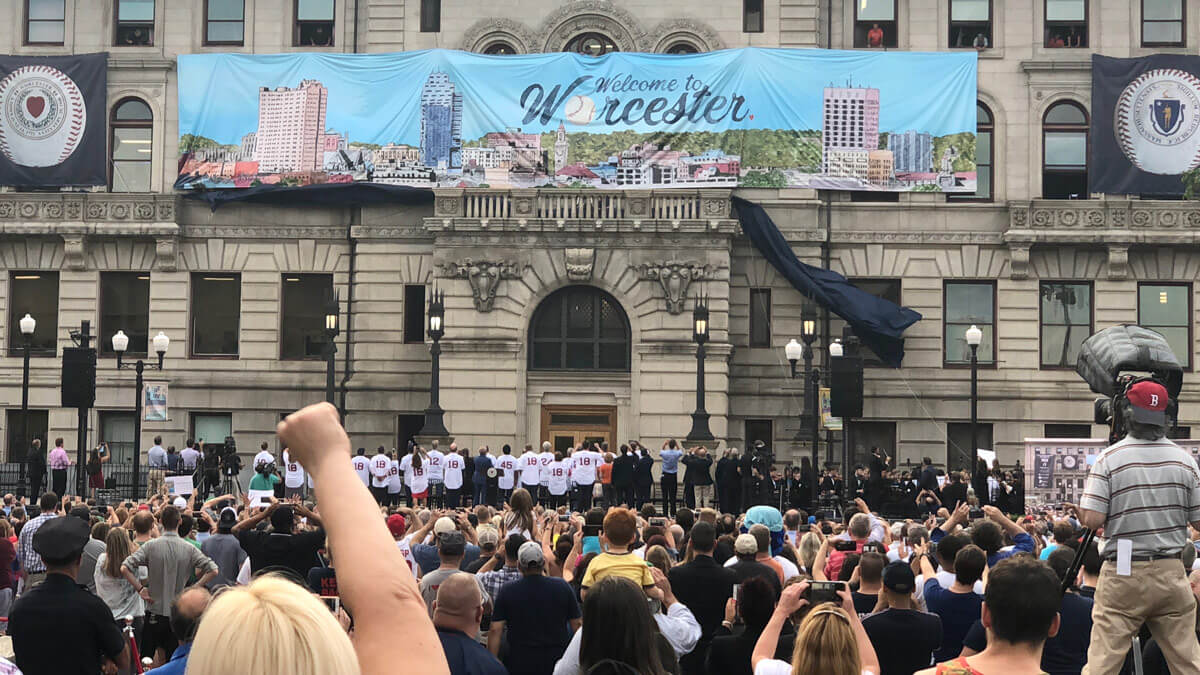 A new kind of whistleblowing
After competing in the Boston Children's Hospital Corporate Cup over the summer, two participants (a married couple) wiped away the sweat, grabbed the Conventures team, and asked them to bring the team-on-team magic (and management) to their birthday party blowout. Hosted at a small resort in Vermont, the couple wrangled 40 of their closest friends to ring in their 40th birthday in epic fashion. The Conventures team was on hand to manage a morning's-worth of competitions, from inflatable twister, to obstacle course relays, and of course – tug of war.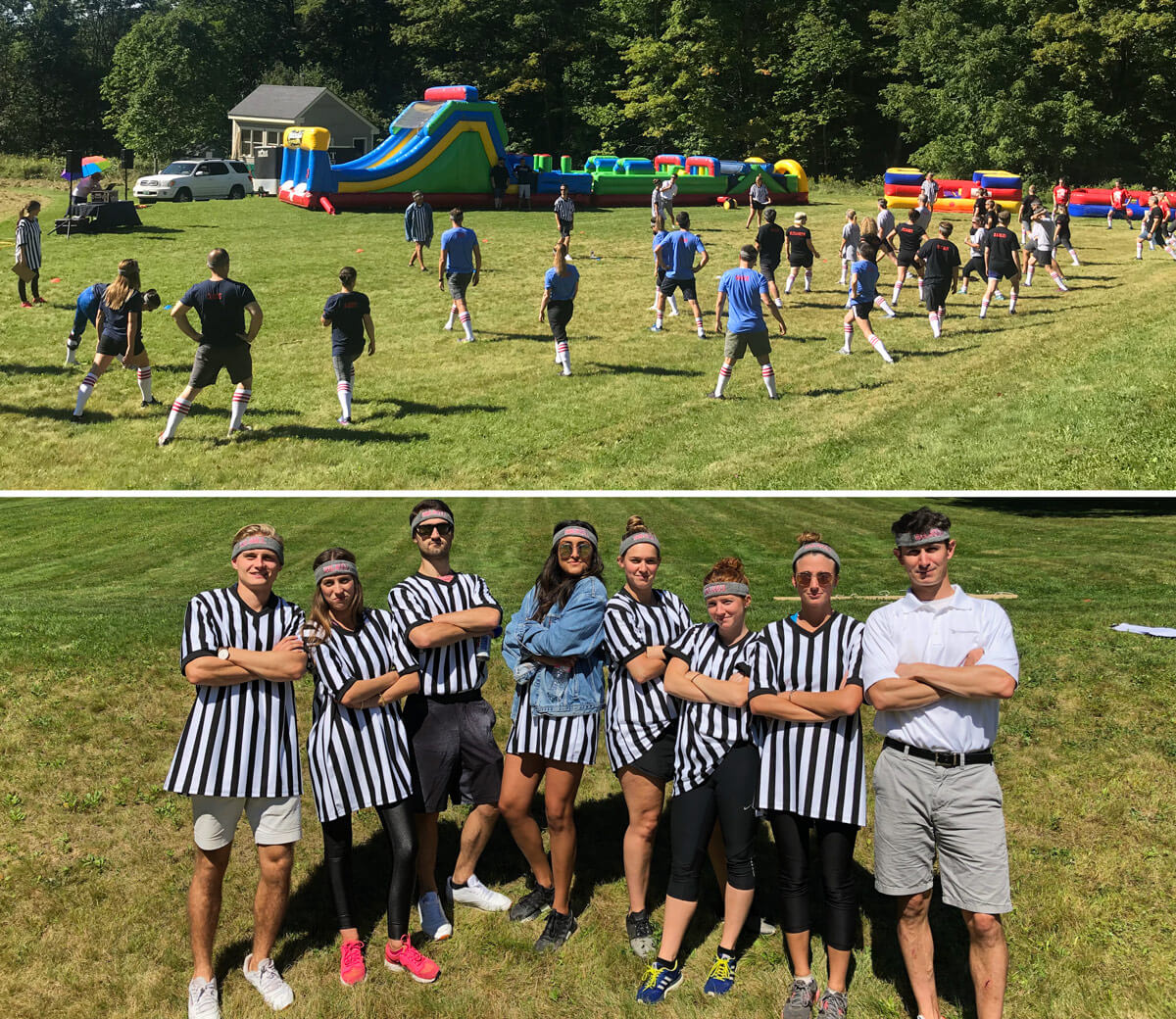 Record numbers at the Seacoast Cancer 5K
Conventures again teamed up with Wentworth-Douglass Hospital for the Seacoast Cancer 5K. The Conventures team managed the registration, on-course logistics, start/finish line, and lead vehicle program, among other tasks. More than 3,000 entrants took part in the race, which at last count has raised over $330,000 the hospital.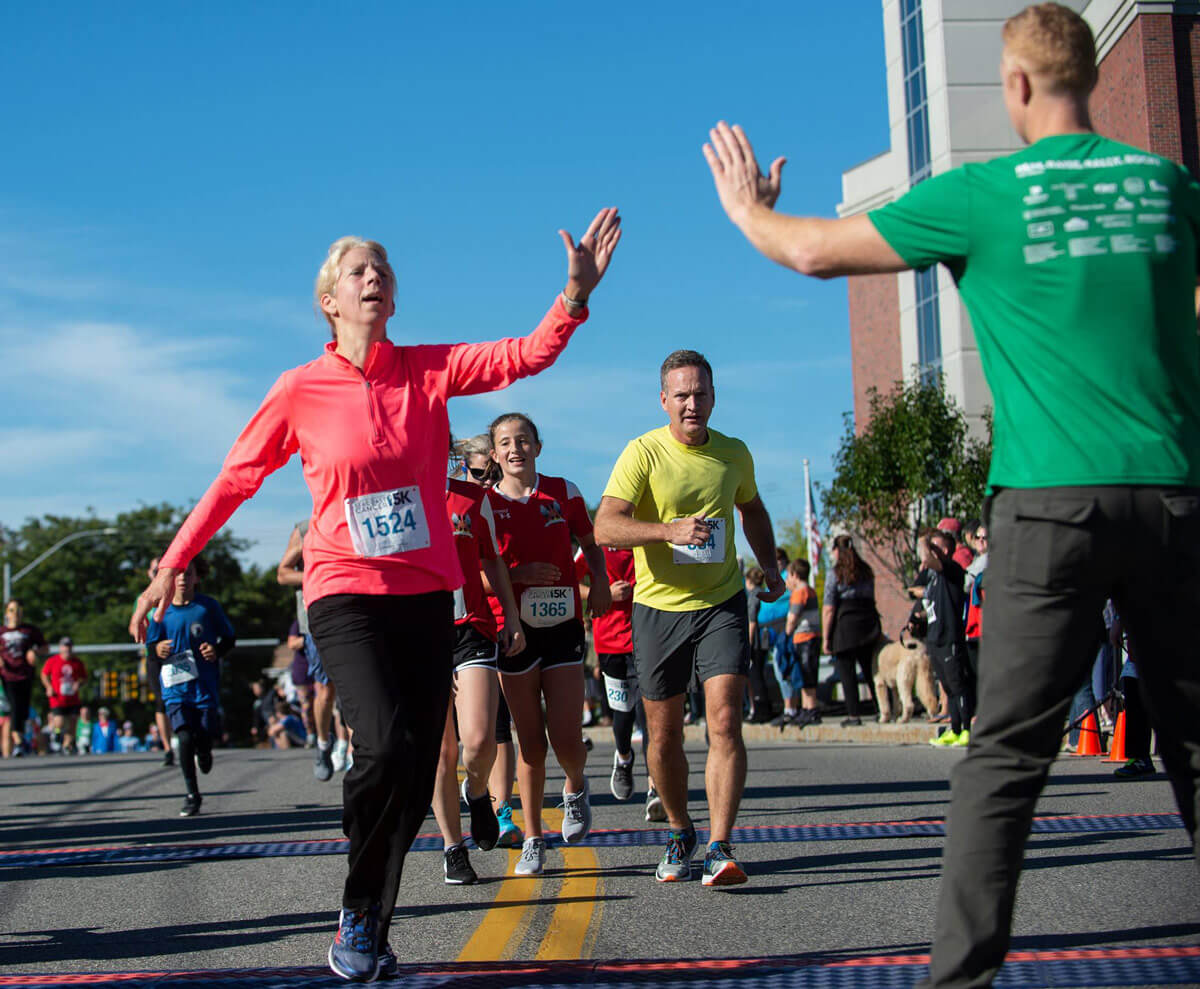 Light the Night Providence
Conventures dispatched a dream team to execute an event which it had been planning for months. Light the Night Providence is one of a series of fundraising events hosted by the Leukemia & Lymphoma Society which funds treatments that are saving the lives of patients today. The Ocean State edition delivered with more than 1,000 participants, and an evening of celebrating, honoring and remembering those touched by cancer.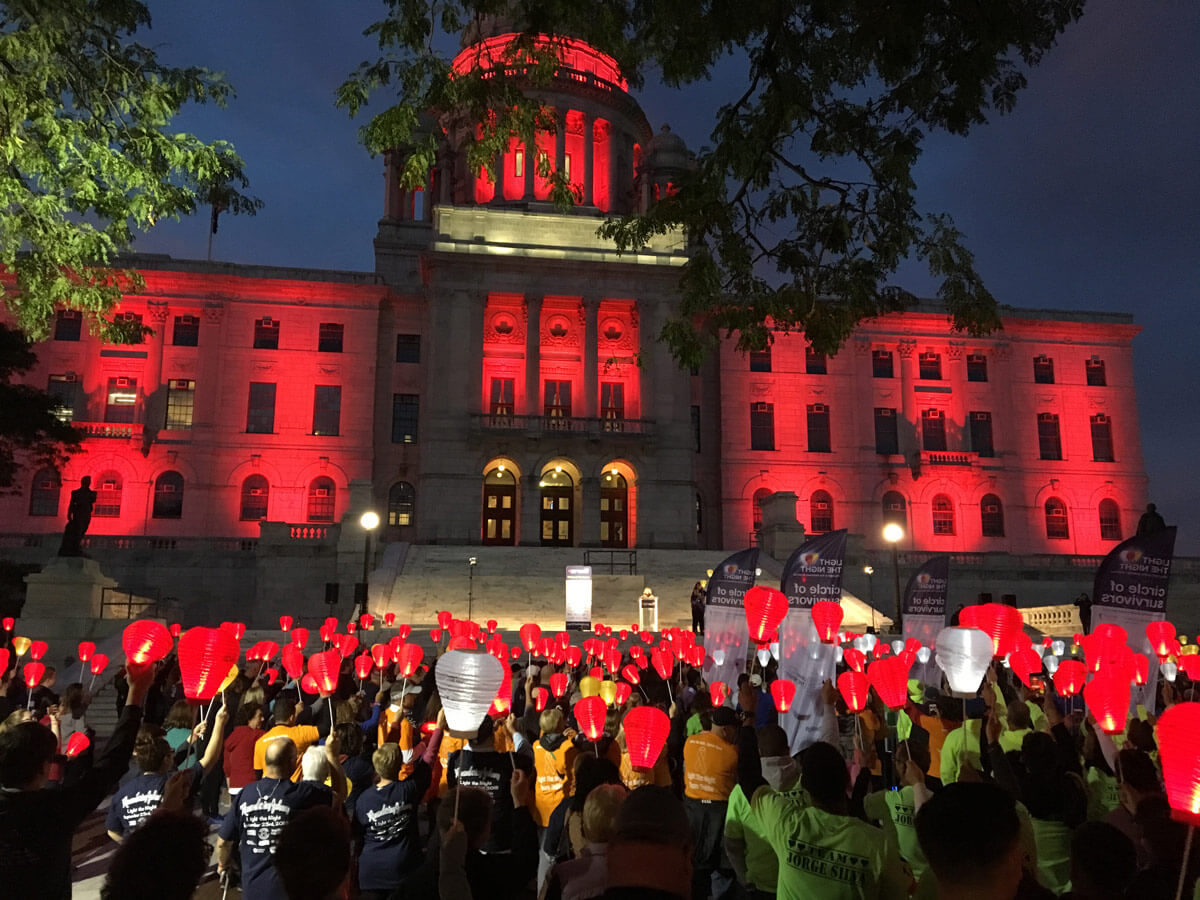 NACD NJ
Conventures headed to New Jersey to help the National Association of Corporate Directors New Jersey (NACD NJ) Chapter announce the recipients of the inaugural 2019 Director of the Year Awards. This event recognizes directors of public, private, and non-profit boards who have made valuable contributions to the boards on which they serve andadvance exemplary board leadership. The awards will be presented at a formal ceremony on Thursday, May 9, 2019, at the Pleasantdale Chateau in West Orange, New Jersey.
Photo: (Left to right) Martin Coyne, Chair and CEO, NACD NJ; Thomas H. Kean, Jr., New Jersey State Senator & Minority Leader; Anita Allen, President, NACD NJ; Thomas Fuller, Event Chair, NACD NJ