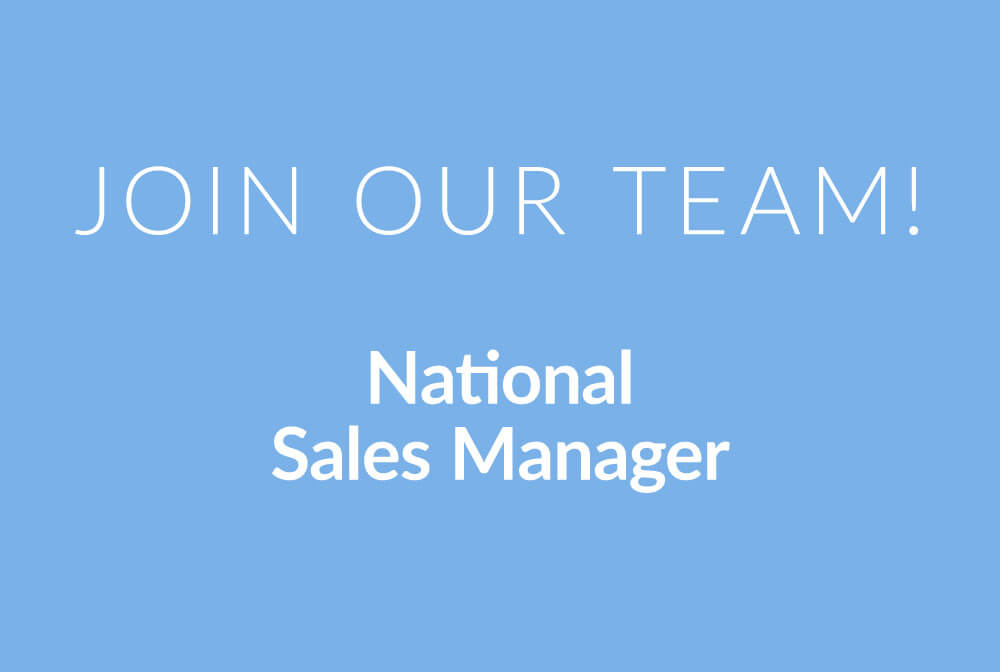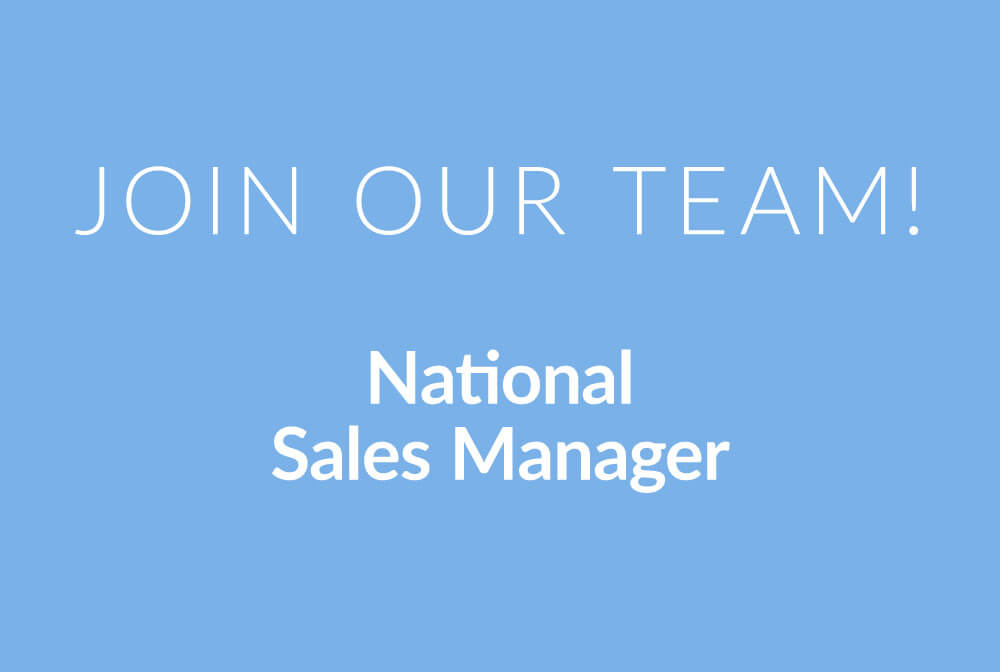 Start Date: Immediate
Location: Conventures, Inc. 88 Black Falcon Avenue, Suite 202, Boston, MA 02210
Level: 3+ Years of relevant experience
Reports Directly To: Director of Marketing and Communications
About the Role:
As a member of the Marketing team, this sales professional will help the company build its portfolio of destination management accounts by developing key relationships with new accounts and growing existing assigned accounts. The team member will help Conventures grow its destination management vertical, developing new partnerships, maintaining a strong pipeline of opportunities, and caring for the existing and retained partners through their life-cycle with the company.
As Conventures grows is destination management portfolio, it will provide a global base of clients with first class business event management services including:  Event Planning & Production; Themed Events & Decor; Destination Incentive Programs; Offsite Events and Dining; Team Building and CSR Programs; Activities, Tours & Excursions; Transportation Logistics.
This role will focus on the creation and retention of partnerships of these services. Eventually this position will grow into its own department, with other individuals selling and servicing DMC clients.
Major Responsibilities Include:
Responsible for increasing overall sales volume by developing key relationships with new accounts and growing existing assigned accounts to uphold financial profitability.
Work with the account team to ensure that Conventures delivers outstanding client experiences.
Participate in industry related organizations, and local community to develop business. Attain leadership status when possible.
Qualify leads and develop innovative program strategies to win business and achieve annual sales goals.
Partner with Conventures account managers on proposal vision and program specifications to ensure completion of a solution that meets the client's goals and budget. Develop and execute dynamic presentations to prospective clients.
Partner with Conventures account managers to meet client expectations and create memorable customer experiences.
Arrange and conduct Site Inspections for clients, entertain clients and develop a personal rapport.
Finalize and close program contracts with clients, arranging for program deposit and signed contracts prior to turnover to event production team.
Quantify projected budgets (revenue and gross profits) from programs and enter into database for revenue tracking purposes.
Manage travel & client marketing budgets and schedules for appropriate approval.
Initiate sales calls and follow up.
Update hoteliers and clients regularly on new venues, services, and destinations.
Be available during program for client contact.
Initiate a tracking method to respond to all referral leads from hotels and clients.
Ensure that sales/gross profit goals are met and clients' programs exceed their expectations.
Remain current and knowledgeable of industry trends and developments.
Implement and execute business and marketing plan for market.
Assist with on-site event production when required.
Required Qualifications:
Three or more years sales experience related to destination management, hospitality, events or entertainment.
Bachelor's degree in Hospitality & Tourism, Business Management, Marketing, Communication, or related degree preferred.
Knowledge of client development including new business development, lead follow up, qualifying the client, proposal presentation.
Knowledge of program design and development, from inception through contract.
Fantastic writing ability.
Proven ability to meet sales goals consistently.
Ability to provide solutions and/or resources to challenges/opportunities that may arise during the development and sale of programs.
Must be able to interpret, define and document complex program requirements.
Must be able to develop and maintain strong supplier/partner, hotelier, and community locations.
Must be able to negotiate with supplier/partners on behalf of clients for best locations, terms, etc.
Must be able to professionally represent Conventures at client meetings, site inspections, industry and association functions, supplier/partner meetings, and staff meetings.
Must be able to read, analyze, and interpret client proposal requirements, RFPs, contracts, financial reports, and other legal documents.
Must be able to respond to common inquiries or complaints from clients and/or supplier/partners.
Must be able to prepare reports, write business correspondence, and develop and write proposals and sales reports.
Must be able to effectively present information and respond to questions from clients, supplier partners, and hoteliers.
Must be able to calculate program costs, percentages, discounts, profit margins, and perform other mathematical requirements involved in proposal development and contract negotiation.
Must be able to work in the Boston office full-time (this is not a remote work opportunity).
Competencies:
Integrity comes first.
Off-the-charts creativity.
Ability to think quickly, analytically, and decisively.
Excellent relationship building skills. Work as a team player.
Ability to work collaboratively with fellow employees and key consultants.
The ideal candidate will have a strong sense of purpose, responsibility, ambition, and fun.
Understand urgency and when it's required.
Understand client management and care.
The Right Fit: We welcome all applicants and appreciate that applicants can possess a wide range of valuable experiences and accomplishments. We know applicants earn experiences through educational, personal, professional, and volunteer experiences, and it all counts. We value well-rounded applicants with a wide range of lived and professional experiences, especially if they can be applied to the work outlined in this job description.
Salary and Benefits: The salary range is competitive and commensurate with lived and professional experience. Conventures will promote your professional growth and development by providing access to a range of benefits that will be discussed at the commencement of employment.
Interested and qualified candidates should send a cover letter and job specific resume to careers@conventures.com. Qualified candidates will be contacted for further information. Conventures is an equal opportunity employer that does not discriminate based on age, gender, or religious affiliation.
Conventures requires proof of being up-to-date on COVID-19 vaccination as a condition of employment, subject to applicable legal requirements. Up-to-date means having received all recommended COVID-19 vaccination doses in the primary series and a booster dose(s) when eligible, per CDC guidelines.