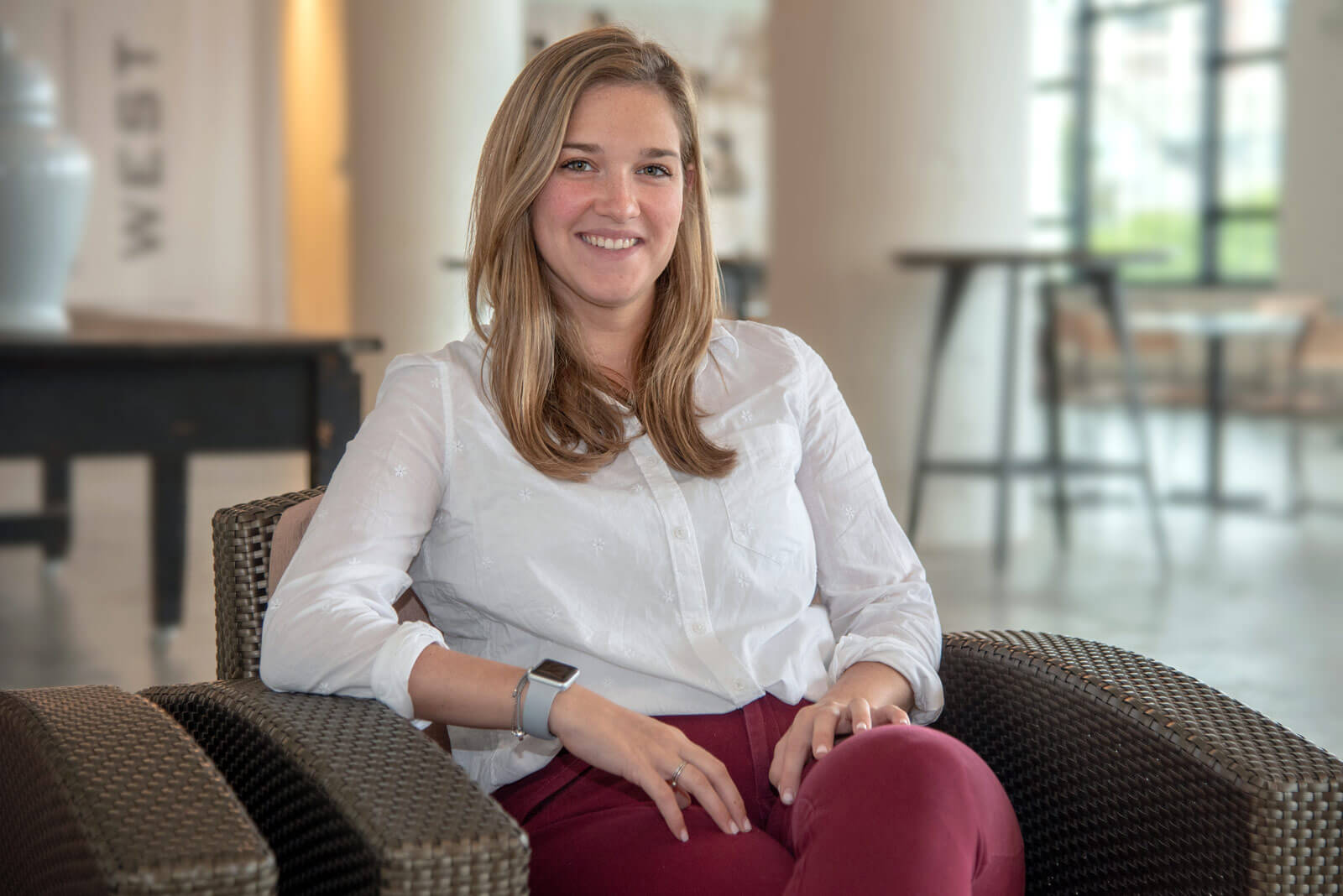 Meet Conventures! Part of an ongoing blog series to introduce you to all the great people who make up our team. We hope you enjoy this opportunity to get to know us a bit better.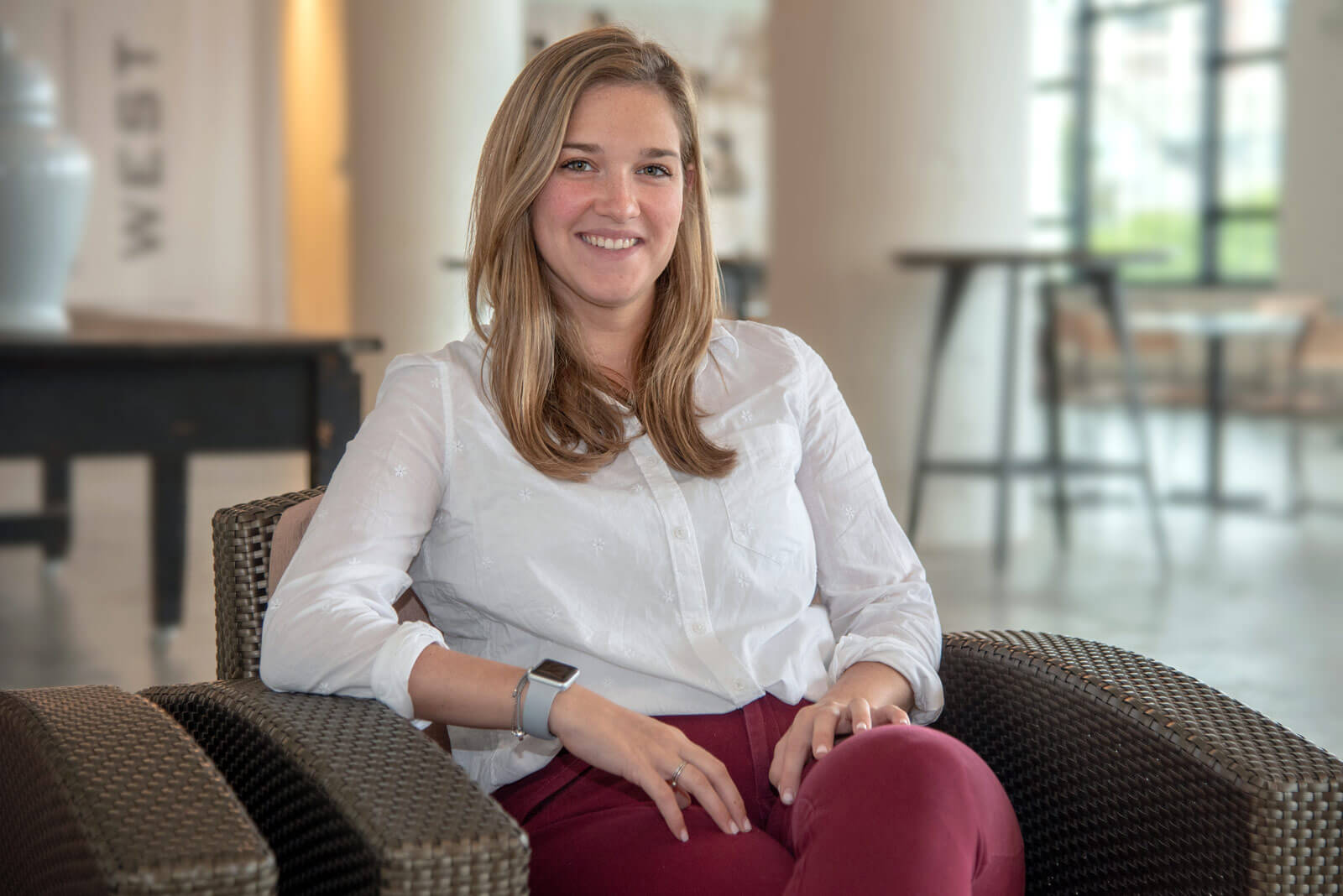 Account Coordinator, Sports Events
Hometown: Marblehead, MA
Years at Conventures:  2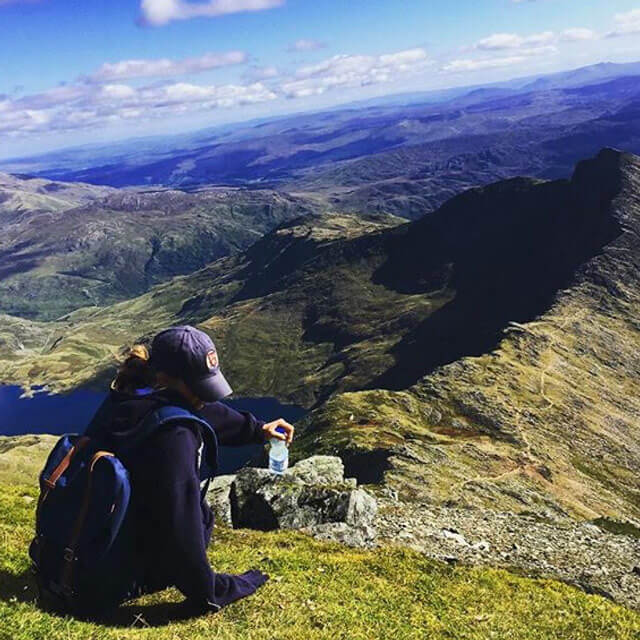 When did you start working here? And B.C. (Before Conventures) — work, school?
I started as a post-grad intern here in August 2017 before going full time that September. I had just graduated college and finished my senior year lacrosse season at Denison University. I was a Health, Exercise, and Sports Studies major, so half my major was medical-related and the other half was sports administration. After a few internships I decided I wanted to go into the business/operational side of sports rather than the medical side.
Best piece of advice you've ever been given or a quote you live by?
Always be prepared to be surprised. Change is just about the only thing that will be constant and if you're not ready for it, then be ready for a hard slap in the face.
What piece of advice would you give someone just starting out in events? Anything you wish you'd known?
Always be flexible because unexpected things often come up at events and being able to adjust to the situation is so important. Nothing will be perfect, but it is possible to make everyone attending think it is if you are able to adjust as the day goes on.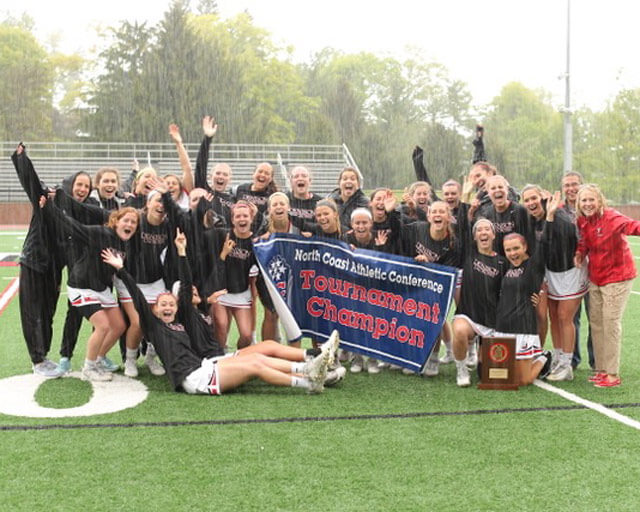 Most important skill you've learned working at Conventures?
Note taking and attentive listening! I think I have taken more notes from all the meetings and calls we have with clients than I ever did in college.
What's your number-one, must-have item at all events?
Box Cutter. It has saved me more than once at a race.
Proudest moment working at Conventures?
This question is hard. I feel like there is no one moment because completing any event makes me feel proud (but mostly just relieved).
If you could work at any major event in the world, which one would you choose and why?
The Super Bowl, but only if the Patriots were playing.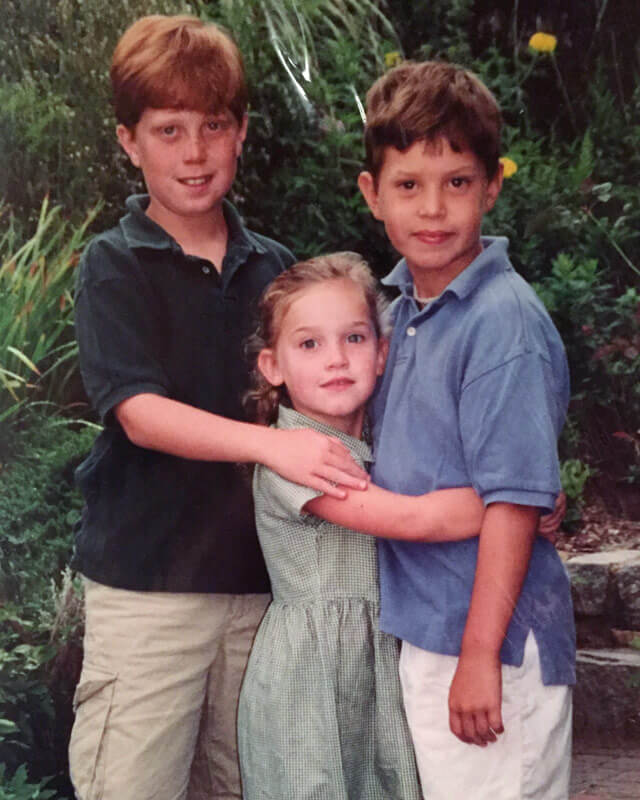 What are you currently listening to or reading?
Any music is better than no music!
Friends are visiting Boston for the first time. Where do you take them?
Fenway or Newbury Street.
When you aren't working, where can we find you?
The beach, hanging out with friends, the gym or sometimes just on my couch because adulting is hard work.
Invisibility or time-travel? If time-travel, tell us your first stop.
Invisibility because I can't think of a time to go to.
Dogs, cats or other?
Dogs over cats and even people.
Early riser or night owl?
Early riser. 5:00 AM race mornings really help you adjust (mostly force you) to become a morning person.
And finally, give us one of your psych-up songs… please.
"Welcome to My House" – Flo Rida (it was our walk out song for my senior year lacrosse season).