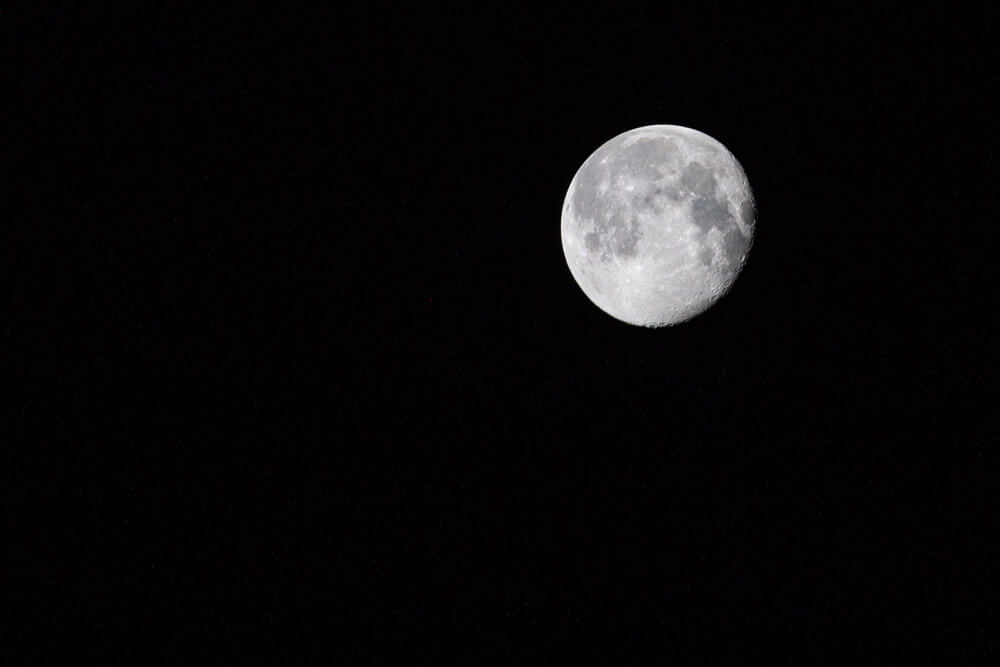 Get up and get down (Like astronauts. Get it?)
Lunar-themed events aren't new. But Saturday, July 20, 2019 is the 50th anniversary of our landing on the Moon, and a great opportunity to get an e-vite in the inboxes of your favorite space cadets. Here are some ideas—and a KILLER playlist to help you and your astronauts get up and get down (with much less fanfare than the Apollo 11 crew).
1. Check the lunar cycle
Just kidding, we did this already. You'll have a Waning Gibbous on Saturday, July 20, (we all will, actually) which means about three quarters of the Moon will be lit. Just hold out hope for clear skies so you and your guests (three quarters lit, themselves) can look up and marvel in the accomplishment of someone standing there.
2. Menu
There's no food on the Moon that we know about, so don't overthink this one. Round foods will work. Cheese will work. Round cheese will work very well. Space ice cream is only available at museums for a reason. Stick to Moon Pies.
As for drinks, set up an "International Beverage Station" with lunar-themed cocktails. There was once a very-appropriately named beer called Moonshot, that, despite its infusion of caffeine, couldn't launch without FDA approval. But the safe and obvious play here is Blue Moon. As for wine—the fine folks at Holman Cellars in Napa produced a Moonwalker Cabernet in 2015, but supplies are limited. You can also just do Champagne. Something about the upward movement of the bubbles will add levity to the guests.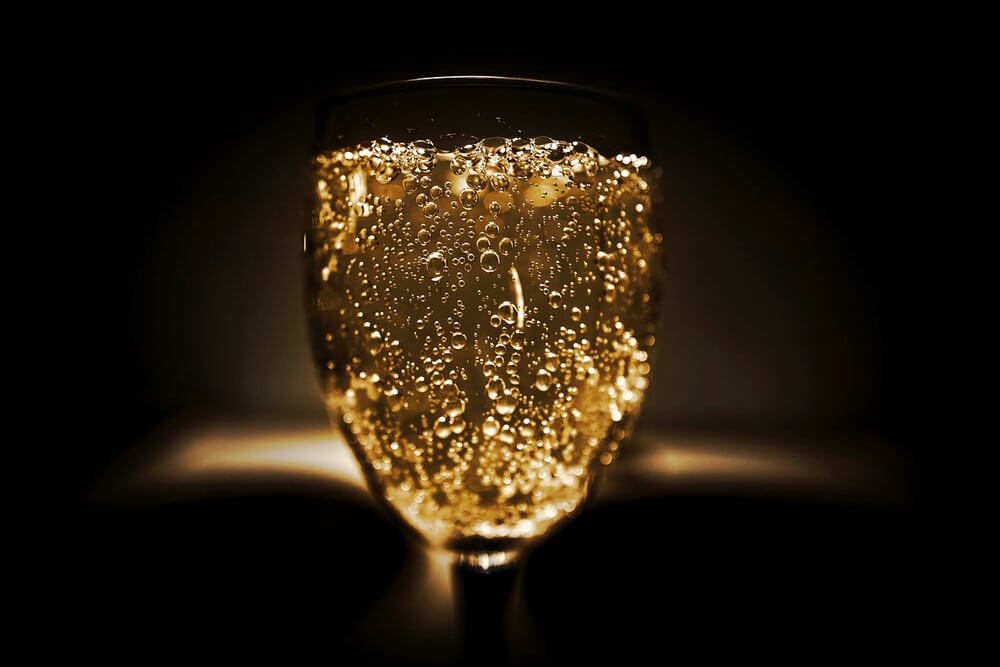 3. Timing
To get the timing right, check this history. On the US East Coast, the Eagle touched down on the Moon at 4:17 PM, and Neil Armstrong took his first steps at 8:56 PM. To keep your guests awake, a few sugary Moon Pies will do the trick. The music will also help. Which leads us to our next point…
4. Audio
Your playlist will be your spaceship for the evening, and everyone will be on board with your selections. We'll let you do the composing here, but here are some starters:
"Space Odyssey" by David Bowie
"Moonlight Sonata" by Mozart
"Bad Mood Rising" by Creedence Clearwater Revival
"Man on the Moon" by REM
"Moon River" by Louis Armstrong
"Dancing in the Moonlight" by King Harvest
"Harvest Moon" by Neil Young
"The Dark Side of the Moon" by Pink Floyd
5. Video
Enthrall your guests with an awesome YouTube playlist of video. There is the 42-minute CBS coverage of the landing, equipped with graphical renderings, staged simulations, astonished Walter Cronkite, and quite remarkably, the full audio communications between Houston and the Eagle. This is awesome, free, and worth stopping the music for. For the three hours and two minutes outside of the 42-minute footage, you can play this restored footage of Moonwalking video.
Some final pointers:
In all seriousness.
Whether you were alive or not in 1969, we do believe this is a moment worth reliving, and an evening worth celebrating.
Indoors or outdoors?
We would vote for clear skies and outdoors, but we aren't allowed to vote.
Seating?
Ideal seating would be reclined adirondack chairs with a large inflatable screen, facing the Moon.