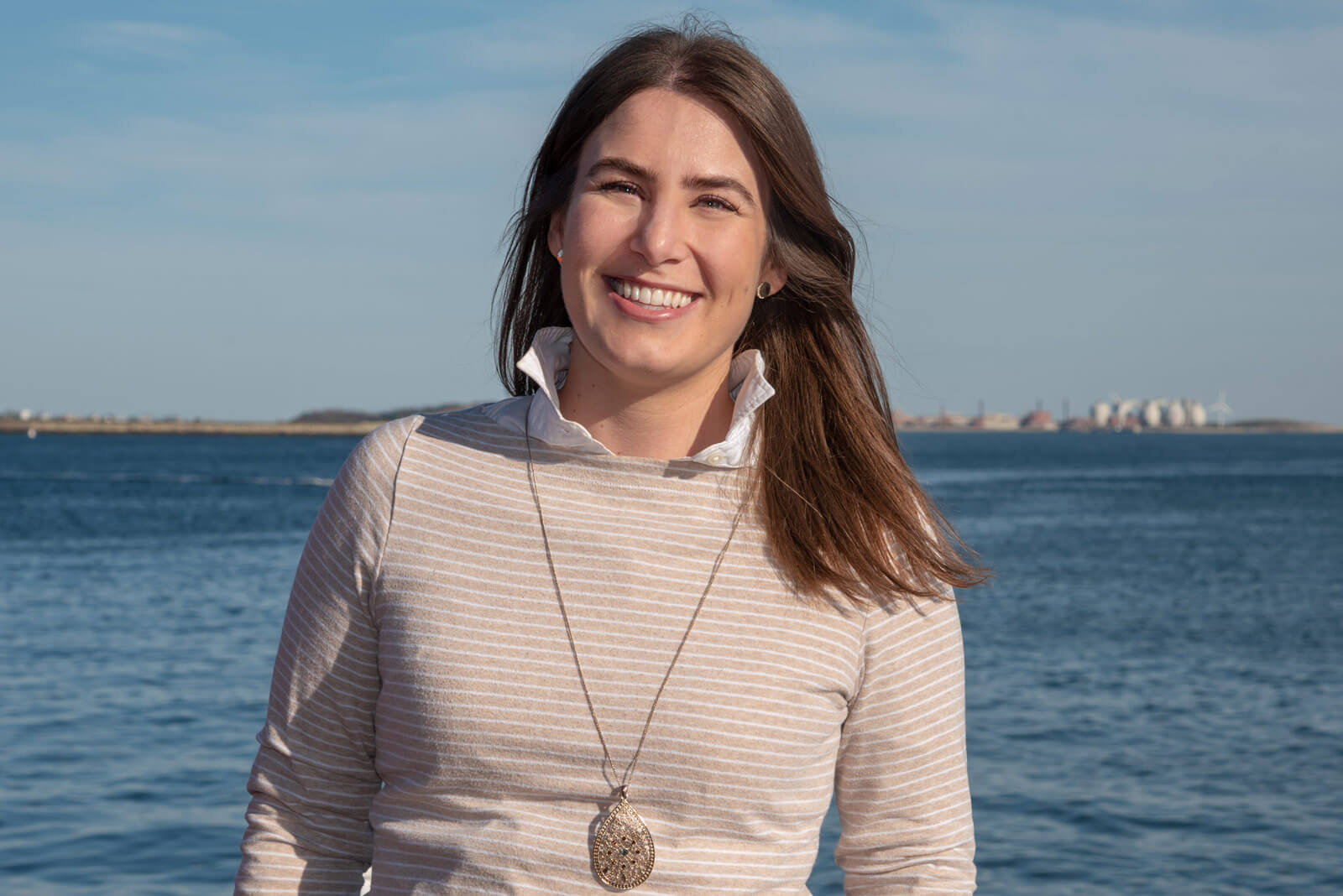 Meet Conventures! Part of an ongoing blog series to introduce you to all the great people who make up our team. We hope you enjoy this opportunity to get to know us a bit better.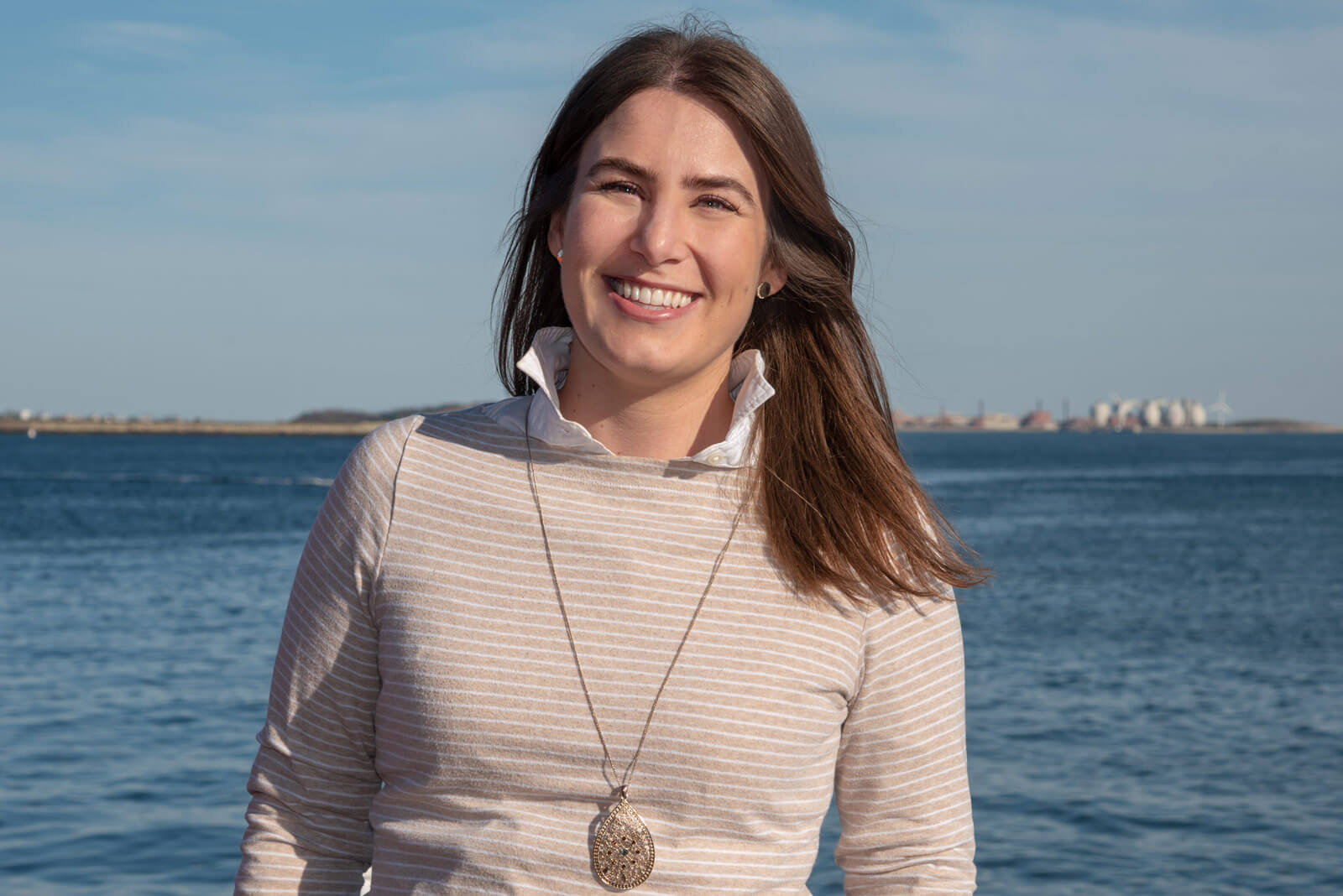 Account Manager, Special Events
Hometown: Hingham, MA
Years at Conventures: 5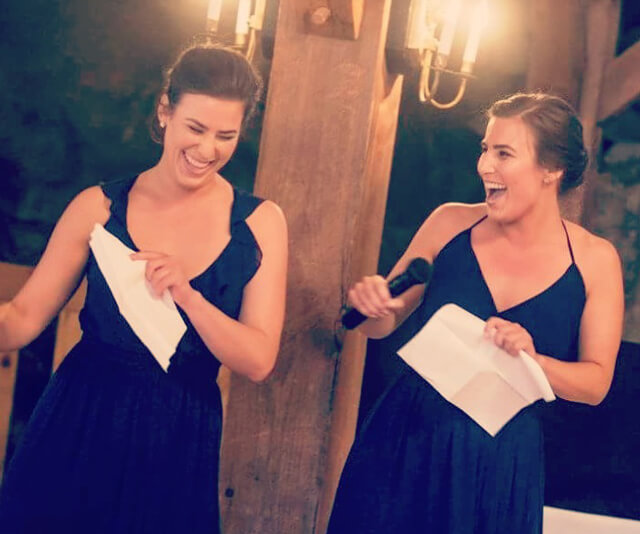 When did you start working here? And B.C. (Before Conventures) — work, school?
I started working here in October 2013. Before that, I was the Director of Operations for the Philadelphia Soul of the Arena Football League. Got my degree in Sport Management at the University of Delaware. Go Blue Hens!
What would you tell someone just starting out in events? Anything you wish you'd known?
Be curious! Take the opportunity to work your colleagues' events so you may expand your event knowledge and experience.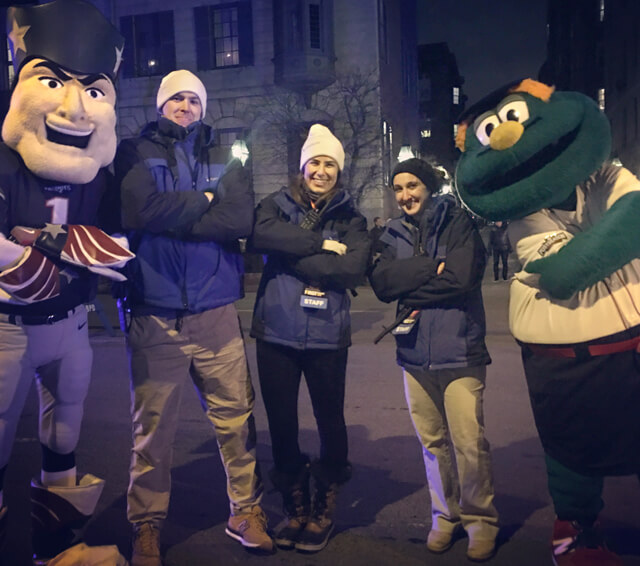 Most important skill you've learned working at Conventures?
Building relationships. Boston is a very small town, and, over the years, you end up working with many of the same people, whether they are clients or vendors!
What's your number-one, must-have item at all events?
Box cutter, and mints!
When you aren't working, where can we find you?
Checking out all the new restaurants around Boston!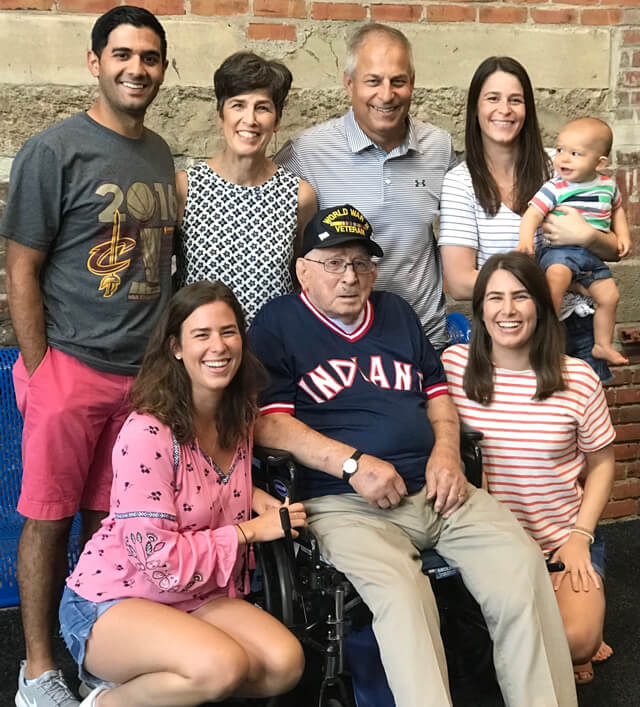 What are you currently listening to or reading?
Whatever's on my book club list. Currently Then She Was Gone by Lisa Jewell.
If you could have one superpower, what would it be?
Teleport! So I could travel wherever I wanted whenever I wanted to!
What's your favorite place you've ever visited?
Paris!
What's the best meal you've ever had?
Anything at El Vez in Philly. Hands down. I took the race team there a few years back when we were in town for a 5K. I think they'd agree!