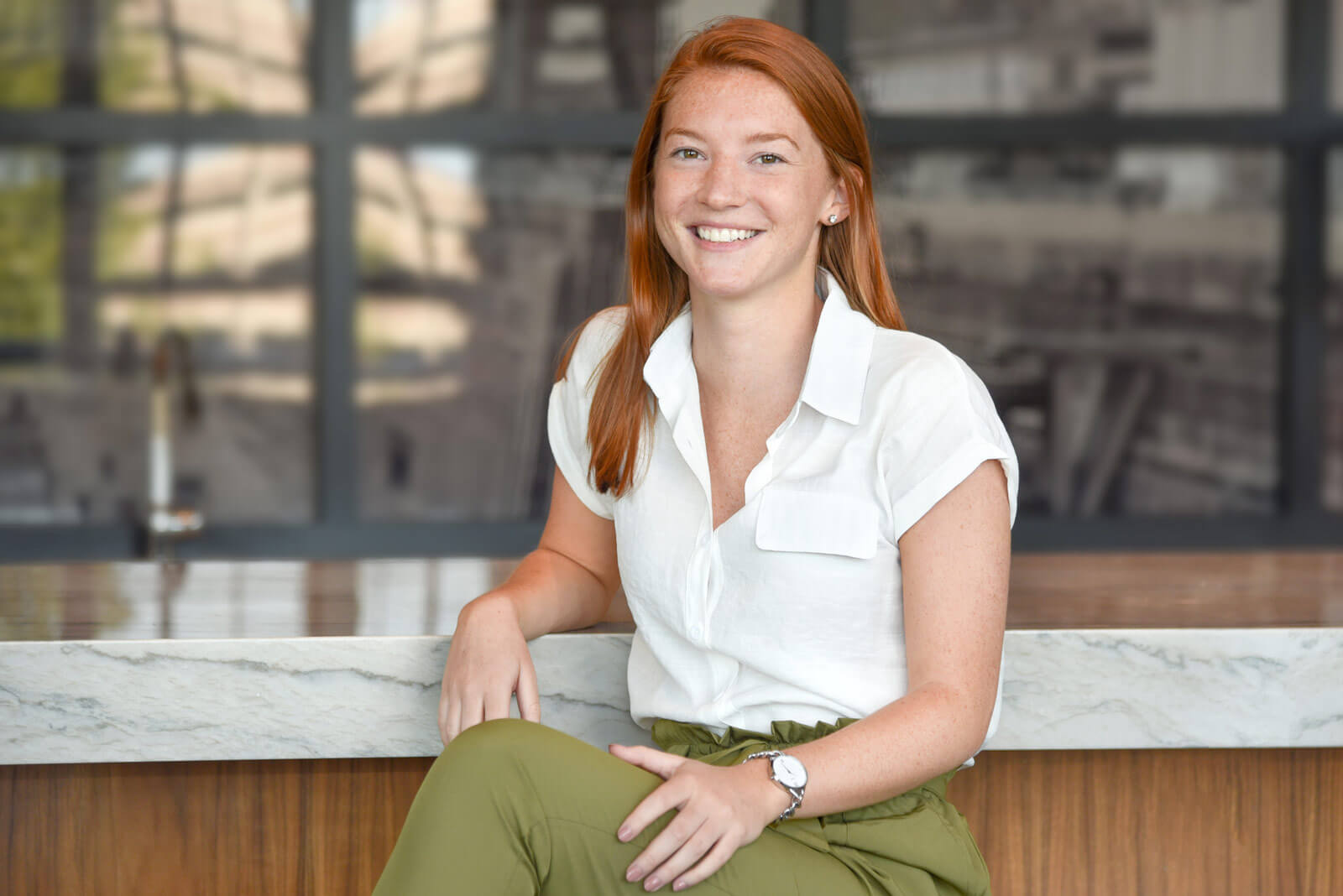 Meet Conventures! Part of an ongoing blog series to introduce you to all the great people who make up our team. We hope you enjoy this opportunity to get to know us a bit better.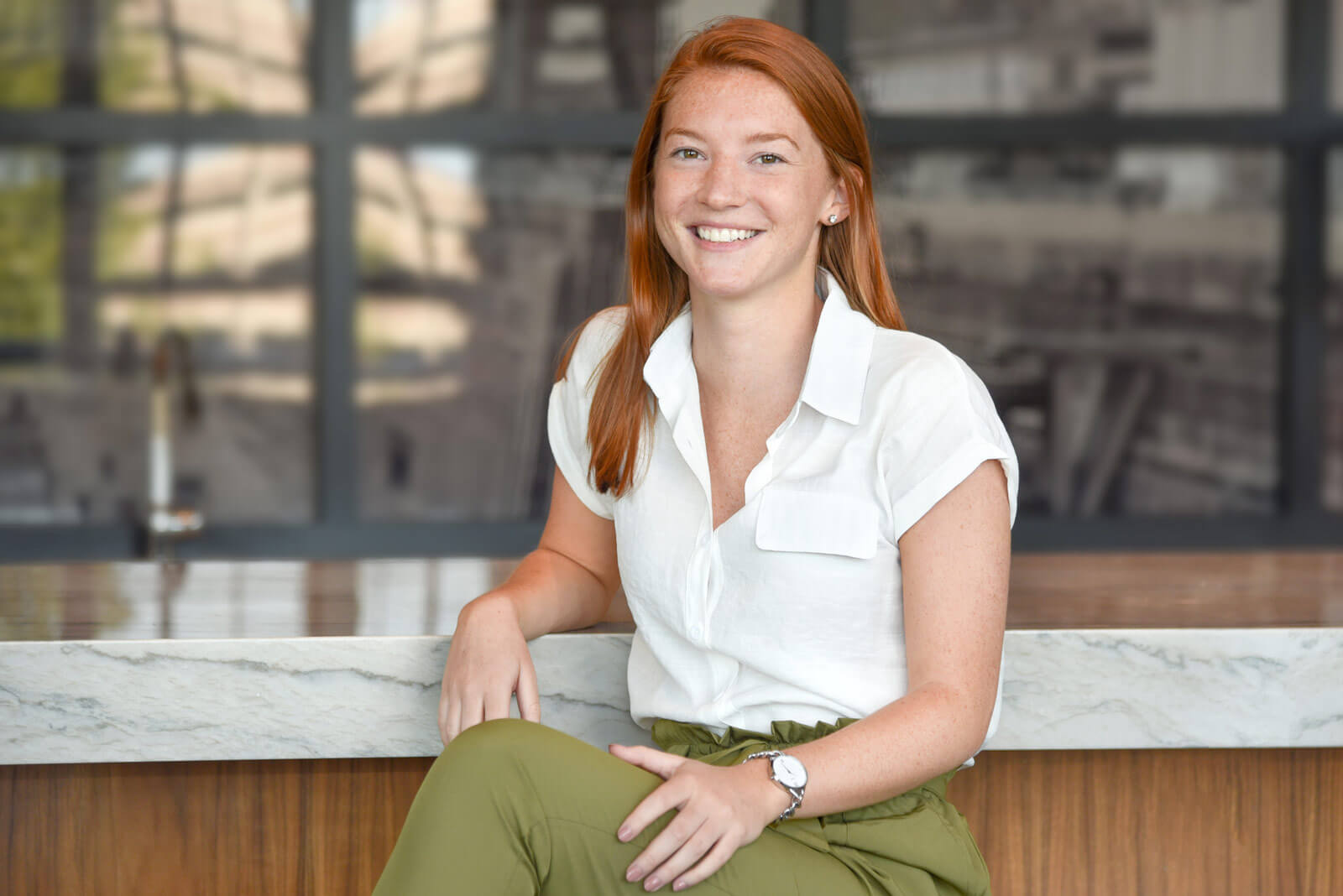 Account Coordinator, Sports Events
Hometown: North Attleboro, MA
Years at Conventures: 1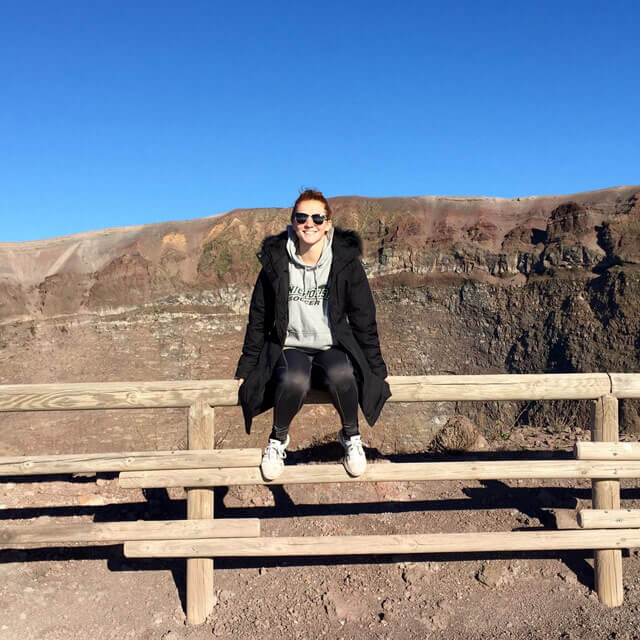 When did you start working here? And B.C. (Before Conventures) — work, school?
I started working for Conventures last year. I graduated from Nichols College in 2017. I had a post-grad internship with the PGA TOUR for 6 months. I also interned in Florence, Italy for 4 months at a sailing regatta events company in 2016.
Best piece of advice you've ever been given or a quote you live by?
"Everything happens for a reason." So cliche but I have always found truth and comfort in it.
What piece of advice would you give someone just starting out in events? Anything you wish you'd known?
Something can, and usually does, go wrong. Your ability and quality of your reactions are just as important as your prepping.
Most important skill you've learned working at Conventures?
Working at Conventures has really heightened my attention to detail and multitasking.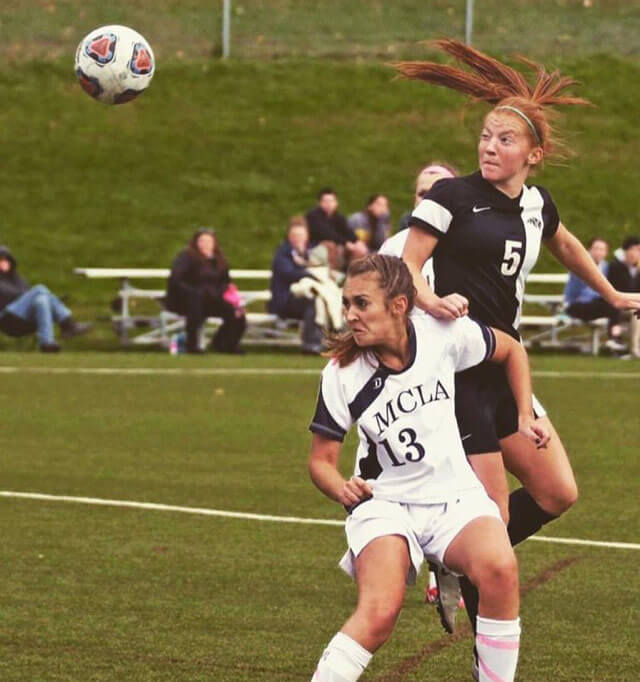 What's your number-one, must-have item at all events?
My phone to contact coworkers/clients/vendors and review documents. A close second is a box cutter.
Proudest moment working at Conventures?
After the 2018 Boston Marathon. We had worked extremely hard for months leading up to it and the entire race weekend on sponsorship activation. Our clients were so pleased with everything and being such a high profile event it felt great to be able to deliver a high quality product.
If you could work at any major event in the world, which one would you choose and why?
The World Cup. The reasons are endless! There are so many cultures, events, and moving parts. I think it'd be an amazing experience as well as a challenge. Also, soccer has been a major part of my life.
Favorite book, movie and food What are you currently listening to or reading?
I am currently reading This Survey of Questions by Conventures.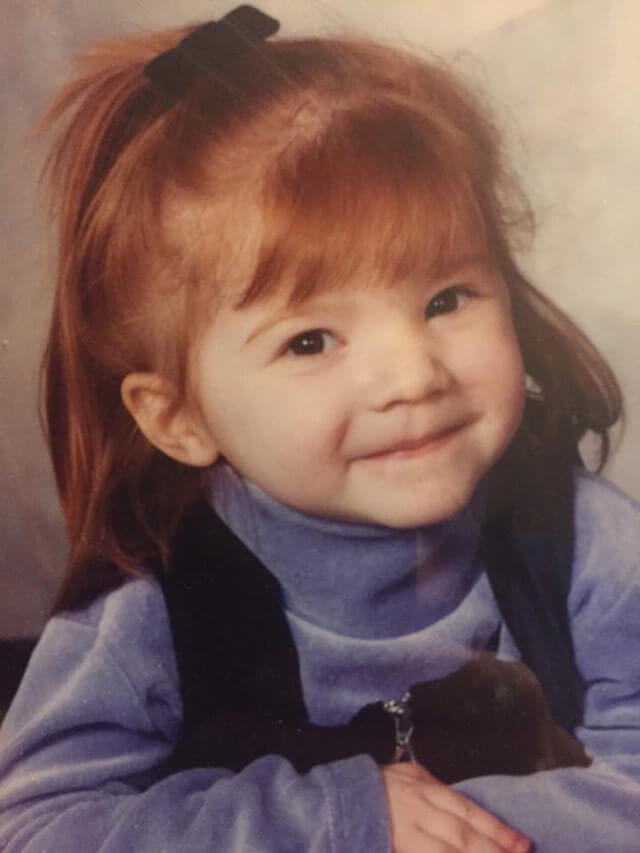 Friends are visiting Boston for the first time. Where do you take them?
In no particular order: TD Garden for a game, Fenway for a game, the North End for a meal (or two), walk along the Charles and greenway, and end the night somewhere fun (location weather dependent).
Invisibility or time-travel? If time-travel, tell us your first stop.
Time-travel. Ancient Egypt or Ancient Rome.
When you aren't working– where can we find you?
Hanging with friends, exercising (hiking, gym, tennis/soccer), cooking, watching tv, or watching dog videos on my phone and eating.
Dogs, cats or other?
Big dog person!!
Early riser or night owl?
A mix of both due to work. In college, a night owl.
And finally, give us one of your psych-up songs… please.
"On The Regular" by Meek Mill, "Thunderstruck" by AC/DC, "Sweet Disposition" by The Temper Trap and "Trophies" by Drake.