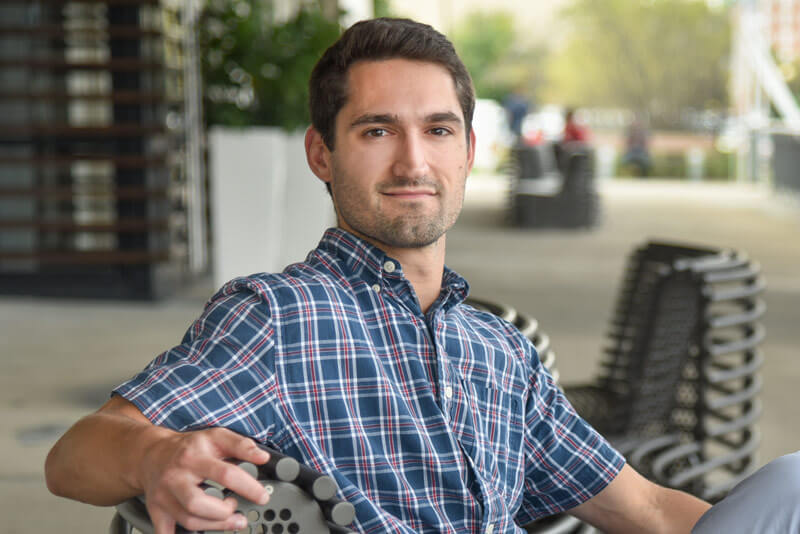 Meet Conventures! Part of an ongoing blog series to introduce you to all the great people who make up our team. We hope you enjoy this opportunity to get to know us a bit better.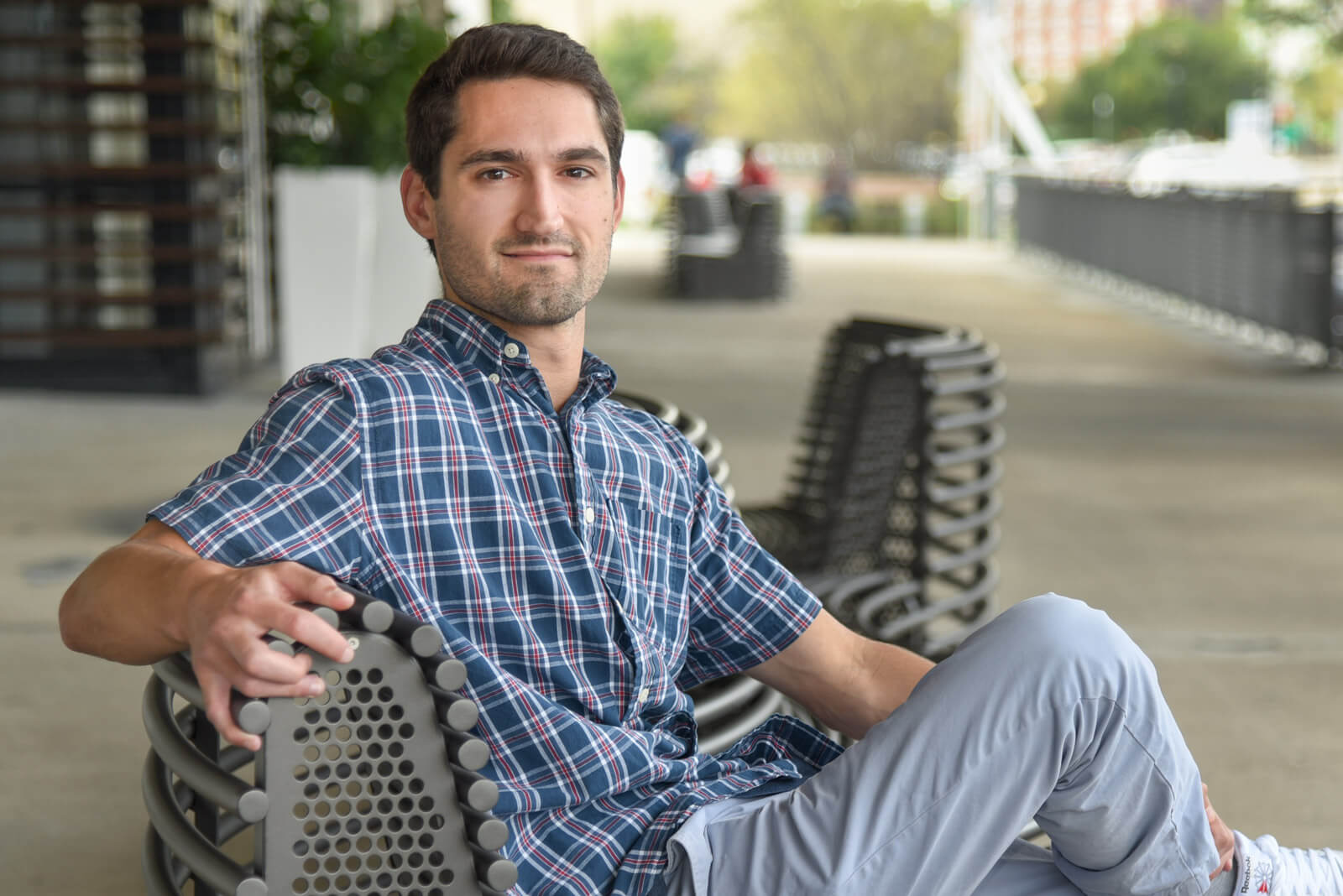 Account Coordinator, Special Events
Hometown: Norwalk, CT
Years at Conventures:  2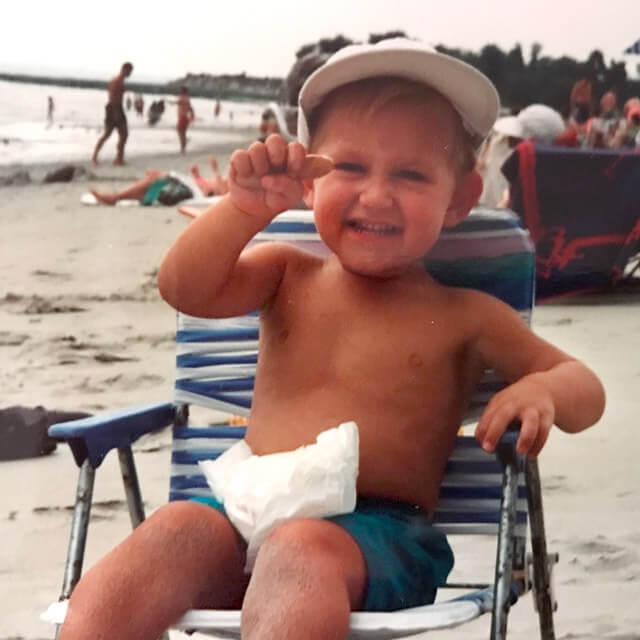 When did you start working here? And B.C. (Before Conventures) — work, school?
I interned with Conventures in early 2016, and was hired full time in September 2016 with a Special Events team specializing in Sales and Marketing.
I graduated from St. Lawrence University in the Spring of 2015. During my junior and senior years, and for the first 9 months or so after college, I promoted concerts and music festivals.
Best piece of advice you've ever been given or a quote you live by?
"Life moves pretty fast. If you don't stop and look around once in a while, you could miss it." – Ferris, from Ferris Bueller's Day Off
What piece of advice would you give someone just starting out in events? Anything you wish you'd known?
Ask a lot of questions. Never assume.
Most important skill you've learned working at Conventures?
How to be flexible and prioritize. Each day isn't as simple as completing a to-do list. countless new tasks will always come up unexpectedly. The ability to manage everything effectively can make or break it.
What's your number-one, must-have item at all events?
Probably my phone, but it depends on the event.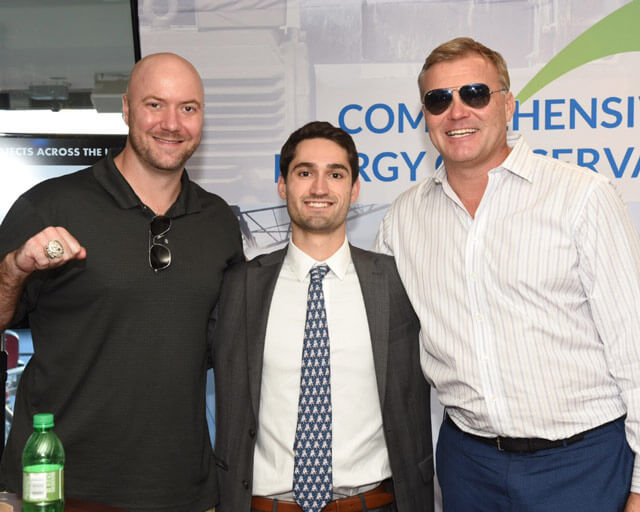 Proudest moment working at Conventures?
So much time and effort goes into the complex planning processes that, to me, exceeding set goals or successfully executing an event are always at the top of my most proud and rewarding moments. That said, working on Sail Boston is definitely up there. Although I was not on the overall core planning team, I coordinated and managed all activations and events going on for SB in Charlestown that week.
If you could work at any major event in the world, which one would you choose and why?
Probably Glastonbury in the UK. I've never been but it's a full-week music festival, which I've always wanted to be a part of on the event management side. It's got a lot of History to it starting in the early 70's with an attendance of under 2,000 people. Now it's at close to 200,000! It also offers comedy, parties and film showings, which I think is really unique.
Favorite book, movie and food.
Favorite movie: Bad Boys 2
Favorite food: French Onion Soup. I'll probably get it any time it's on the menu.
Currently reading: My email…
Friends are visiting Boston for the first time. Where do you take them?
Depends on the time of year. Probably a Bruins, Celtics or Sox game, Top of the Hub (for the view), Summer Series Boat Cruise, and of course the Landing—it's my favorite summer spot.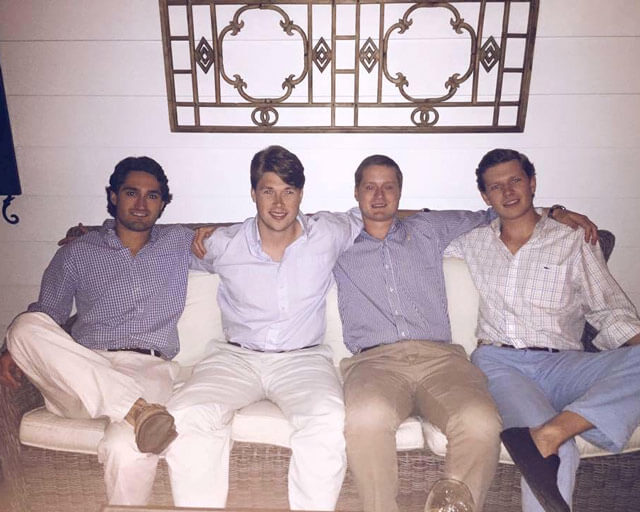 When you aren't working, where can we find you?
If not in Connecticut (where I grew up), then around Boston somewhere hanging out with friends. I love the water so I try and stay close whether it be on my deck at my apartment, a bar, or the beach.
Invisibility or time-travel? If time-travel, tell us your first stop.
Time travel. Definitely back to when I was young and had no responsibilities…
Dogs, cats or other?
Dogs. I'd like to hang with a monkey though.
Early riser or night owl?
Night Owl
And finally, give us one of your psych-up songs… please.
"'Till I Collapse" – Eminem