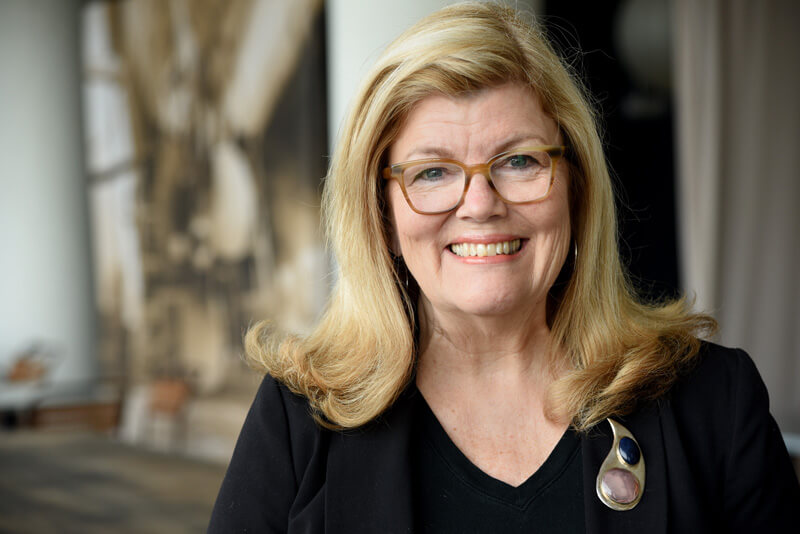 Meet Conventures! Part of an ongoing blog series to introduce you to all the great people who make up our team. We hope you enjoy this opportunity to get to know us a bit better.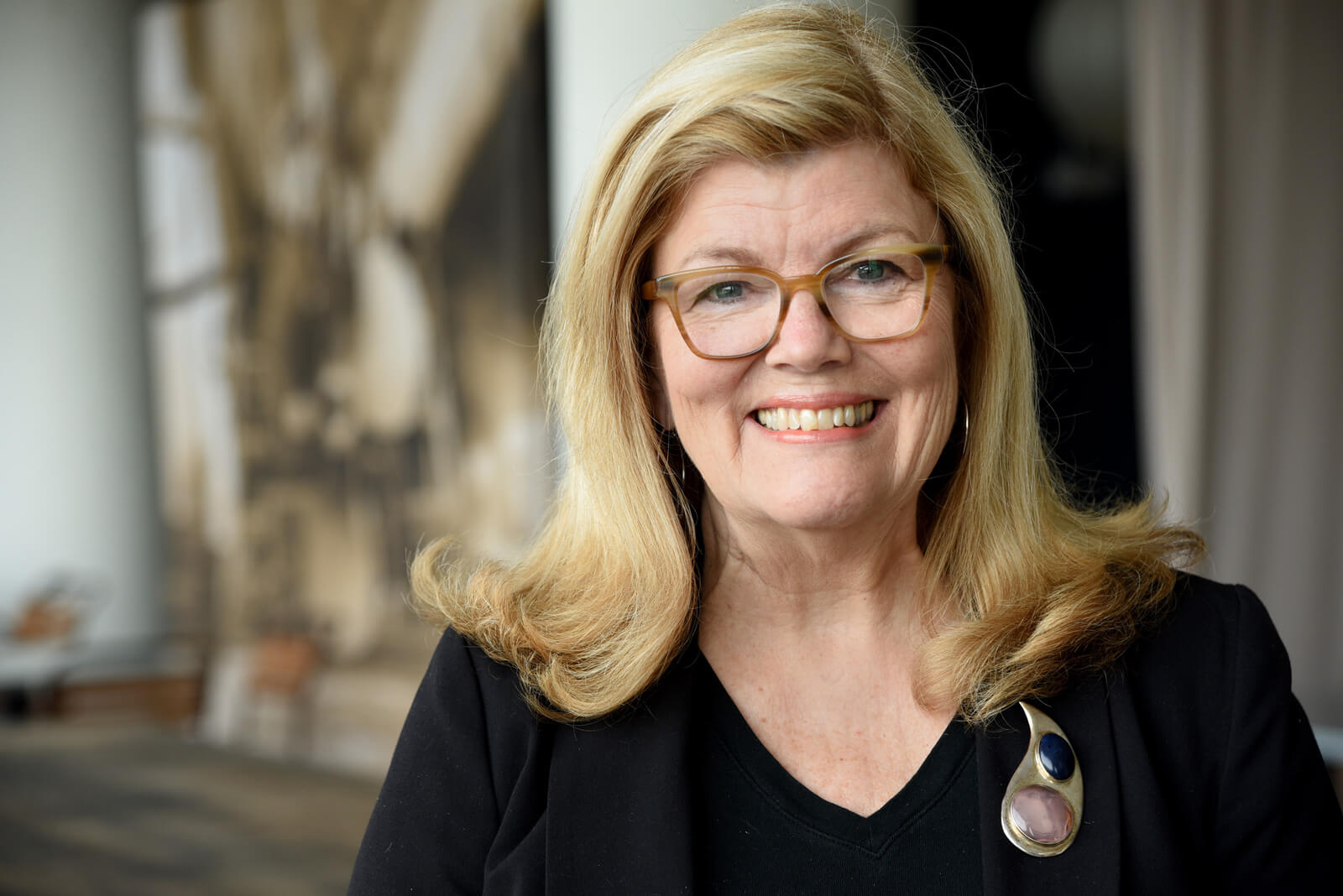 Director of Business Development
When did you start working here? And B.C. (Before Conventures) — work, school?
I graduated from a small women's college in Virginia and then moved to the "big city" of Boston. I even remember when Dusty started Conventures in 1977. In fact, the Tufts 10K started, that same year, in my living room during a brunch on Marathon Sunday. We introduced our new friend Dusty to an old friend from New York – Jess Bell, President of Bonne Bell Cosmetics – and she convinced him to hire her to manage a women's road race in Boston. The rest, as they say, is history!
Most of my career in event management and public relations has been as an independent contractor. Years ago, I even retained the services of Conventures to help me manage a very large client that had 13 events in one week. However, for the past 7 years, it's been my privilege to be part of the fantastic team at Conventures working on business development.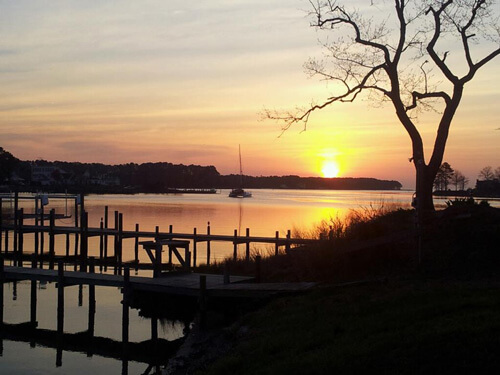 Best piece of advice you've ever been given or a quote you live by?
Hard to answer – I absolutely love quotes and have collected them since I was a teenager. I put them into books under the title "In Others' Words" and give them to friends. I've just completed Volume 3.
Most important skill you've learned working at Conventures?
The power of being part of a team and the importance of relying on every person on your team to perform at his or her best ability.
What's your number-one, must-have item at all events?
Breath mints and flats (saving the high heels for "showtime").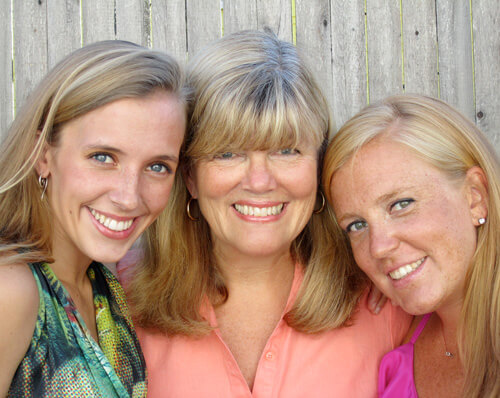 Proudest moment working at Conventures?
Years ago I planned an event for executives who spoke 7 different languages so the theme was "A Night at the Movies" in order to cross language barriers. We converted the venue to a huge movie lot complete with an old-fashioned lobby and four film sets (Star Wars, Jurassic Park, Casablanca and Saturday Night Fever). We even rented one of Spielberg's dinosaurs. The sets were so realistic that the guests thought the Saturday Night Fever one was a real nightclub and they refused to get on the buses to return to their hotel. We had to negotiate with the band and staff to extend for one hour in exchange for a promise they would get on the buses!
If you could work at any major event in the world, which one would you choose and why?
The Global Peace Summit and Celebration Gala – Attended by the leaders of every country… pledging peace, tolerance, compassion, and an end to war and hunger for the citizens of the world. THAT would be some event!
Favorite book, movie and food
Impossible to pick a favorite book – I've got too many. One favorite movie is One Flew Over the Cuckoo's Nest. Favorite foods: soft shell crab, oysters and shad roe.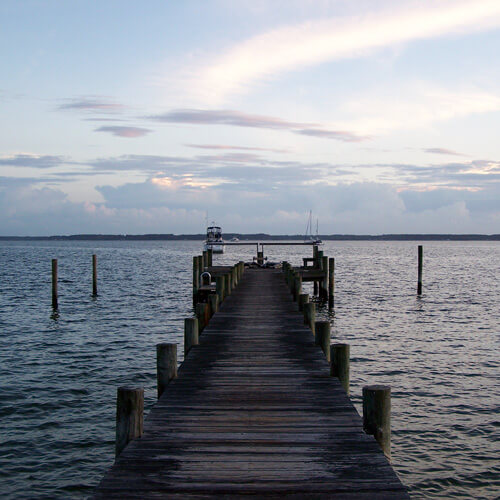 Friends are visiting Boston for the first time. Where do you take them?
Depends on their interests. We're blessed with an abundance of riches here – from historic to maritime to arts and culture. It's also a great place to just walk around.
Invisibility or time-travel? If time-travel, tell us your first stop.
Time travel. First stop is dinner with Thomas Jefferson at Monticello.
Hobbies?
Reading, writing, "one day" decorating and fishing/crabbing in the Chesapeake Bay.
Dogs, cats or other?
Have been privileged to be "owned" by both.
And finally, give us one of your psych-up songs … please.
"In The Mood" by Glenn Miller… greatest jitterbug song of all time.