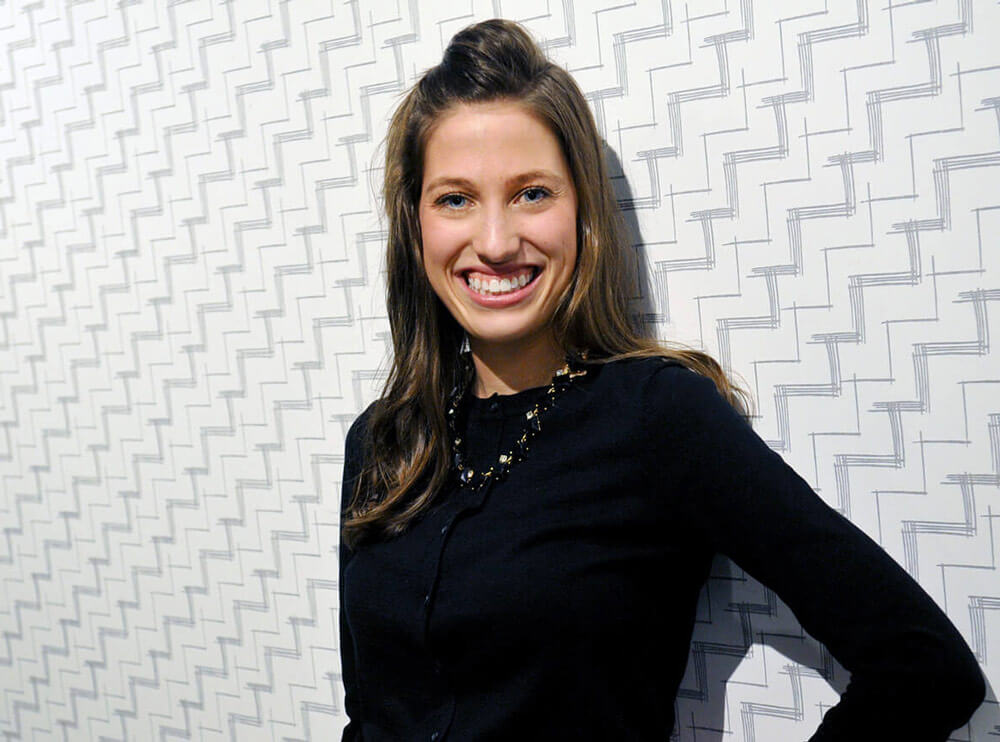 Meet Conventures! Part of an ongoing blog series to introduce you to all the great people who make up our team. We hope you enjoy this opportunity to get to know us a bit better.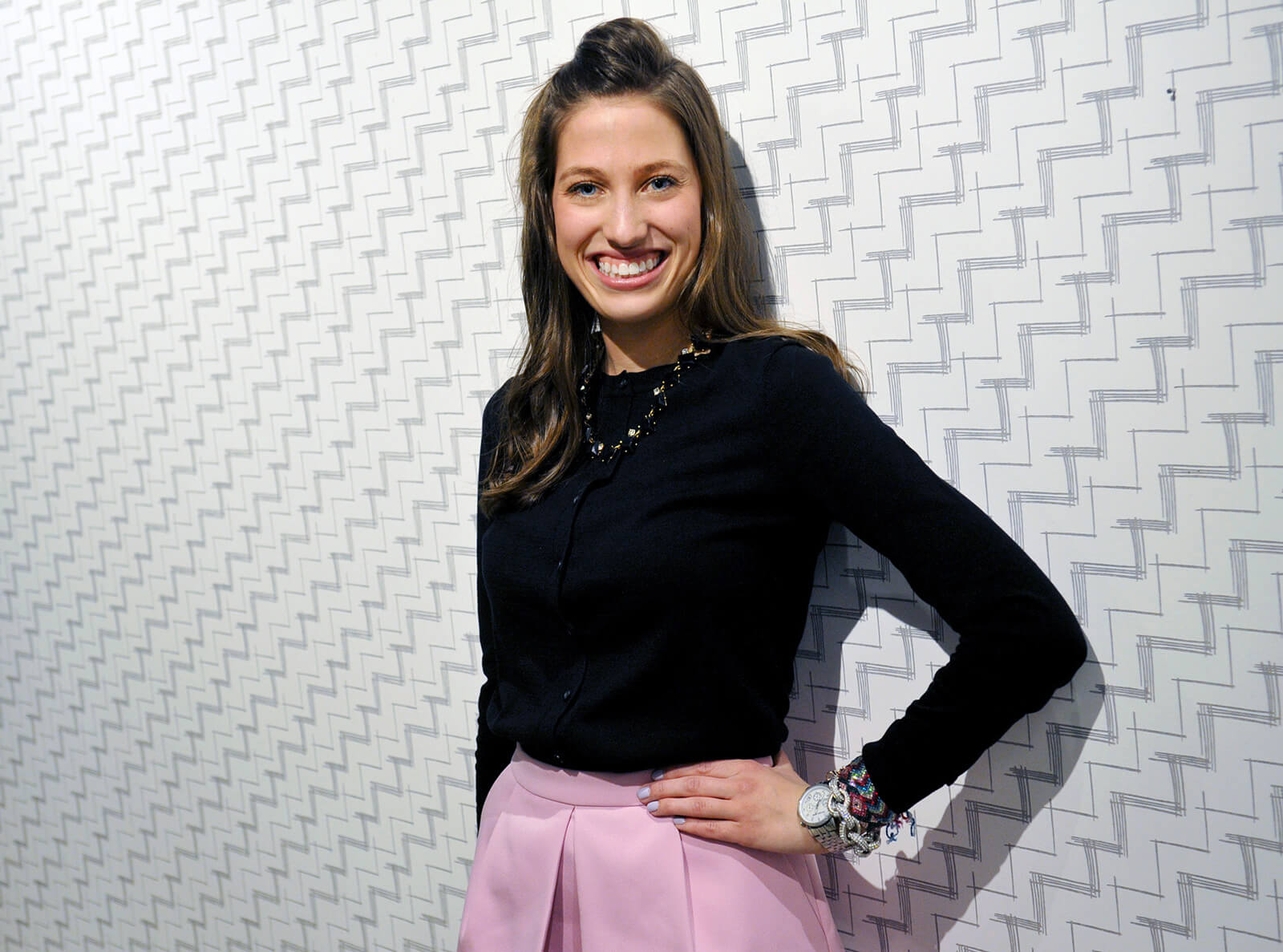 Account Coordinator, Special Events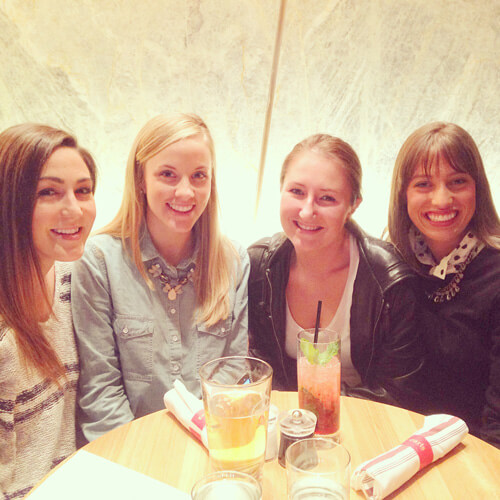 When did you start working here? And B.C. (Before Conventures) — work, school?
I interned with Conventures from May 2013 to August 2013 and was then hired full time as an Assistant Account Coordinator with the Special Events team in September of 2013.
Before Conventures, I was a student at the University of New Hampshire studying Hospitality Management in the business school.
Best piece of advice you've ever been given or a quote you live by?
"Go into the world and do well. But more importantly, go into the world and do good." –Minor Myers, Jr.
Most important skill you've learned working at Conventures?
How to be flexible because you never know what is coming your way!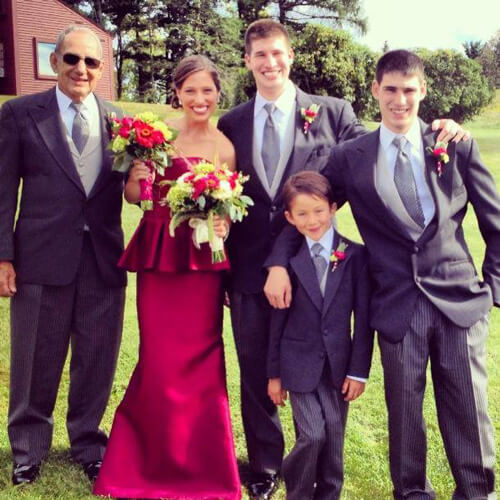 What's your number-one, must-have item at all events?
Mints + Coffee!!!
Proudest moment working at Conventures?
To be able to assist with many heartwarming and powerful events over the past two years, as well as the relationships I've built with all of our clients.
If you could work at any major event in the world, which one would you choose and why?
The Academy Awards! When attending the show this year (my uncle directed The Boxtrolls, which was nominated for Best Animated Feature), I was able to realize and appreciate the amount of work and logistics that go into such a trendy, most talked about event of the year!!!
Favorite book, movie and food
Book: To Kill A Mockingbird by Harper Lee
Movie: The Notebook
Food: Homemade pasta, pizza, ice cream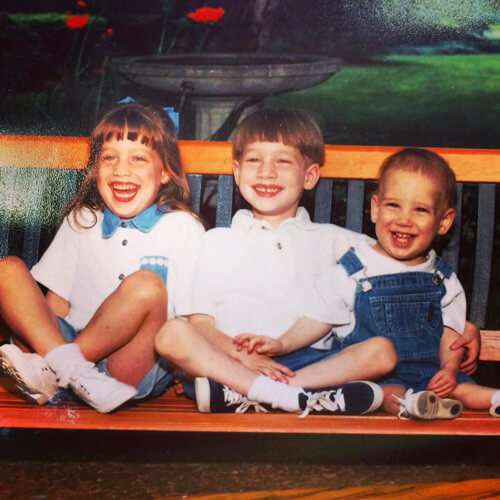 Friends are visiting Boston for the first time. Where do you take them?
Newbury Street, of course! Then out to dinner and drinks at Lolita's, and then maybe a Patriots game!
Invisibility or time-travel? If time-travel, tell us your first stop.
Time-Travel – back to my childhood days. Nothing beats two-week-long beach vacations with your family and living next to 10-plus of your closest friends!
Hobbies?
Spending time with family, catching up with friends over a good cup of coffee, traveling, shopping, baking, and laughing
Dogs, cats or other?
Babies ☺
And finally, give us one of your psych-up songs … please.
Anything by The Fray, or anything I can dance to!