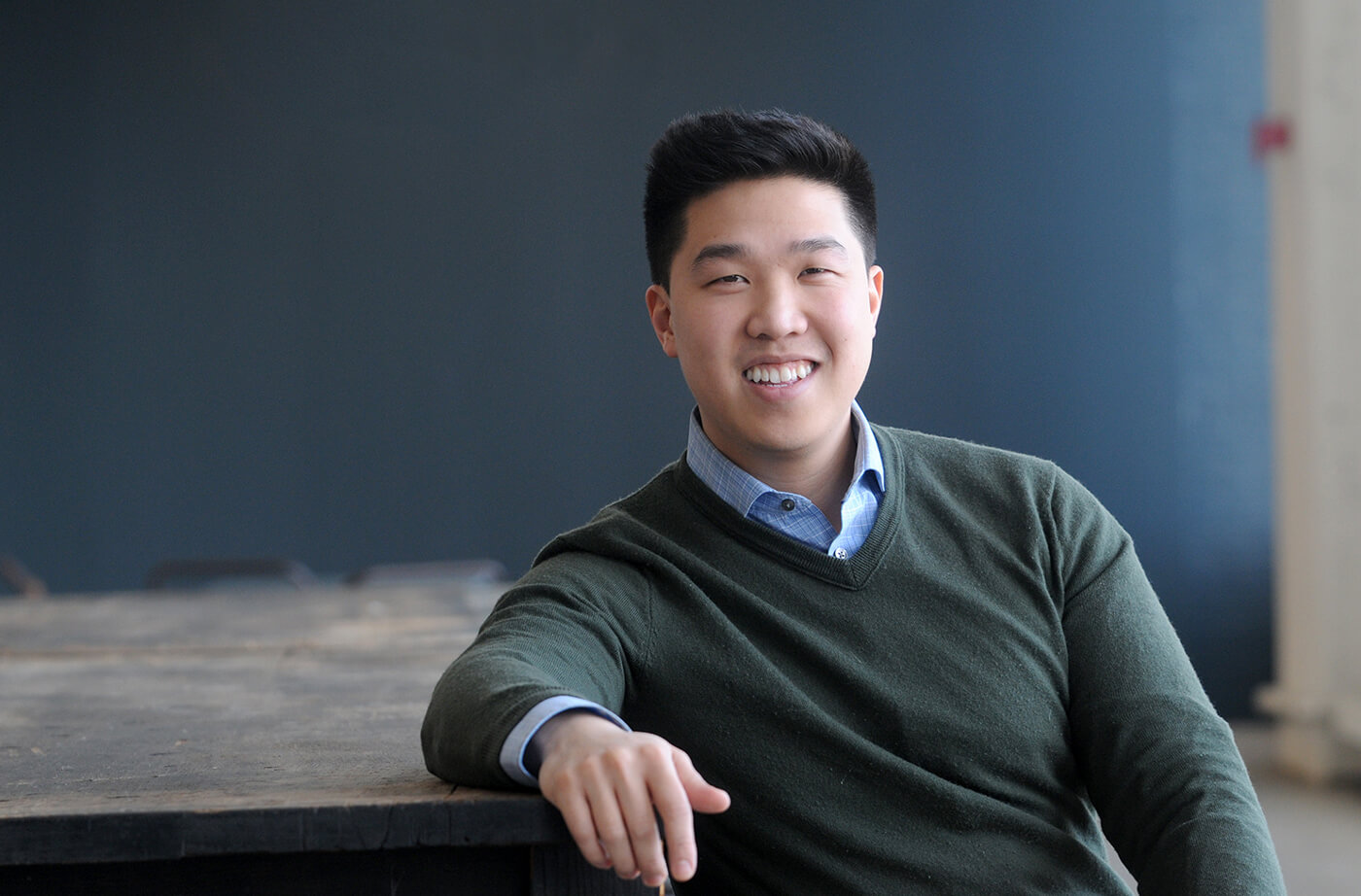 Meet Conventures! Part of an ongoing blog series to introduce you to all the great people who make up our team. We hope you enjoy this opportunity to get to know us a bit better.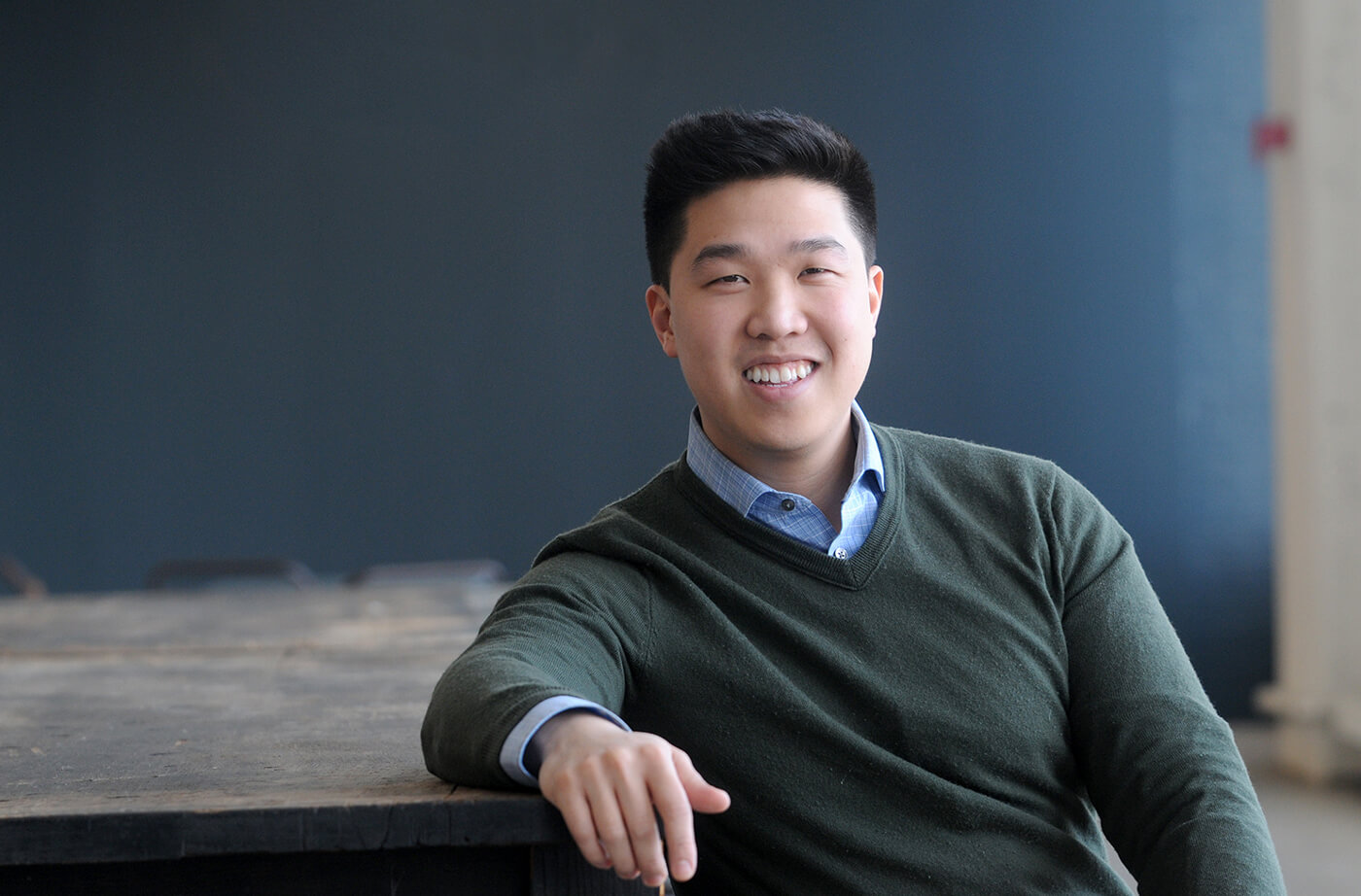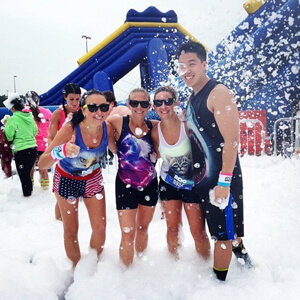 When did you start working here? And B.C. (Before Conventures) — work, school?
I started at Conventures as an intern in the summer of 2008 and again in the summer of 2009. I graduated from Suffolk University in 2010 and was hired full-time. Before Conventures, I had several internships and odd jobs, including an internship at a commercial real estate brokerage and one part-time movie extra gig (look for me next time you watch Grown Ups).
Best piece of advice you've ever been given or a quote you live by?
"If hard work pays off, then easy work is worthless." –Lyric from "Heart of a Champion" by Nelly
Most important skill you've learned working at Conventures?
Developing critical thinking and problem-solving skills to be able to find solutions quickly and efficiently.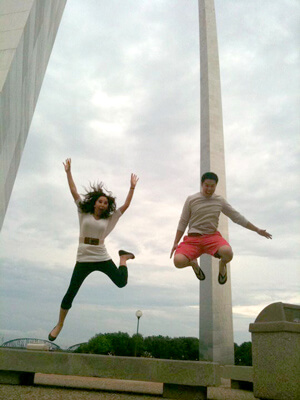 What's your number-one, must-have item at all events?
A positive attitude, besides that… some sort of breath mint.
Proudest moment working at Conventures?
I don't have one particular moment, but as a collection I have worked around 200 different events learning the finer details and extensive planning that goes into each one.
If you could work at any major event in the world, which one would you choose and why?
I think it would incredible to help plan either the Super Bowl or the NCAA's March Madness. The Super Bowl would be intense because it's the most-watched event in the US and football is my favorite sport. While March Madness is so complex with 63 games played, 64 teams and four brackets played in numerous venues across the country.
Favorite movie and food:
Movie: Super Troopers or The Matrix
Food: Any burrito combination from Chipotle
Friends are visiting Boston for the first time. Where do you take them?
If it's warm out—a walk along the Charles and drinks at the Legal Harborside roof deck.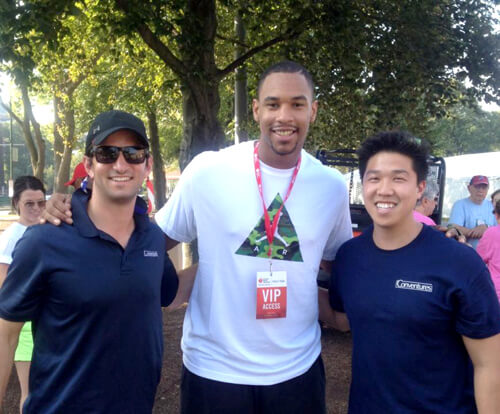 Invisibility or time-travel? If time-travel, tell us your first stop.
Time-travel, I'd go back in time and change the question to invisibility or being able to fly!
Hobbies?
Golf, grilling, weightlifting, fantasy football, videogames, lacrosse, sitting on the beach, hanging with friends/family.
Dogs, cats or other?
I'm fine with either, but depends on what the "other" is.
And finally, give us one of your psych-up songs … please.
"When a Man Loves a Woman" Michael Bolton… Just kidding! Either "You're Going Down" by Sick Puppies or "#1" by Nelly.