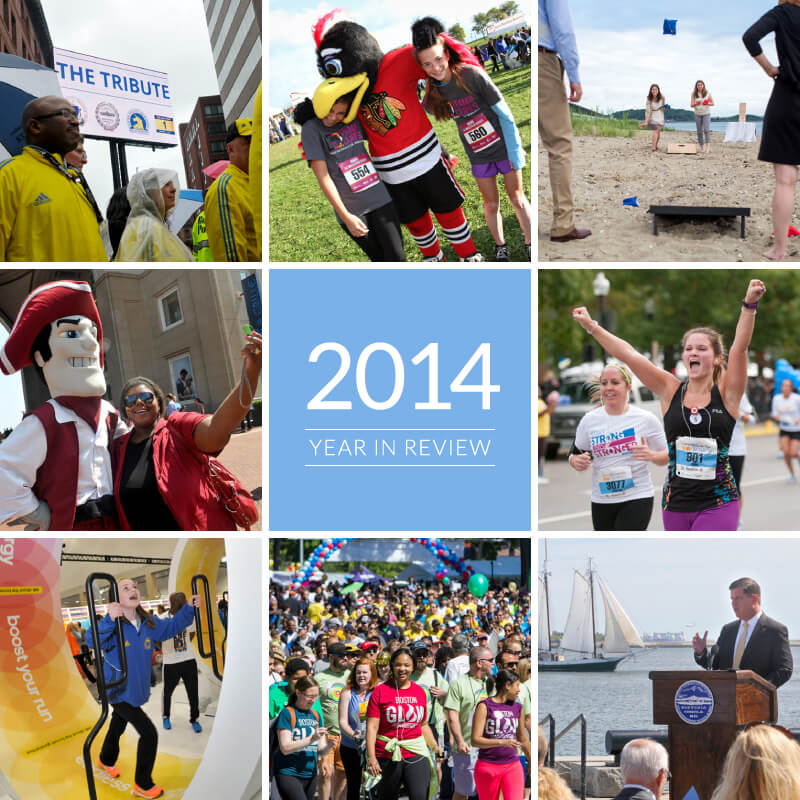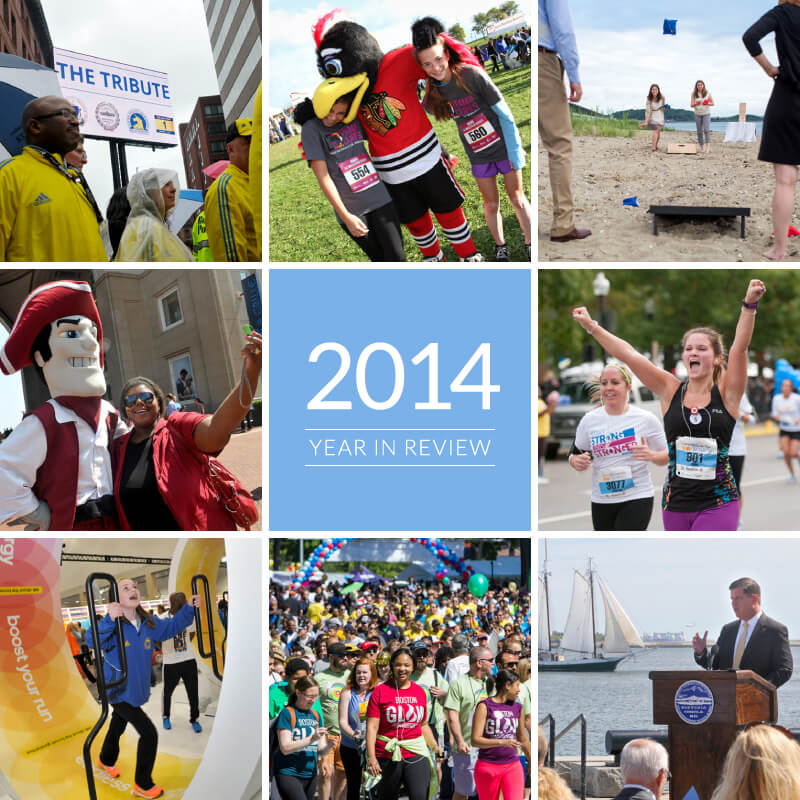 2014 was a year filled with so many special moments for us. We are truly humbled by the great trust and responsibility placed in our hands over these past twelve months by you, our clients and friends.
Whether it was a rainy spring afternoon at the Boston Marathon Tribute or a crisp fall morning at the Tufts Health Plan 10K for Women, we embraced the challenges and opportunities of each event and strived to make these moments special for you too.
With each New Year, comes a time to reflect, rejoice and, yes, resolve. Here is a quick look back at a selection of the events that have made 2014 a year that we will never forget.
Happy New Year to all! We'll see you at the starting line in 2015!