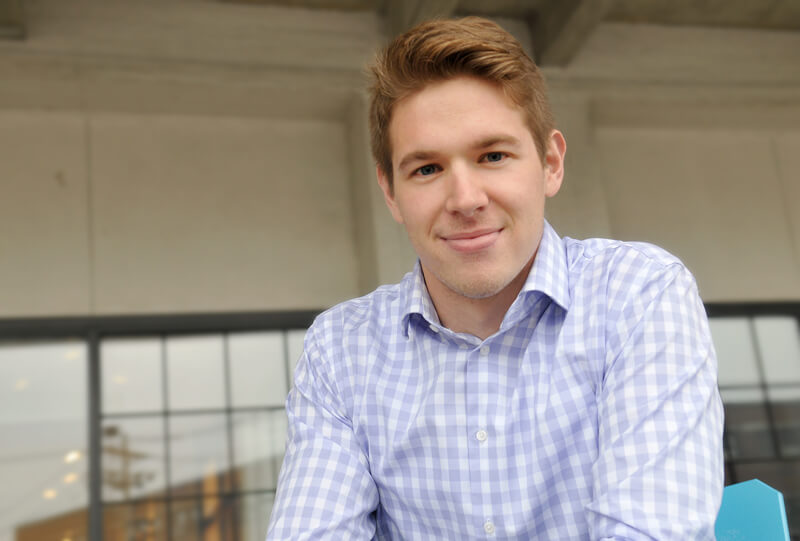 Meet Conventures! Part of an ongoing blog series to introduce you to all the great people who make up our team. We hope you enjoy this opportunity to get to know us a bit better.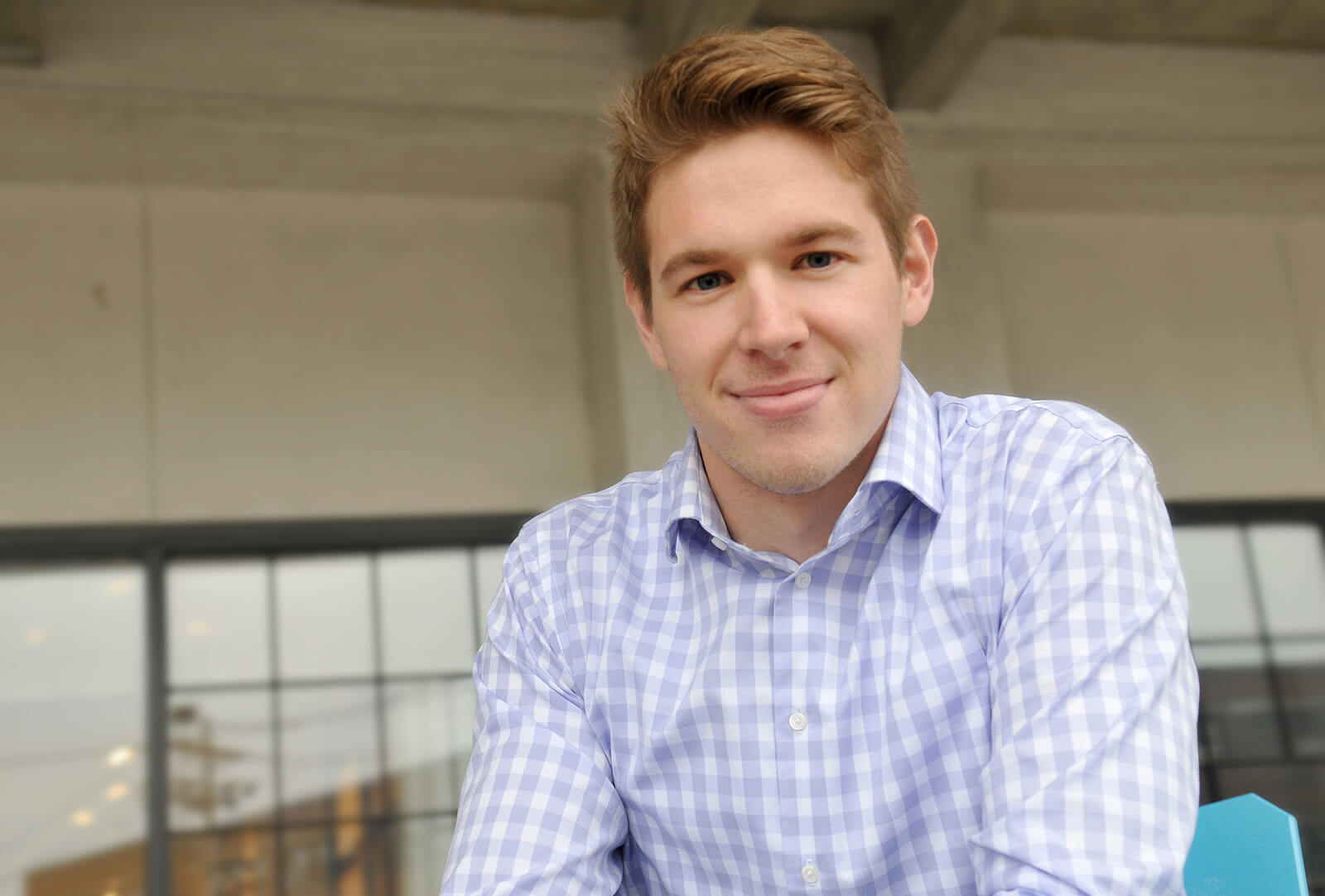 Account Coordinator, Sports Events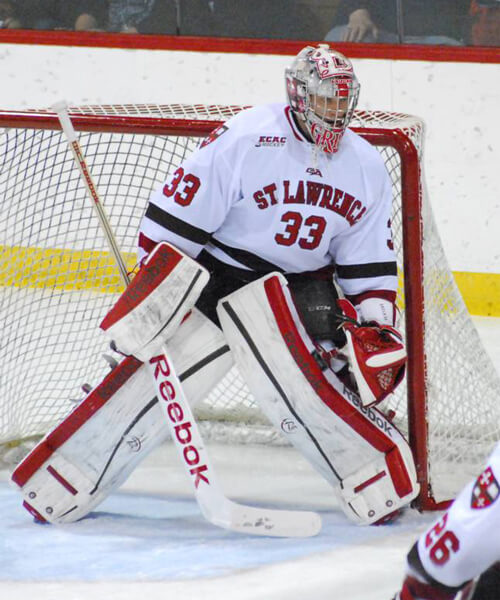 When did you start working here? And B.C. (Before Conventures) — work, school?
September 2013. Graduated from St. Lawrence University in 2013.
Best piece of advice you've ever been given or a quote you live by?
"Courage is grace under pressure" —Ernest Hemingway
Most important skill you've learned working at Conventures?
Managing multiple tasks/events at the same time
What's your number-one, must-have item at all events?
My cell phone, more specifically the event Dropbox with all the master documents
Proudest moment working at Conventures?
Orchestrating the Honor Guards from the various towns and agencies for the Boston Marathon Tribute Event on Boylston Street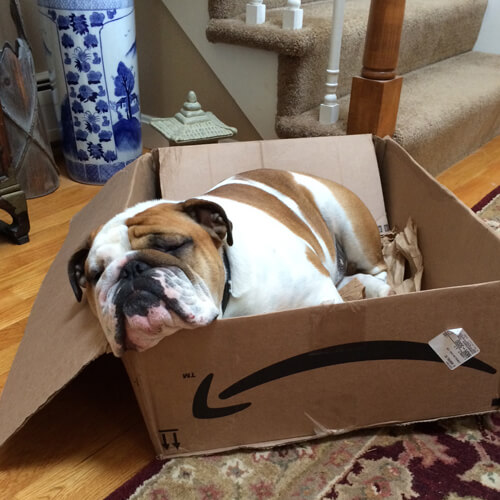 If you could work at any major event in the world, which one would you choose and why?
The Boston Marathon because it is my favorite/best major sports event in the world!
Favorite book, movie and food:
Book: No Easy Day, Movie: Green Street Hooligans, Food: Thai Fried Rice
Friends are visiting Boston for the first time. Where do you take them?
Top of the Hub because it's a great restaurant and allows them to see the entire city, day or night.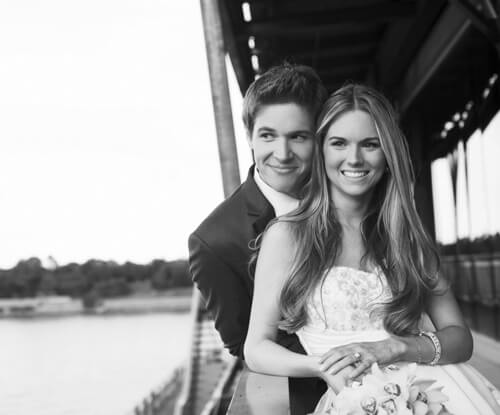 Invisibility or time-travel? If time-travel, tell us your first stop.
Time travel, Lake Placid-1980. I'd watch the "Miracle on Ice" game because it is arguably the greatest moment in American sports.
Hobbies?
Hockey, golf, fantasy football
Dogs, cats or other?
English Bulldog named Bentley
And finally, give us one of your psych-up songs … please.
"Wake Me Up" by Avicii