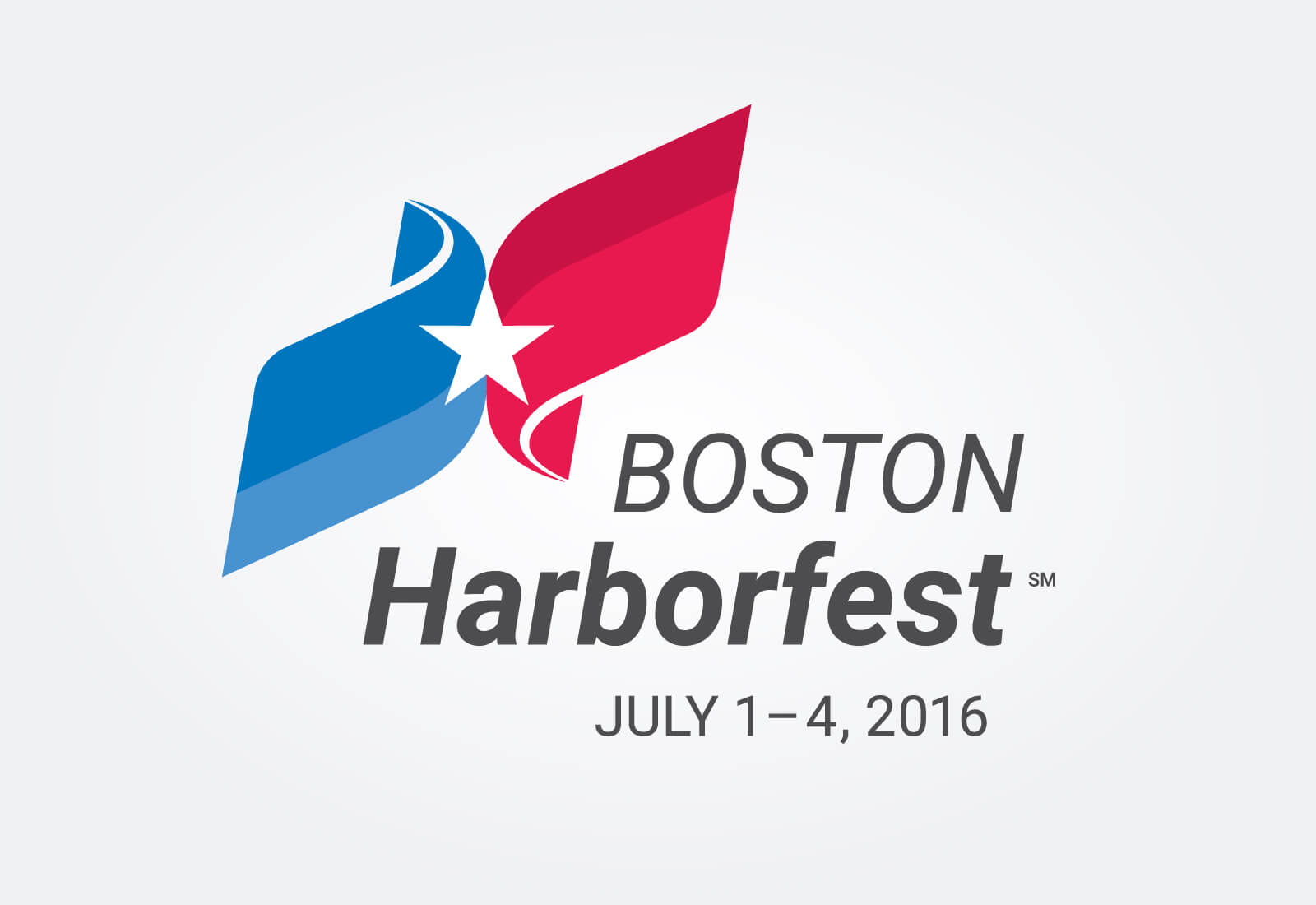 Boston Harborfest is receiving a rebranding as it prepares to mark its 35th anniversary. In addition to its strong tradition of celebrating Boston's historic role as the Cradle of Liberty, this year's program features a renewed focus on Boston's maritime history. Several new activities are planned in and around Boston Harbor from July 1st to 4th.
"We are fortunate in the City of Boston to have a community that honors our deep ties to history and embraces the opportunity to come together to commemorate the significant milestones we've achieved as a nation," said Mayor Martin J. Walsh. "Harborfest is a long standing Boston tradition that brings together thousands of residents and visitors alike, and I am looking forward to another successful celebration this year."
This year's celebration aims to put more "harbor" in Harborfest. New events, to complement the historic component of the five-day celebration, include live performances of the great American songbook in Christopher Columbus Waterfront Park followed by a patriotic film screening, a maritime arts festival and wet paint auction, Taste of Harborfest on Long Wharf, a red, white & blue festival of lights in the inner harbor, and a spectacular harbor fireworks display.
The City of Boston will also welcome a US Navy San Antonio-class ship to Boston Harbor for the weekend. To provide a warm welcome for the crew, there will be several naval events including a Liberty Crew party on Long Wharf to view the fireworks on Saturday, July 2nd.
"Harborfest offers an exciting schedule of events that will reflect the city's seafaring heritage and abundant creativity," said Dusty Rhodes, president of Conventures, Inc. and producer of Harborfest.
For more Harborfest information and a complete list of activities, please visit bostonharborfest.com.
Media Contact:
Antonio Nunziante, Conventures, Inc.
617.204.4243 Office
857.212.1295 Mobile
anunziante@conventures.com